Buy Top-Branded Electric Scooters For Considerably Lowered Prices On GearBest [Coupon Inside]
by Vinay Patel ago0
There's no dearth of electric scooters in the market today, but these newfangled electric vehicles that usually have two wheels do not come cheap.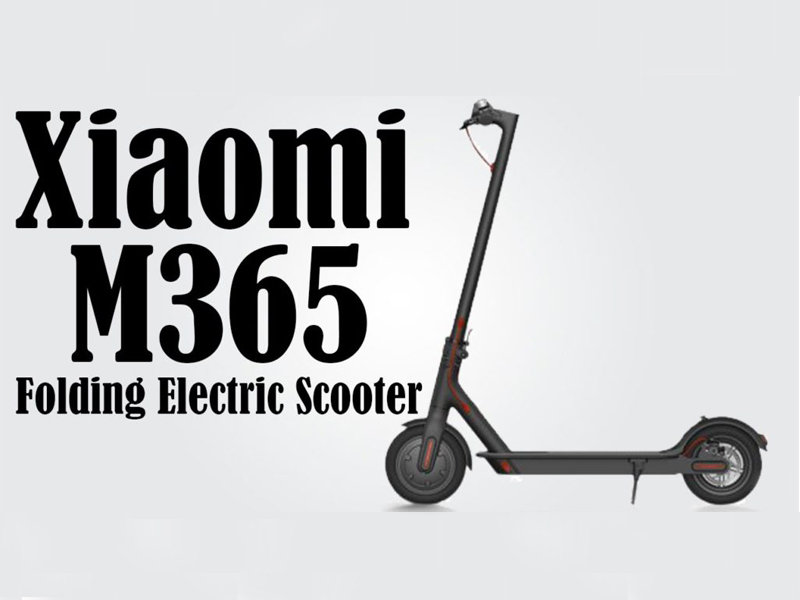 Much to the delight of those restlessly waiting to get their hands on an e-bike that doesn't cost a bomb, leading manufacturers like Alfwise, Xiaomi and Ninebot have teamed up with GearBest in a bid to make high-end electric scooters more pocket-friendly. So without wasting more time, let's check out the details.
Alfawise M1 Folding Electric Scooter
Marketed as an ideal electric vehicle for traveling short distances, the M1 is also a perfect gift for your kids. The e-bike is equipped with a double brake system that warrants utmost safety of your child.
The front wheel of the M1 adopts E-ABS anti-lock braking system while the rear-mounted wheels feature a mechanical disc brake that enables a short braking distance of 4m. While a top-branded e-bike offering comparable features would normally carry a steep price tag, the Alfawise M1 can now be yours for a dropped price of just $339.99 on GearBest.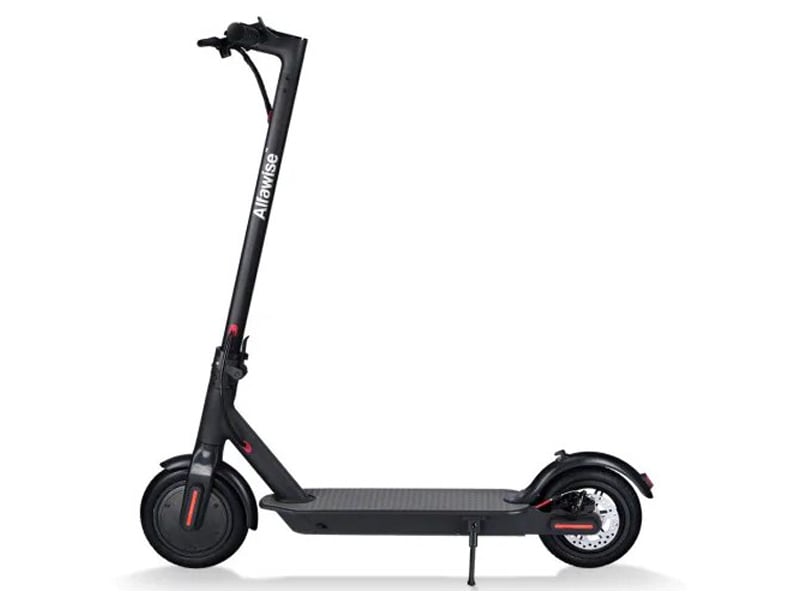 This is a noteworthy 37 percent reduction in the scooter's original asking price of $539.18, and there's more for you to cheer about. Those spending over $50 and people shopping using the GearBest app will be eligible to get an extra $5 off coupon.
You can visit this link to grab the discount, which will be valid for the remaining 97 pieces of the M1 scooter's black color version. Note that the promo is slated to end in five days.
Xiaomi M365 Folding Electric Scooter
This M365 electric scooter is a full-fledged personal electric vehicle featuring a highly portable folding design. The scooter is housed in a robust frame that's made using aviation grade aluminum but still weighs in at just 12.5kg, making it an easily portable electric vehicle.
While you'd normally end up shelling out a fortune on a portable e-bike, Xiaomi is offering the M365 folding electric scooter for a considerably lowered price of just $369.99 on GearBest. This is a significant 36 percent drop in the e-bike's original selling price of $575.72.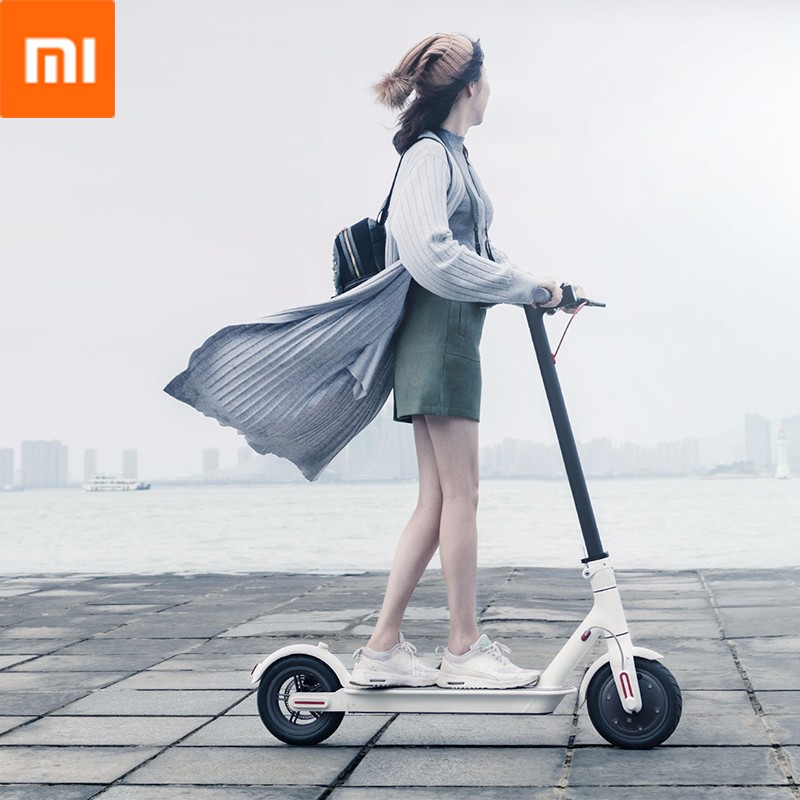 Aside from taking full advantage of the aforesaid discount, you can use a $5 off coupon if your order value exceeds $50. Note the coupon will only be valid until January 17th. On the downside, there were only 319 pieces of the scooter's black and 456 pieces of the white color versions remaining for the promo.
You can follow this link to avail the discount. Note that the promo will come to an end in 29 days.
Ninebot Segway ES2 Folding Electric Scooter from Xiaomi Mijia
The Segway ES2 is an ideal folding electric scooter for a slew of activities like commuting, shopping, entertainment, and even leisure. It uses a powerful 700W motor to achieve max 25km/h speed and max 10-degree gradient.
Moreover, the e-bike draws its juices from a robust 5.2Ah Li-ion battery that delivers an impressive mileage of 25km. This easy-to-fold electric scooter uses solid rubber tire so that you can ride it on different grounds without any sort of inconvenience.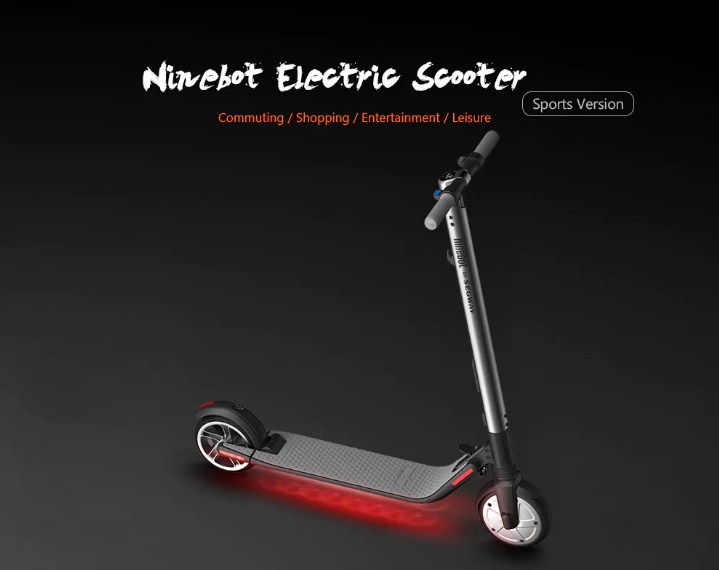 The Ninebot Segway ES2 folding electric scooter would normally set you back a pretty penny on online as well as offline stores, but you can now buy it for a dropped price of just $589 on GearBest. Aside from that, you can use a $5 off coupon if your grand total exceeds $50.
If this discount did not grab your attention, it might interest you to know that you can get an extra $229.01 off simply by applying coupon code QY2DVA1Z79656 during the check out process. In other words, you can bring the already lowered retail price of the Segway ES2 folding electric scooter further down to just $359.99 simply by applying the above-mentioned coupon.
It is worth noting that the discount will be valid for the remaining 110 black-tinted pieces of the Segway ES2 electric scooter for 29 days. You can head straight to this link to grab the discount before the promo wraps up!