Xiaomi's XiaoAI Voice Assistant has over 100 million activations so far: Lei Jun
Last year, Xiaomi launched its own voice-activated smart assistant named XiaoAI which is not just powering its smartphones but many other products, including smart speakers and smart home products.
Today, Xiaomi's chairman Lei Jun announced through Weibo that Dr. Cui Baoqiu, vice president of artificial intelligence and cloud platform at Xiaomi has revealed that XiaoAI voice assistant has crossed the benchmark of over 100 million activations.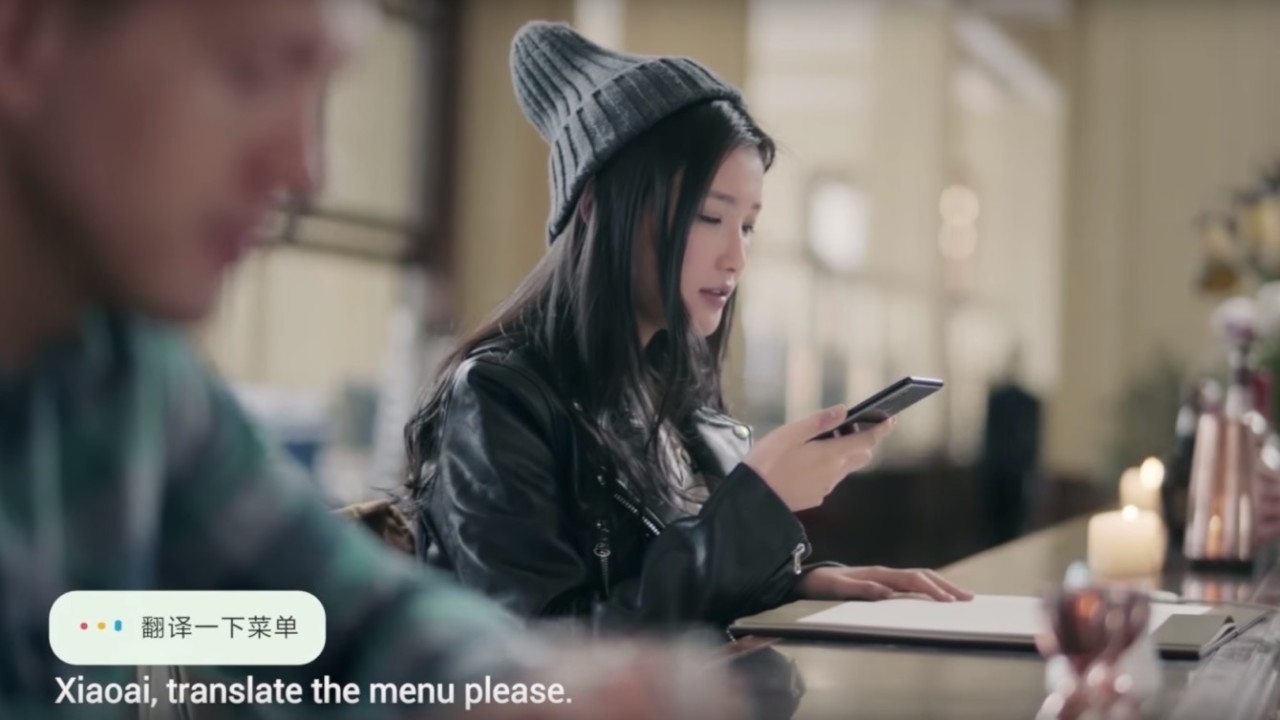 While there are many voice assistants in the Chinese market, XiaoAI is seeing the success mainly because of its deep integration with Xiaomi's products. Also, other voice assistants such as Google Assitant, Amazon Alexa, and Apple's Siri are not up-to-the-mark in China because of the language barrier.
However, XiaoAI voice assistant from Xiaomi is remarkably similar to Google Assistant. It has the same colorful bars that appear when you are issuing voice commands. It can perform various operations such as open apps, take photos, translate menus, check weather information, among others.
Also, since it is also integrated with the smart home products from Xiaomi, it can also be used to turn on the lights, start a vacuum robot, and all sorts of other commands that Google Assistant (also Siri and Alexa) can also perform.
According to the data revealed by Xiaomi, the company's smart speaker wakes up over 853,000 people every day with its alarm clock while the 800,000 housework per day with IoT devices. The company also says that the speaker plays 1354221 hours of music every day in Taiwan.
Read More: Xiaomi Mi Mix 3 latest MIUI 10.2.1 update brings a fix for rear camera flash problem among others
Xiaomi has been working on IoT devices since 2014 and has supported around 2,000 devices with a connection to smart devices exceeding 132 million. At the AIOT Conference in November last year, the company had revealed that XiaoAI had over 34 million monthly active users.