Microsoft reportedly is testing Surface Phone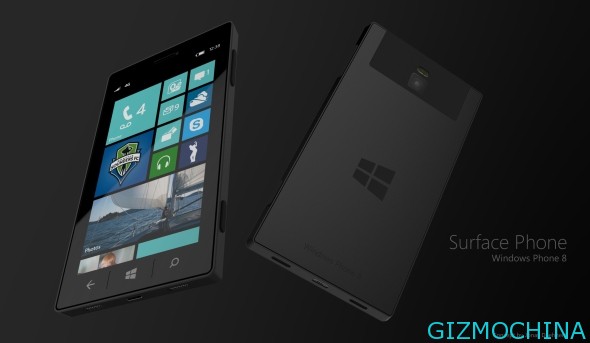 Rumors about Microsoft's plans to build a smartphone with their own Windows Phone 8 platform becoming stronger. Even now some evidence emerging that have been circulating on the internet.
Those smartphones are, at the time of its release later be referred as Surface Phone. Microsoft is said to have worked to develop the mobile phone.

Quoted from source, Surface Phone is a similar device called Juggernaut Alpha appearing in a benchmark test a few months ago. Surely updated with Windows Phone 8.
Furthermore, the same mobile phone look in the Application log of Windows Phone called PersianType. This application allows smartphone users to use the virtual keyboard Persian language. And this application is contained in Alpha Juggernaut.
Juggernaut is also said to be using version 8.0.900.0 platform and is accessed by an application with the IP address 131.107.0.14. And if traced back, the IP address leads to Redmond which is the location of the Microsoft headquarters in the United States.
However, until now there is no official word that comes out from Microsoft telling about the existence of this phone. And still seems to be quite long if the rumor was true. So let's get wait and see.