Meizu MX3 will have similar design with HTC One?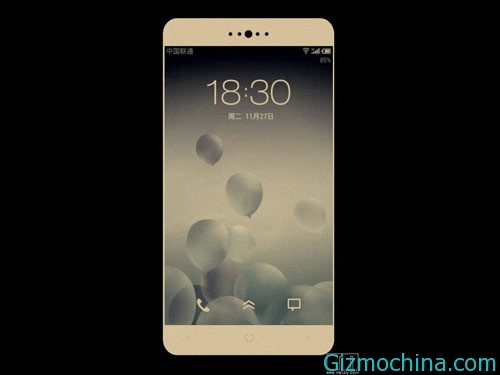 We have ever covered the news about the Meizu MX3 rumor, revealing that the phone will come with Full HD resolution screen. The news had just returned to light, informing about the Meizu MX3 design.

Meizu as the one of China-based company is likely to make the Meizu MX3 design similar to the design of the HTC One smartphone, it is seen from the results of the initial rendering leaked.
It appears that Meizu MX3 has a shape similar to the physical presence of a thin bezel like the HTC flagship phone. Unfortunately, in addition to rendering design, other information related to this phone is not yet confirm, but you can read another news here.