Faea F2s First Full Open Source On MediaTek Processor
by Shine Wong Nov 27, 2013 5:41 pm3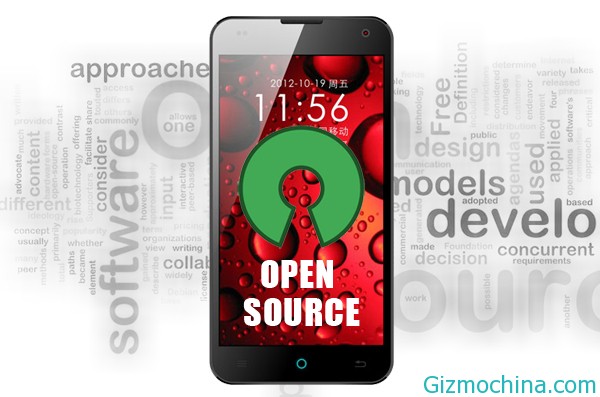 Faea is just new Android phone brand from China, and only a few model on sale now. Their Faea F1 is the world's cheapest NFC phone, and Faea F2s own better FHD screen and faster MediaTek quad-core processor. Faea decide to release full source code to all developers as Thanksgiving Day gifts.
Faea has plan to compile CyanogenMod ROM with official team, the team leader Jef Oliver (Head of Developer Relations & Legacy, CyanogenMod) has a little difficult to port the official ROM, so Faea decide to release all source code to all developers who want to help them. As we known, CyanogenMod is the most popular unofficial ROM on Android operating system, but there is no ROM on MediaTek processor yet, although there is tons of China phone used this company processor. Faea F2s hope to be first, but still in processing after 2 months effort.
Faea has released the source code on their official site, all developers may download it now if you are interested in the original MediaTek source code.
Here is relative link: http://www.faeamobile.com/opensource