Exclusive! Nubia's Mysterious New Device Leaked: Configuration/Price Revealed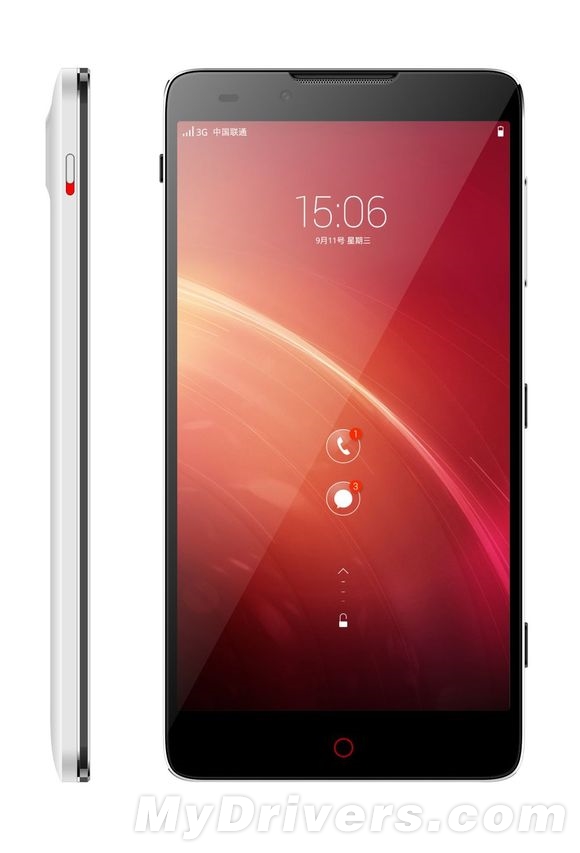 23 April is an exciting day. In addition to Xiaomi and OnePlus, Nubia has also been very active.
Previously, Nubia wrote on their official website that, "April 23, whatever must come, will come.", so only announcing the X6 on the market might not be enough. If there were no shenanigans, how will consumers be attracted?
A netizen posted a concept art of nubia's new device, which looks similar to the X6 in terms of design. On further comparison, the new device's receiver and camera were adjusted slightly.
Is this for real? According to sources that leaked the news to this writer, nubia plans to release a mini version of the X6, which sounds reasonable and viable, as the 6.4 inch X6 may not be comfortable with everyone, so having a mini version is not out of the question. Beside, all the companies are doing it.
In addition, the source has also revealed that the display for this phone may be around 5.5 inches, with 1080p capabilities, which fits the specifications of the X6. If that is really the case, that means this phone will also have two specifications, with Snapdragon 800 and 2GB of RAM, or Snapdragon 801 and 3GB of RAM, with 13 megapixel front and back cameras, and running on the newest Nubia UI 2.0, and supporting TD/FDD and 4G.
The aim, the source revealed, for this model is to trump the upcoming Xiaomi 3S. Whether Nubia will release this new model tomorrow, we will have to wait and see.