HTC 816 Test & Review: compared to Mi 2S and Samsung S3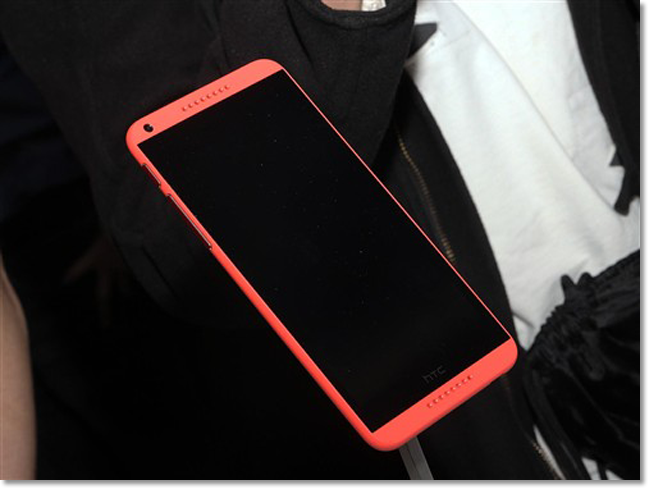 Pros
– Awesome image resolution. Though it's not 1080P, you can't really tell with bare eyes. The display is comparable to that of iPhone5 and One m7.
– Design. The overall HTC design is clean, simple, and slim. Even better than the renowned HTC One series.
– Superb processing power from its quadra core processor streamlines the Android 4.4 experience. Games like Temple Run runs smoothly.
-The sense interface. I feel like it's a lot better than MIUI and SAMSUNG's interface. Simple and easy to use.
-Love the News Clip Art. Sort out relevant news for me.
-The Calendar can be backed up. This function is a must for me
-sense5.5 is pretty stable with Android 4.4. No lagging or auto rebooting.
-The slideshow function in Camera app is pretty sleek.
-Surprising smoothness for 1.5 g RAM.
Cons
-The power button and volume buttons are not stable.
-The baked painting on the back cover is too oily.
-No gyroscope, though it's rarely used anyways.
-The size is a little bit too big. I have to use both of my hands to hold it.
Summary
Though not a flagship phone, HTC 816 is worth its price. Higher-end hardware does not guarantee better experience. At 2000 RMB ($ 321), HTC 816 beats every other phone around its price tag.