Intel and Rockchip cooperate to develop SoC chipset for Android device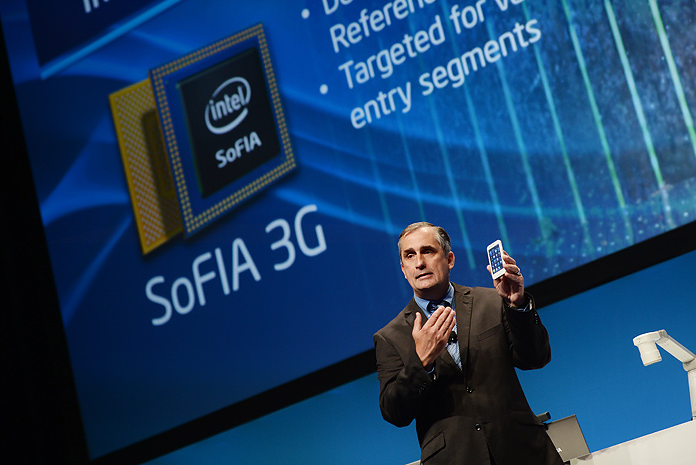 Intel seems ready to entering tablet business, and they targeting to develop budget Android tablet devices, to achieved their goal, Intel has cooperative with Rockchip, the one of Chinese chipset manufacturer.

Rockchip currently offers ARM-based SoCs, but its work with Intel will produce an x86 chip. The SoC will have quad Atom cores coupled with a 3G modem of Intel's design. While colaborative with Rockchip, this processor will be named as Intel processor, this processor  will be part of the entry-level SoFIA series that already introduce by Intel on last year.
The colaboration includes the latest Intel Atom quad core processor Sofia, which also comes with a 3G modem. This collaboration with Rockchip will also be expected to strengthen the position of Intel in the tablet business.
Meanwhile Sofia quad core processor LTE version will be available in the first quarter of 2015 and will be launched in first half of 2015.