Ramos i8Pro will be release on June 9th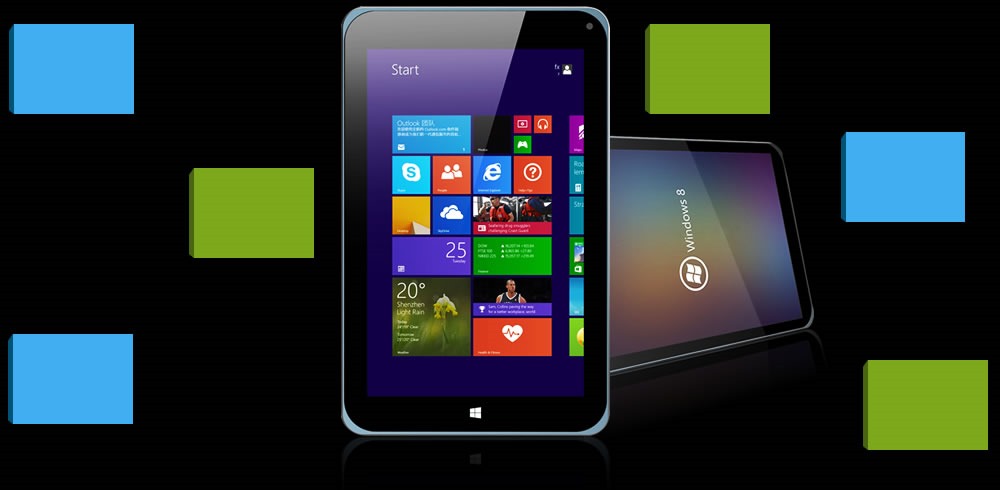 Ramos is ready to release their new Windows 8.1 tablet PC, through the Ramos i8Pro, this tablet will be ready to sale on June 9th 2014.

Back on April 2014, the Ramos i8Pro is showing at Hong Kong Electronic Fair, the device is heading to market which offers with 1,499 yuan or about $240 USD price tag per unit.
The new Ramos i8Pro tablet PC is packs with 8 inch screen size wth 1280 x 800 pixel resolution, the tablet is powered by Intel Z3740 processor and sports with 2GB of RAM and 32GB of internal storage.
This tablet is running with Widows 8.1 and comes with Office 365, the user will get free subsciption fee for one year. The tablet is also brings Bluetooth 4.0, WiFi, and GPS. Interestingly, there is a pair of camera that 8 megapixel rear camera and 2 megapixel front facing camera.