Blackview devices will get Android 5.0 update by the end of April
Blackview is a relatively new smartphone manufacturer. However, during its short time in the market, the company has released a number of beautiful smartphones. The hardware as well as the design have always been better than most other small time competitors in its price range and today, the company has revealed to us that a number of its smartphones will be receiving the new Android 5.0 Lollipop update by the end of April.
See Also: Meizu releases Lollipop update schedule for its phones
Yes, even before big manufacturers like Meizu and Xiaomi release Lollipop for their devices, Blackview has decided to update their smartphones to this latest Android version.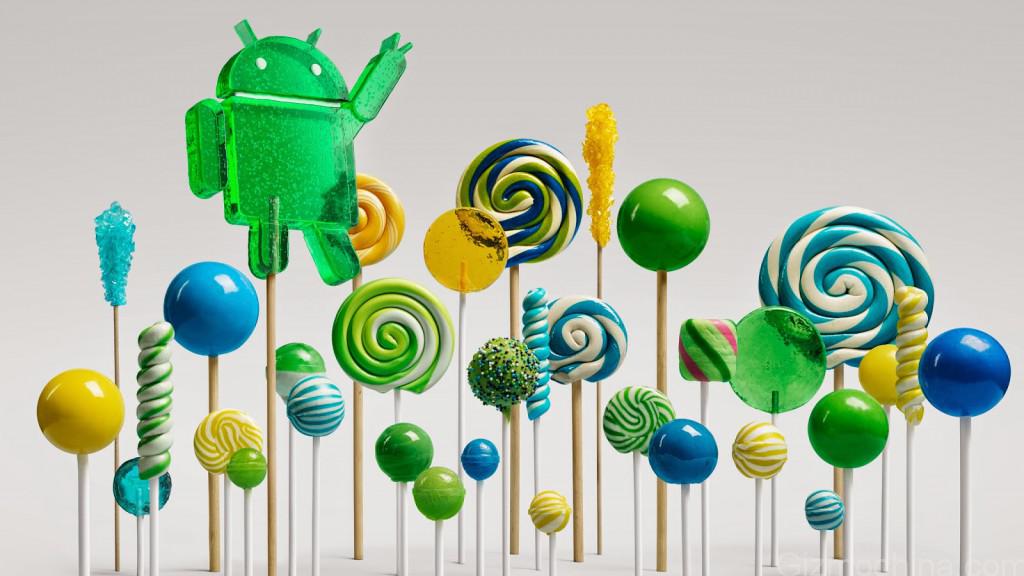 The Blackview smartphones that will be upgraded to Android 5.0 are as follows:
Its good to see that a small company is ready to provide update to their customers. We still don't know the exact date when the Lollipop update would be launched, however, it should be anytime around the end of April via OTA.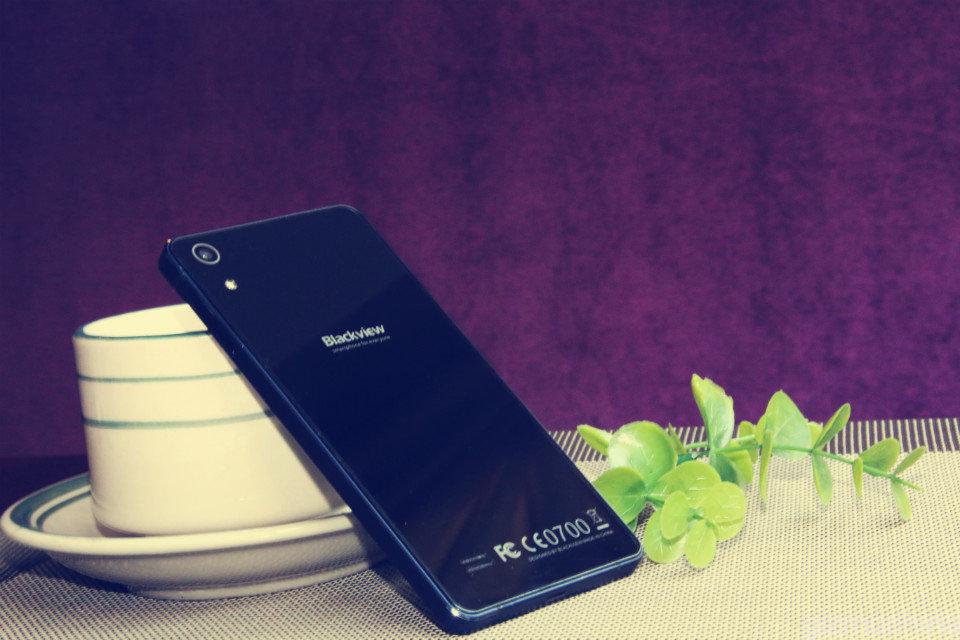 Android 5.0 will bring a refreshed material design to your smartphones. Its faster, more fluid and comes with a variety of smart features to take your smartphone experience to a whole new level.
So, we are sure that Blackview customers will be happy to hear that their phones will be updated soon.
Are you a Blackview customer? Is your phone getting Lollipop?