Meizu MX5 Pro Plus Rumored To Feature Exynos 7420 With 4GB RAM
A few weeks back, reputed IHS analyst, Pan Jiutang had said that Meizu will release two new smartphones later this year, one high-end and the other mid-range costing less than 1000 Yuan. Later, we came to know courtesy of VP Li Nan, that the company had dropped plans for Meizu MX4 which usually is released in the late second half of the year. Instead, the company was reportedly working on a super high-end device which will replace the MX5 Pro lineup. Now, it looks like we have some details about this device.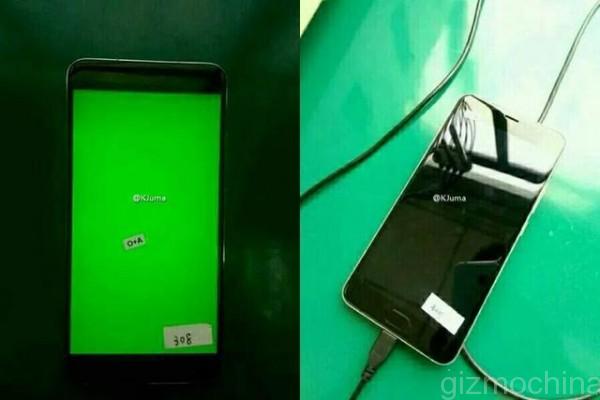 The new Meizu flagship is reportedly called as the Meizu MX5 Pro Plus. Yes, it a weird name and unlike what Li Nan said, it comes with the MX5 Pro name tag. We think, this could be the old name of the handset and the company will call it something different when it launches later this year.
Looks wise, it similar to the MX5 flagship, only a bit larger. As for the specs, the Meizu MX5 Pro Plus is said to come with a 2K 6-inch display, which makes it even larger than MX4 Pro. Like earlier rumors, the phone is said to come with the powerful Exynos 7420 chip that powers the Galaxy Note 5 along with 4GB of RAM. At the back, the MX5 Pro Plus is expected to feature a Sony 20.7MP camera.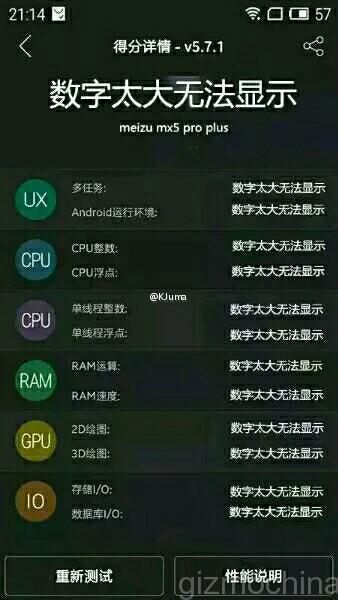 In case you are wondering about the MX5 Pro Plus release date, then expect it only by November. The company has the Flyme 5.0 launch event sometime late September and after that you can expect to see this powerful flagship. Of course, the information comes from Weibo and we can't be entirely sure of the specs or the design of the device shown in pictures. So make sure that you take this news with a pinch of salt.