Snapdragon 820 Powered Prototype Scores 131K On AnTuTu, GPU Is Impressive!
Qualcomm officially unveiled the Snapdragon 820 chipset in Asia earlier today at an event in China. Like expected, the company showcased a prototype Snapdragon 820 powered smartphone at the event. This also meant that we could check out the initial performance of the chip on AnTuTu benchmark app.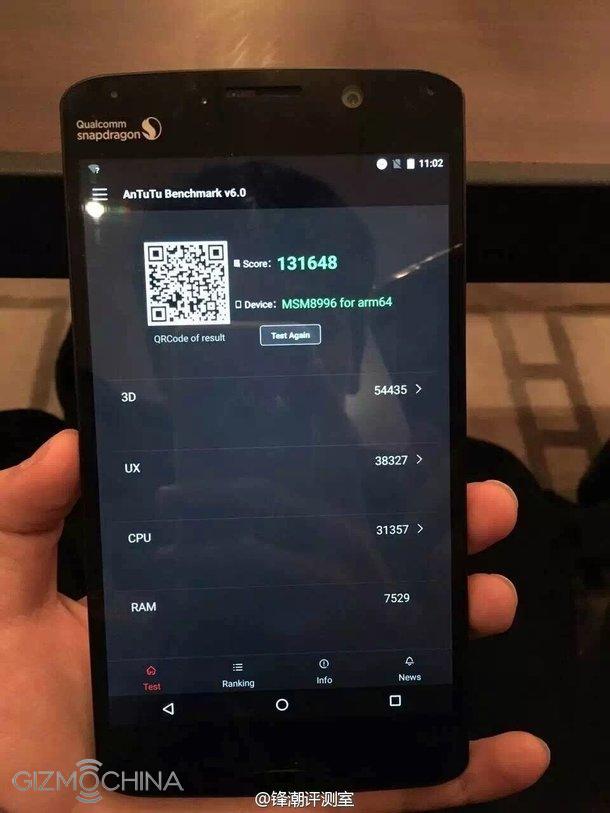 Given the high-end specs of the smartphone, which includes 3GB RAM, 64GB of storage and 2K resolution display, the phone managed to score about 131,648 points on AnTuTu. This is much better than any other scores that we have seen lately, which tells us a little about the performance of this chip. In fact, it's much better than the already powerful Huawei Kirin 950 chip. The chip manages to score about 97,000 in the same test.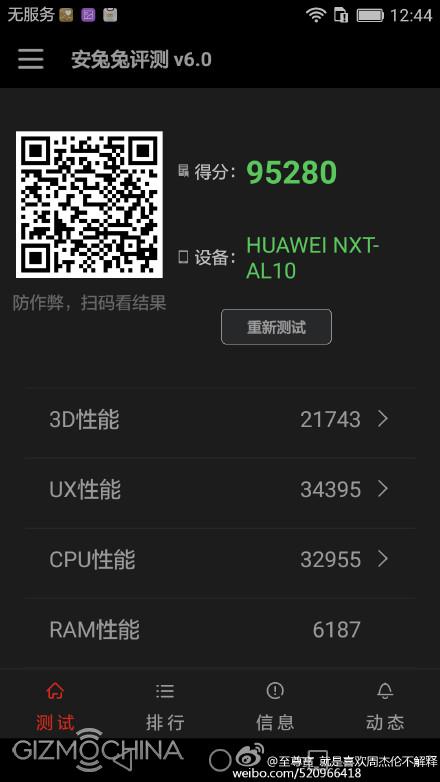 The CPU performance is slightly better on the Kirin 950, mainly because of the four extra cores, scoring about 33K points, whereas, the Snapdragon 820 scores only about 31K.
While the CPU performance is more or less similar, what really sets the Snapdragon 820 chip apart from Kirin 950 is the GPU performance, thanks to Adreno 530. As you can see in the AnTuTu test screenshots in the article, Snapdragon 820 blows away Kirin 950 when it comes to GPU performance. It's more than twice as powerful as the Kirin chip which is really impressive. The Qualcomm chip scores about 54,000 points in the 3D test, where as Kirin 950 only scores about 21,000.
So, in the overall test, the Snapdragon 820 comes out on top. There are a lot of devices that are expected to be powered by this Qualcomm chip next year. We expect the Xiaomi Mi 5 to be the first phone with the chip, followed by other Chinese players like LeTV, ZTE Nubia and South Korean companies like Samsung.