Blitzwolf VR Review – The Best Cheap VR Headset?
Some say that virtual reality is the next big thing in mobile technology and I agree but most of the VR headsets costs quite a lot. I came accross the Blitzwolf VR headset, which costs just below $27. Stay tuned for a full review.
Blitzwolf VR Headset Review: VIDEO REVIEW
Blitzwolf VR Headset Review: UNBOXING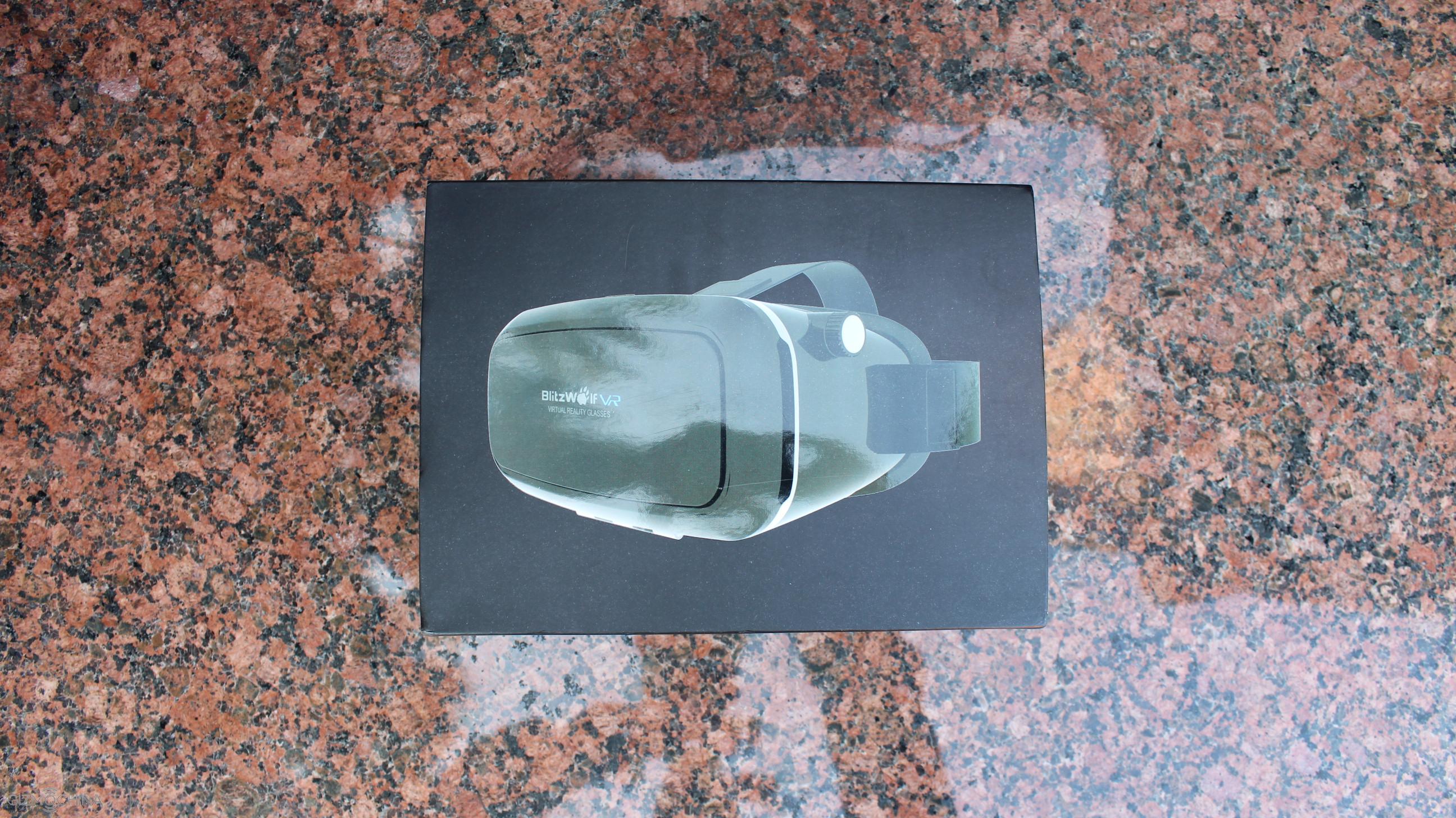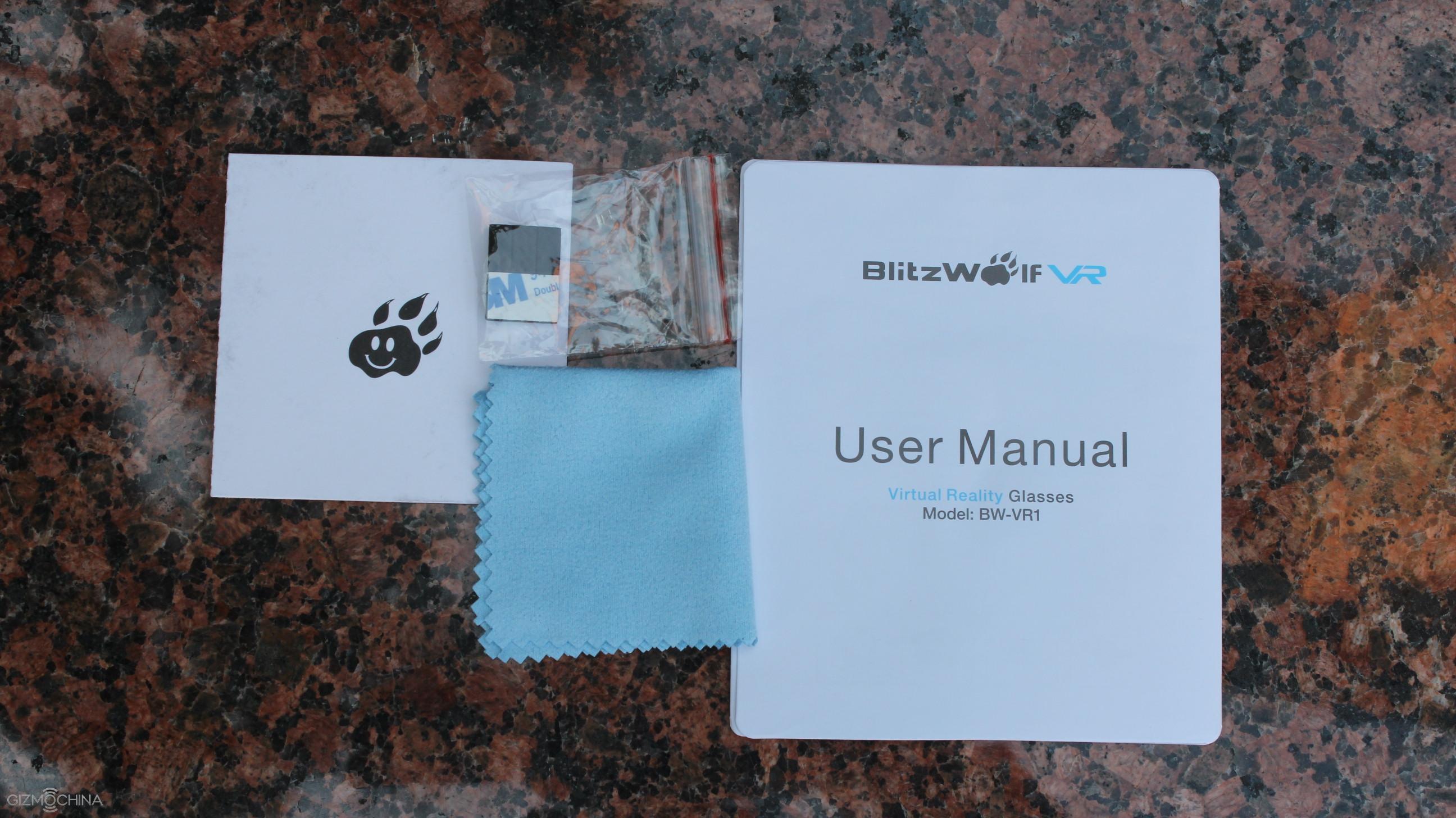 Blitzwolf VR Headset Review: DESIGN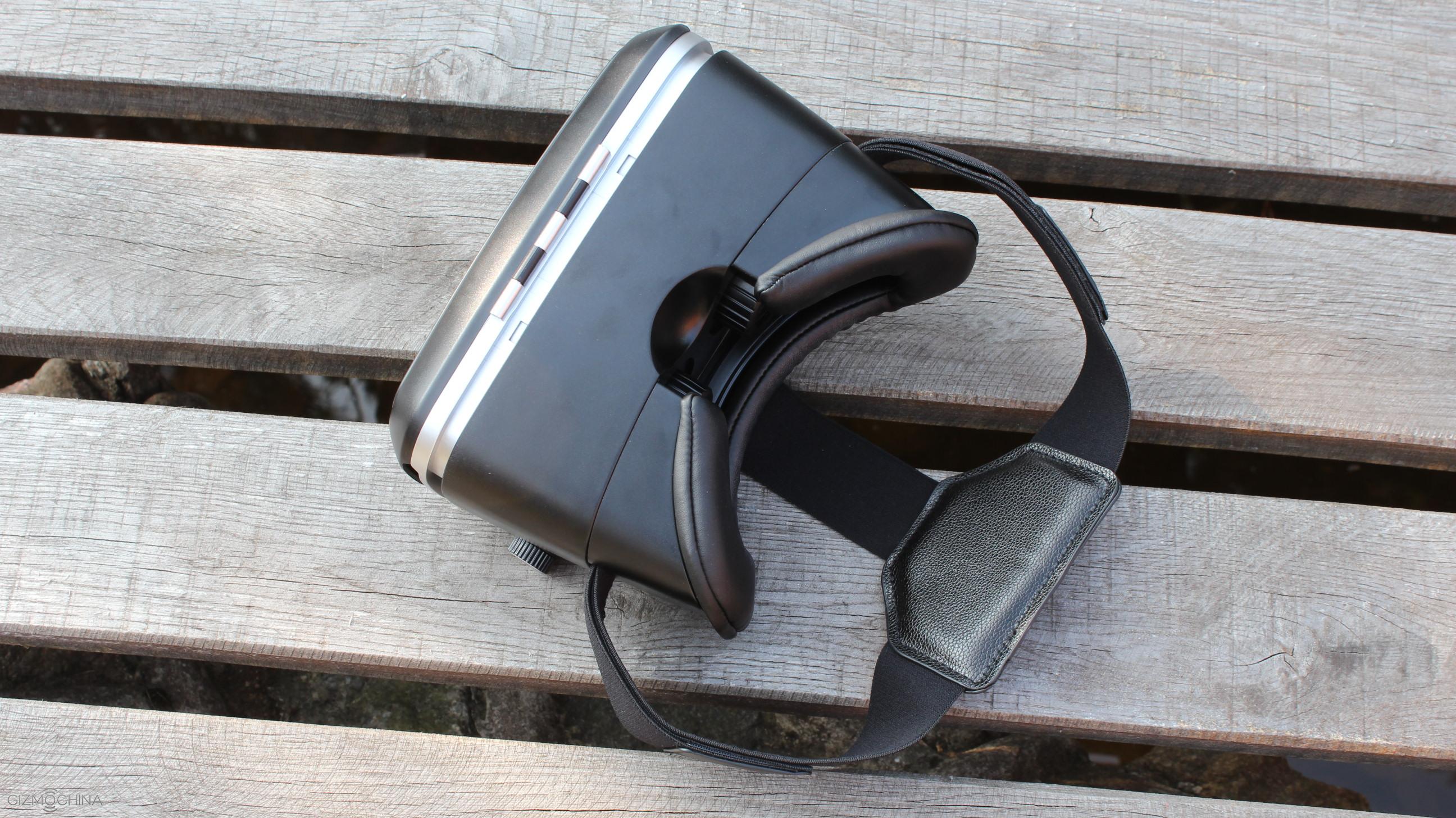 When it comes to the design of any VR headset, the most important thing is comfort when you actually use it.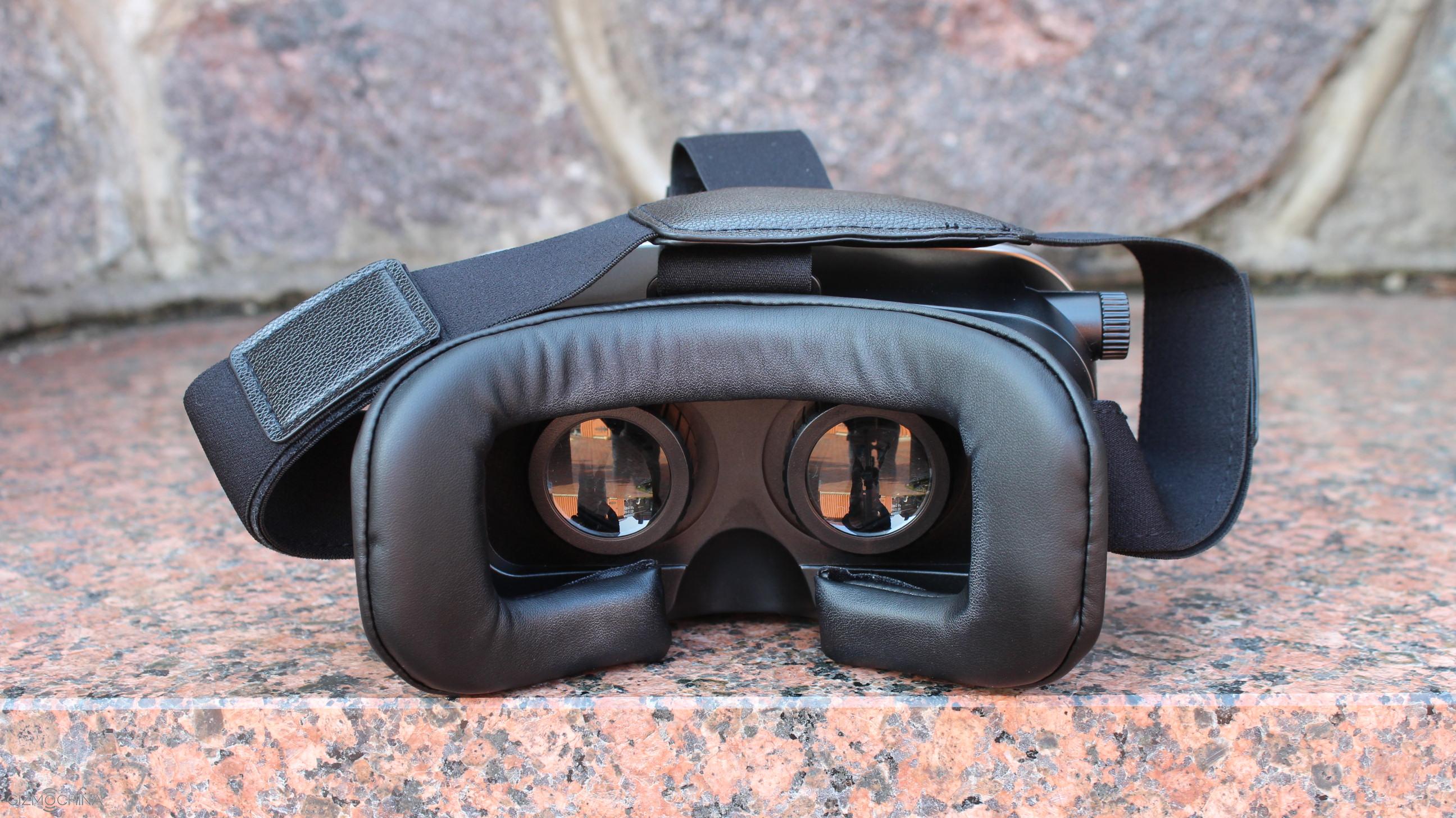 The inner side of the headset sports a faux leather finish, which is soft and it didn't irritate my skin at all. The elastic strap is really durable and it also has some faux leather elements to give you a bit more cushion. 
In short, the Blitzwolf VR headset is comfortable to use. However, I'm not really sure if you want to use any VR headset for more than 40 mins without taking a break. 
As for actual build quality, it is good but don't expect anything fancy here. The shell is made of plastic but it does not seem to break anytime soon. 
There is a magnetic clasp holding the smartphone tray. You just need to simply open it up, put your phone into the adjustable bracket, and you are good to go. 
It is really important that you adjust the pupil and focal distance using the knobs on the sides and on the top of the headset. Make sure to take your time to adjust it to your eyesight to get the best VR experience.
A front cover can be easily removed, which allows you to charge you phone or if your phone tends to heat up, reduce the heat.
All in all, I'm happy with the design and build quality considering that this headset does not even cost $30. Once we have set everything up, let's take a look at what we can actually do with the VR headset.
Blitzwolf VR Headset Review: FEATURES AND FUNCTIONALITY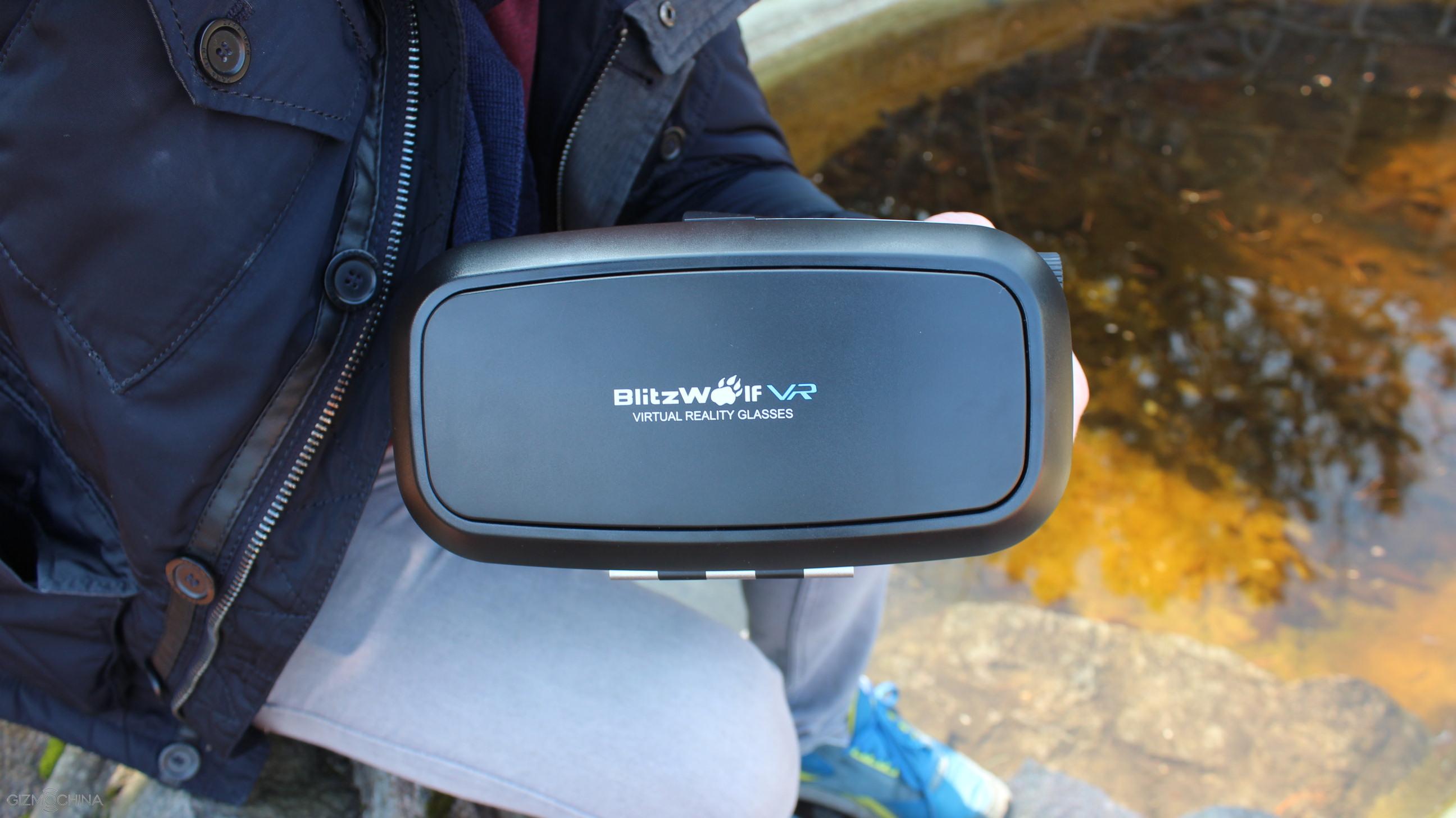 If you are not familiar with the virtual reality thing, this headset allows you to watch 360 or 3D videos and gives you that immersive effect or the 1st person view. 
Also, you can play a variety of different games, which are designed for VR headsets. Keep in mind  that the Blitzwolf headset does not have any buttons, so you would be able to play only the simplest games. I suggest you buying a Bluetooth remote controller if you want to play more advanced games.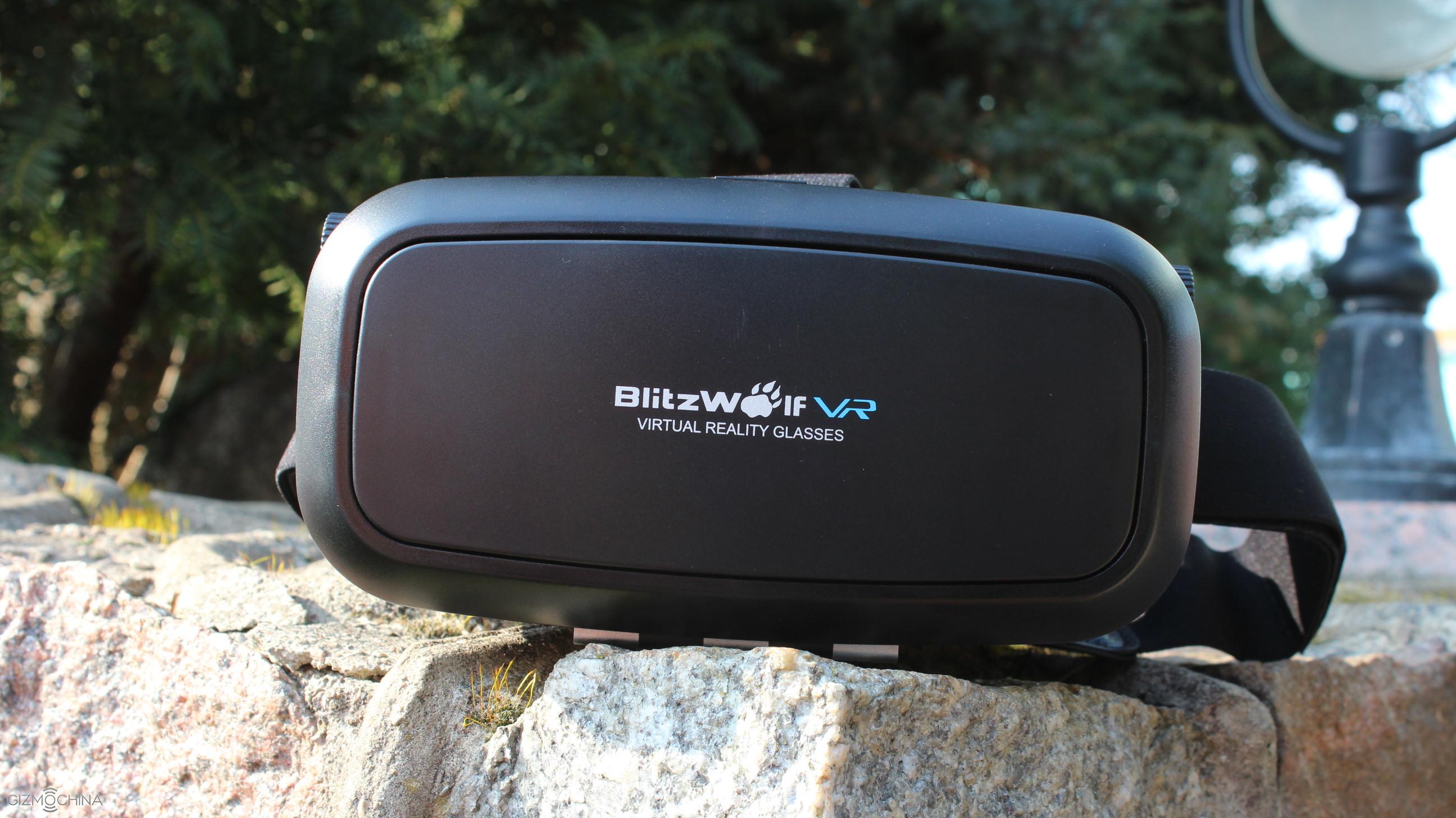 The experience of the VR is great and it is much more different than just watching videos on the computer's screen or playing regular games. I have to tell you that I really enjoyed using the headset. While I'm not a gamer in general but 360 videos is the thing that I liked most.
Blitzwolf VR Headset Review: CONCLUSIONS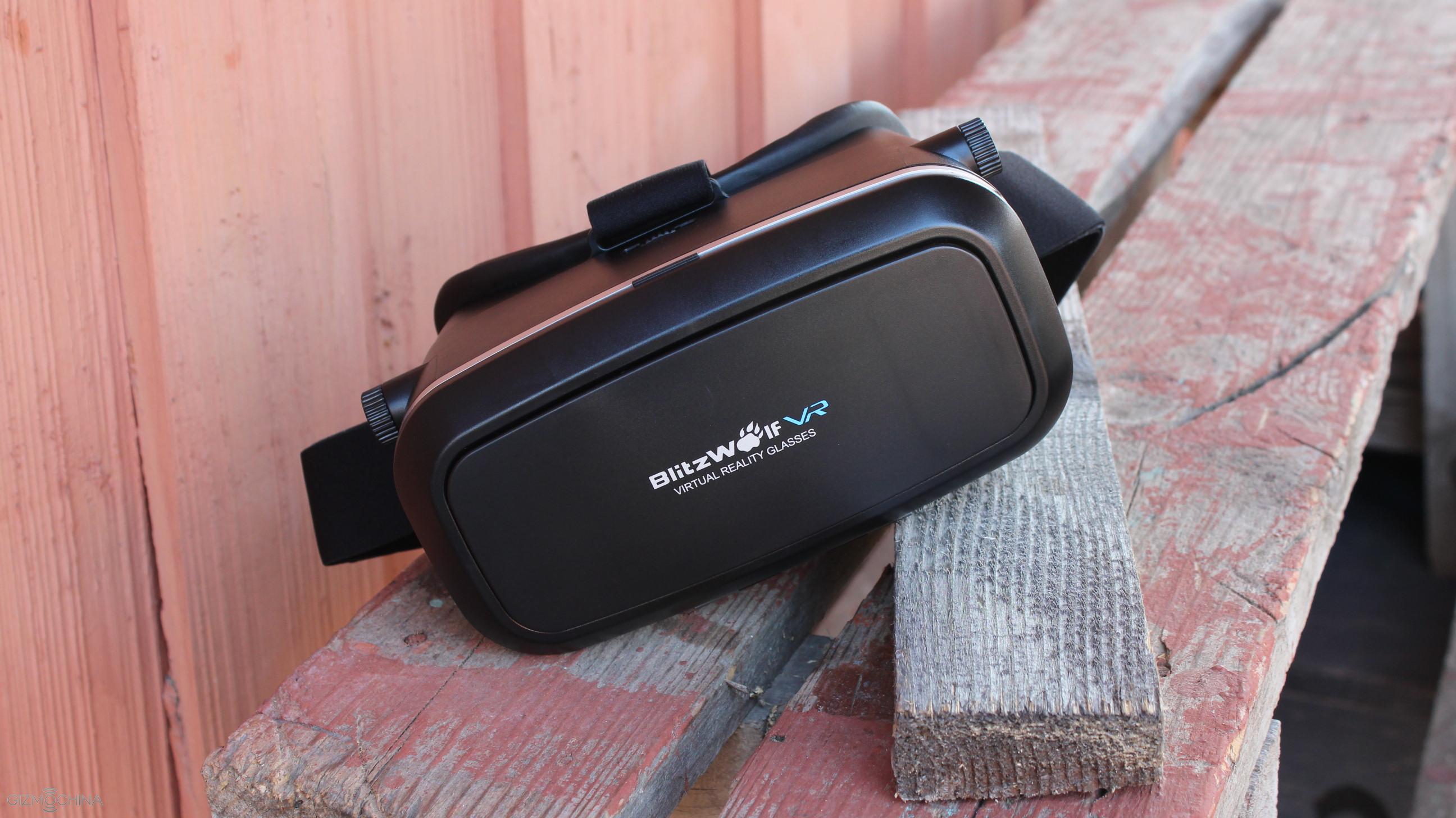 Virtual reality is not something that you can't live without but it is really cool and the Blitzwolf VR headset is an affordable solution.
It has a decent design and build quality, it is comfortable to wear and it doesn't cost a fortune.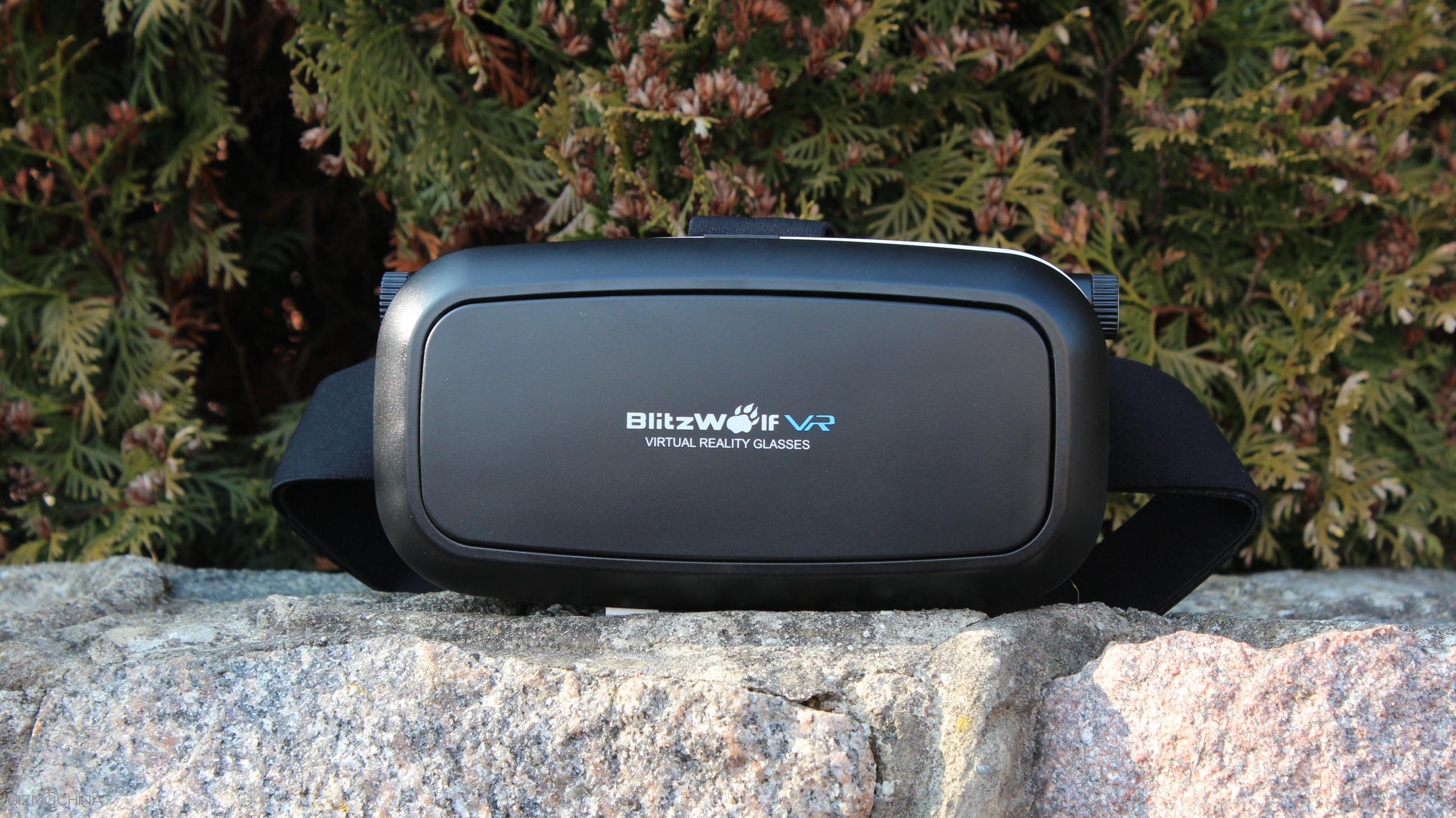 All in all, I can definitely recommend this headset if you want to start enjoying the virtual reality games or watching videos but don't want to break your bank.