Xiaomi's CEO Said To Meet Samsung Executives To Talk About Chips & OLED Displays
As Xiaomi's product lineup expands, its customers also are increasing rapidly. Despite having a lot of other products like wearables, air conditioners, water purifiers etc, the core of Xiaomi's business has always been its smartphones. And the company releases at least one phone every quarter. This has significantly increased its fan base in the past couple of years, and it is now a well know brand in Asian countries like India and even in other continents.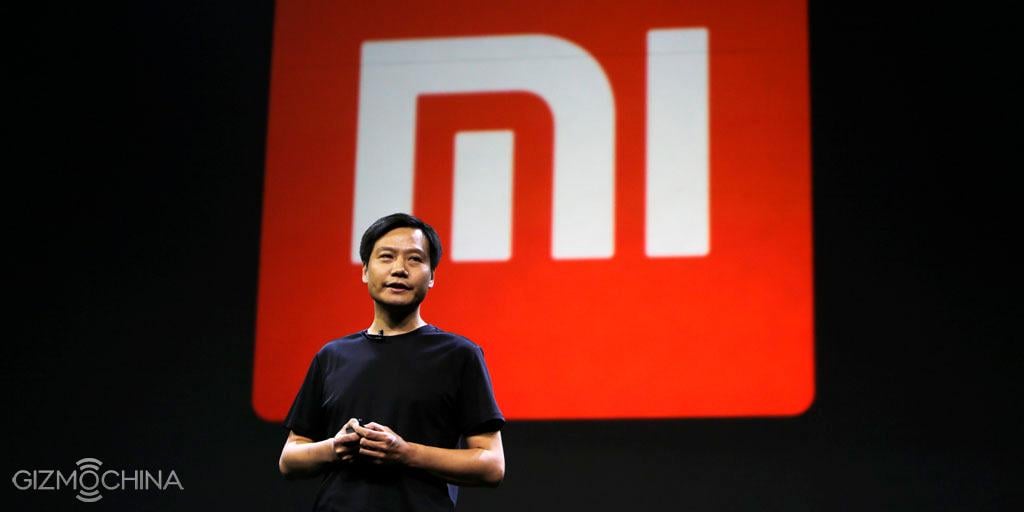 Up till now, Xiaomi has been using IPS LCD displays for its flagship smartphones, but that may change in the future. According to Korean media, Xiaomi's CEO, Lei Jun is reportedly visiting Seoul, South Korea for the first time, to meet Samsung Electronics executives. Meeting Samsung's executives could be a good indicator of Xiaomi's plans to partner with the South Korean company for supplying components to its smartphones.
According to the report, Xiaomi will be meeting Jeon Young-hyun, who is the president of Samsung's memory chip division (smartphones). Along with Jeon, Lei Jun is also expected to meet other Samsung executives from the company's Display department. Considering Samsung enjoys a major share (more than 90%) of the smartphone OLED market, there is a good chance that Lei Jun is visiting to talk about the possibly supply of OLED displays for the company's smartphones.
We had seen reports about Chinese companies like Xiaomi, Huawei, and Vivo planning to release curved edge smartphones. Moreover, lately, we also have been hearing a lot about curved display smartphones from Xiaomi, like the Mi Note Edge. Given that Samsung leads the dual curved edge display market for smartphones, this meeting could be to talk about supplying curved displays for Xiaomi's upcoming smartphones.
Lei Jun could even talk about the supply of Samsung's Exynos chipsets for Xiaomi flagships. We have seen the Exynos family get better and better in the past couple of years and the Exynos 8990 is presently one of the best chips in the market. I am sure fans won't mind seeing an Exynos powered Xiaomi flagship in the market.
We will have to wait and see whether how these two companies can work together to bring the latest technologies to Xiaomi smartphones in the future.
(source)