Meizu Max Leaked In Real Images For the First Time
Back in April, Meizu unveiled three new devices in a span of 15 days in three different conferences. Now, the company seems to be following a similar strategy as Meizu has a new event scheduled for September 5, where we will most likely meet the Meizu Max (or Meizu M3 Max). This will make it the third smartphone launch (fourth launch in reality since there were two phones announced in the new U series — U10 and U20) within a month, after the launch of Meizu M3E on August 10.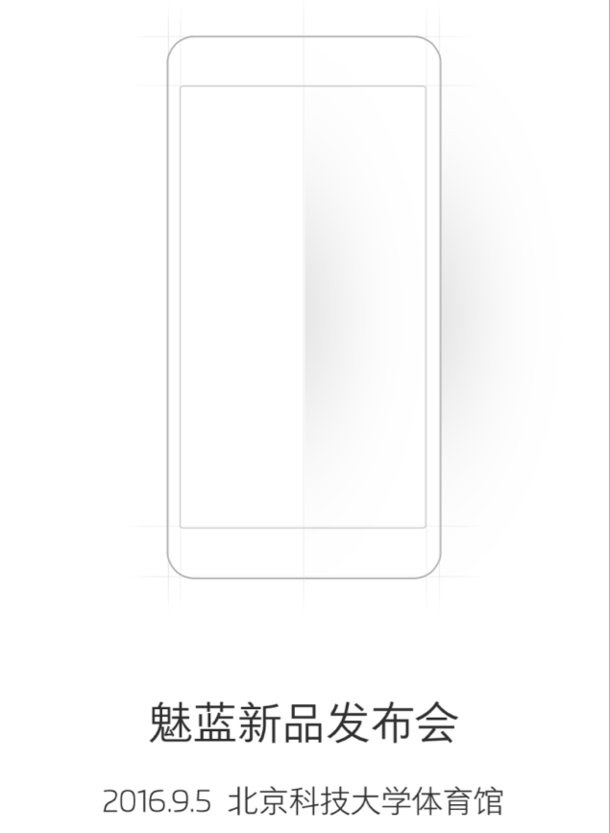 The latest leak, now, gives us the first possible glimpse of the Meizu Max. This is the first time we are seeing the upcoming handset in real life. The phone does look big, which is in line with the rumors that have been going around. The Meizu Max, like the name suggest, is probably going to be a phablet, coming with a large display around 6-inches. The company's invites came with the business class Nokia E71 handset, which hinted that the handset would be ideal for business users as well.
There's not much difference in design as seen in these alleged images as compared to the Meizu M3E that was announced earlier in August. The back is plain, conforming with Meizu's recent design language. Nothing out of the ordinary. So, it looks like the Meizu Max (or M3 Max) will be an enlarged version of the M3E model. Of course, there is a possibility that the design on the Max could be different. But considering that Meizu has been lazy with its design, using almost the same design language on all its recent phones, this probably is what the Max will look like.
READ MORE: Alleged Meizu Smartwatch appears in leaked Render image
As for the pricing, we can expect the Max to retail around 1799 Yuan ($270).
In case you are wondering, this is what the Meizu M3E looks like.