JDI Unveils Dual Panel Foldable Display, Ideal For Multi-tasking
Latest news from Japan indicates that Japan Displays Inc. (JDI) has developed an off-screen LCD display for smartphones which combines two panels and can open and close like a book or a photo album.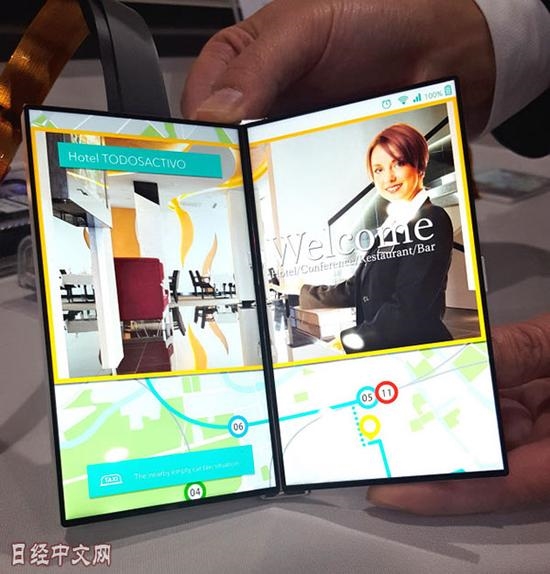 According to Japanese website Nikkei, the display comes with ultra-slim bezels and the width can be controlled below 1mm. The display can even get more than two, as up to three panels can be designed together with a distance of 2mm or less between the panels. another thing is the display seems to be removable.
Read More: These Full Active LCD Displays From JDI Feature Super Slim Bezels On All Four Sides
It is also said that the displays can be connected into a screen and is ideal for multitasking, like watching a video and browsing at the same time. The good thing is, this design will start finding its way into smartphones from summer of 2017. It is reported that JDI will be working in partnership with Chinese smartphone manufacturers to jointly develop new terminals. We don't know yet which Chinese phone maker they are in talks with at present but we'll keep you informed as new details unfold.