Xiaomi official Denies the Xiaomi Mi Mix Nano Exists
Recently the internet went agog with news of a trimmed down version of the elegant and large Xiaomi Mi Mix and the device was said to go by the name Xiaomi Mi Mix Nano. Seems that is just an unfounded rumor as Xiaomi marketing director has debunked the rumor via a Weibo post that seems to have been deleted now.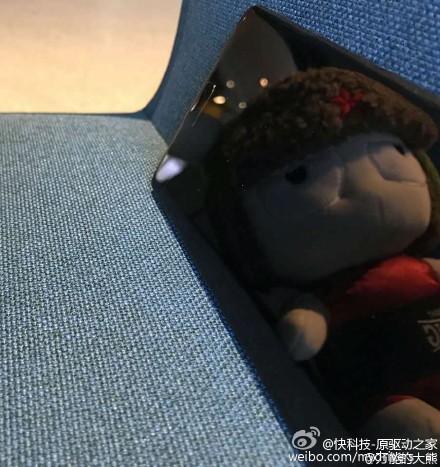 The Xiaomi Mi Mix Nano got us really excited because it only meant that those who can't afford the high-end, premium concept Mi mix could go for the smaller version. Besides, a smaller size meant the device would be easily to carry around more easily. Several alleged renders of the device were even leaked but they were not clear enough to make out the details of the device.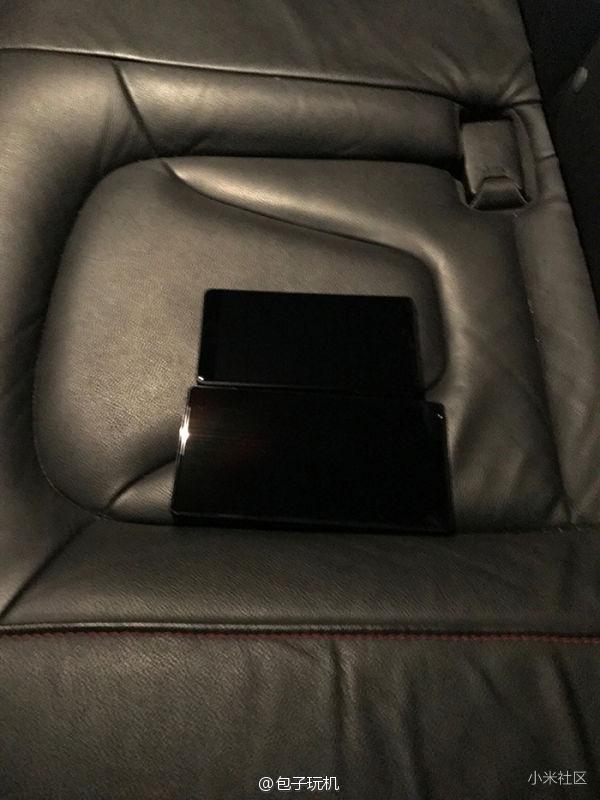 According to the leak, the Xiaomi Mi Mix Nano goes by the code-name "Nano" and sports a smaller 5.5-inch display when compared to the 6.44-inch Mi Mix. The Mi Mix Nano is also rumored to come equipped with Qualcomm Snapdragon 821 processor which implies there is an Adreno 503 GPU onboard in addition to a Quad-core CPU. In addition, the Mini device is said to pack a modest 4GB RAM as well as 64GB of storage inside it.
Read More: Alleged Live Pictures of Xiaomi Mi Mix Mini Leaked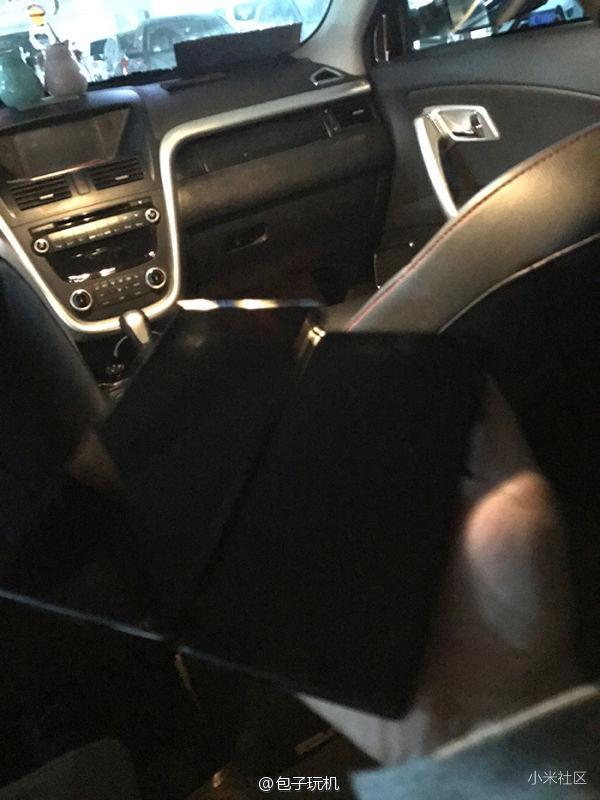 All these seem to have gone with the winds now, if the statement by @ Zang Zhiyuan, Xiaomi's marketing director is anything to go by. The Xiaomi Exec alleged that  Nano is just the handwork of another brand using "low level trick" to promote their device. Well, we would have swallowed the statement hook line and sinker if not that the post seems to have been pulled down from his Weibo account. Perhaps the statement was incorrect, just perhaps. So we'll still wait for the last word on this from Xiaomi.