MediaTek Helio X30's Market Response Isn't Very Positive: Huawei, OPPO & Vivo May Not Use it
In the race for the top flagship chipset in the market, MediaTek was left behind this year. Processors from Samsung and Qualcomm have really taken performance to a whole new level, which is why 2017 is going to be a very important year for the Taiwanese chipmaker. However, it looks like things haven't started too well for its flagship chipset, the Helio X30, which was just announced a few weeks back.

According to a well-known tech personality on Weibo, Helio X30's market reaction hasn't been very positive so far. In fact, he revealed that the three major smartphone companies in China namely, Huawei, OPPO, and Vivo are not going to use this chipset in 2017. Huawei's lack of interest in Helio X30 would be understandable, given its increased focus on its own Kirin chipsets, but it's said that both Vivo and OPPO (the two fast-growing smartphone companies in China today) are not interested in the chip, which is surprising. Even Taiwan's own HTC isn't willing to go with this top MediaTek chip. So, MediaTek may eventually have to rely on companies like Xiaomi and Meizu to ship a decent amount of Helio X30 processors. It's worth noting that an insider has already revealed that Meizu's flagship of 2017 would be powered by this MTK flagship processor.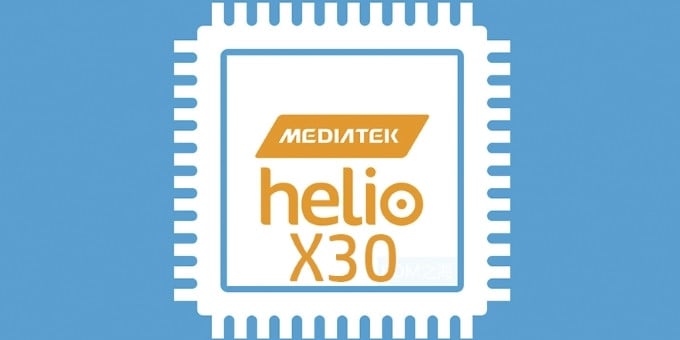 On paper, the Helio X30 looks like a powerful chipset. First of all, it is built using the super efficient and the latest 10nm manufacturing node, joining the likes of other top flagship processors of 2017. Thanks to its two Cortex A73 cores for top-end performance, MediaTek claims that the performance increases by up to 43% as compared to its predecessors. Further, the power consumption reduces by as much as 53%.
RELATED: MediaTek Announces Two New High-End Chips: Helio X23 & X27
It looks like Helio X30's start hasn't been pretty, with this news and then the recent alleged benchmark of the chipset showing sub-standard scores. While it's too early to say whether Helio X30 will be successful, what I would like to see is the true performance of the deca-core architecture unleashed. MTK really needs its top flagship processors to perform well in 2017.
What do you think?