ODG R-8 & R-9 Are the First Snapdragon 835-based Mixed AR & VR Glasses
Although ODG isn't a new player in the business of Augmented Reality (AR) glasses, the company is still not very familiar to many. The firm whose full name is Osterhout Design Group (ODG) has unvelied two of its latest reality smartglasses at CES 2017 and they are both capable of AR and Vr functionalities at the same time. The smartglasses are named R-8 and R-9 and what's unique about them is that they are the first wearables powered by Qualcomm's latest Snapdragon 835 flagship chip and they are more sophisticated than ODG's earlier offerings raanging from the R-7, R-6 downwards.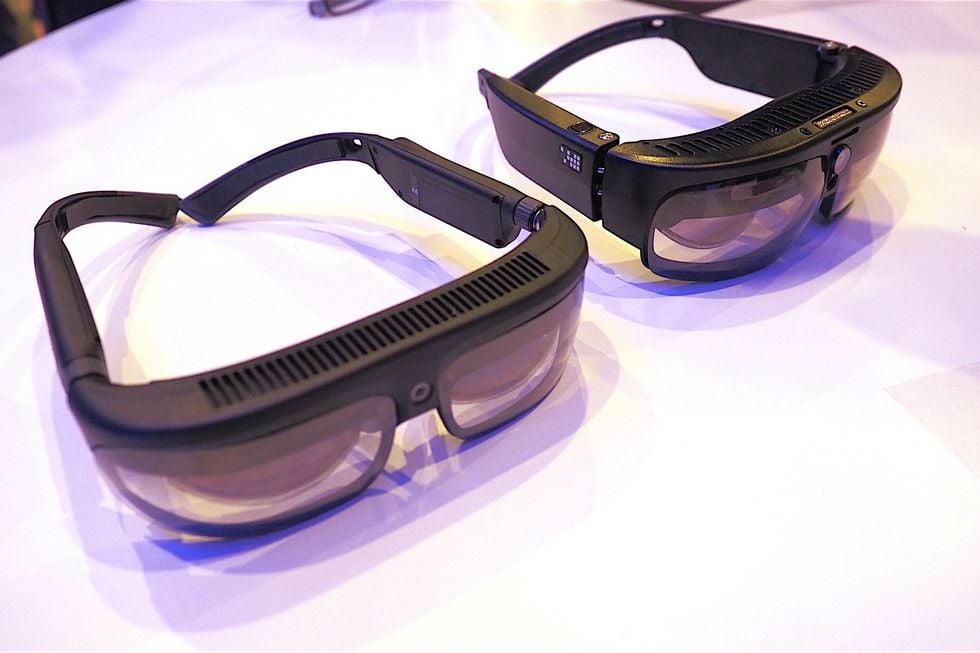 The ODG R-8 and R-9 fuses both Augmented Reality and Virtual Reality features, capable of delivering both AR and VR. The R-9, however, packs a more sophisticated features and consequently has a higher price tag slammed on it.
Read Also: Qualcomm Snapdragon 835 Will Provide Better VR Experience Along With Great Battery Life
While the ODG R-9 has a 50-degree field-of-view, the R- has a 40-degree field-of-view (FOV). They also differ in resoluton as the R-9 has a higher FHD (1080 pixels) resolution, while the R-8 has an HD (720 pixels) resolution. The R-9 also functions as a platform that can be sed to develop mobile AR and VR apps, as well as Smartglass apps.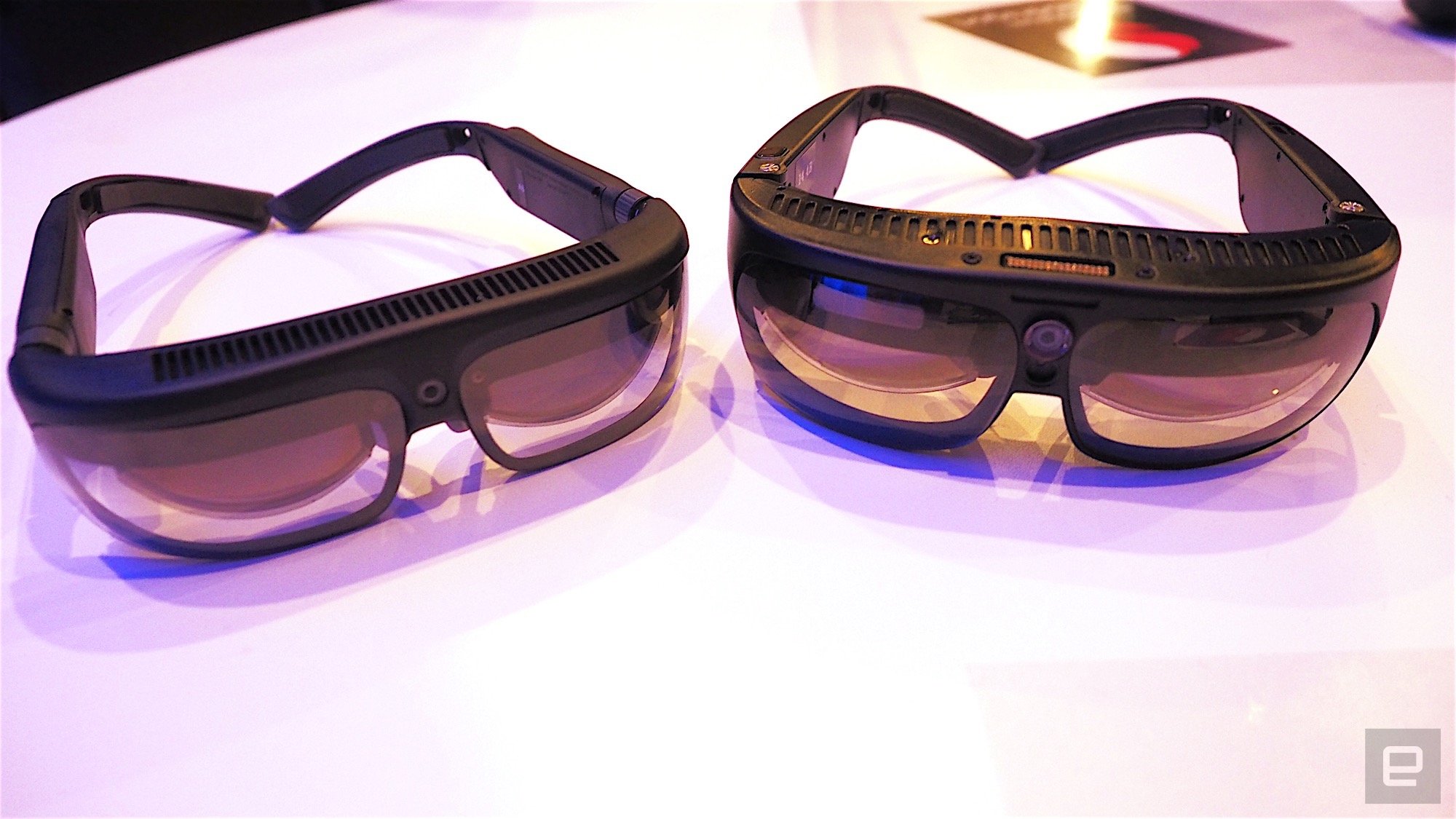 Fusing the latest Snapdragon 835 chip inside the wearable improves the user experience more than ever, as the SD 835 is said to reduce the lag between motion tracking and what you see on screen, lowering the chances of triggering motion sickness. It also improves positional audio for more realistic experiences. These features places the new Smartglasses ahead of their R-7 predecessor.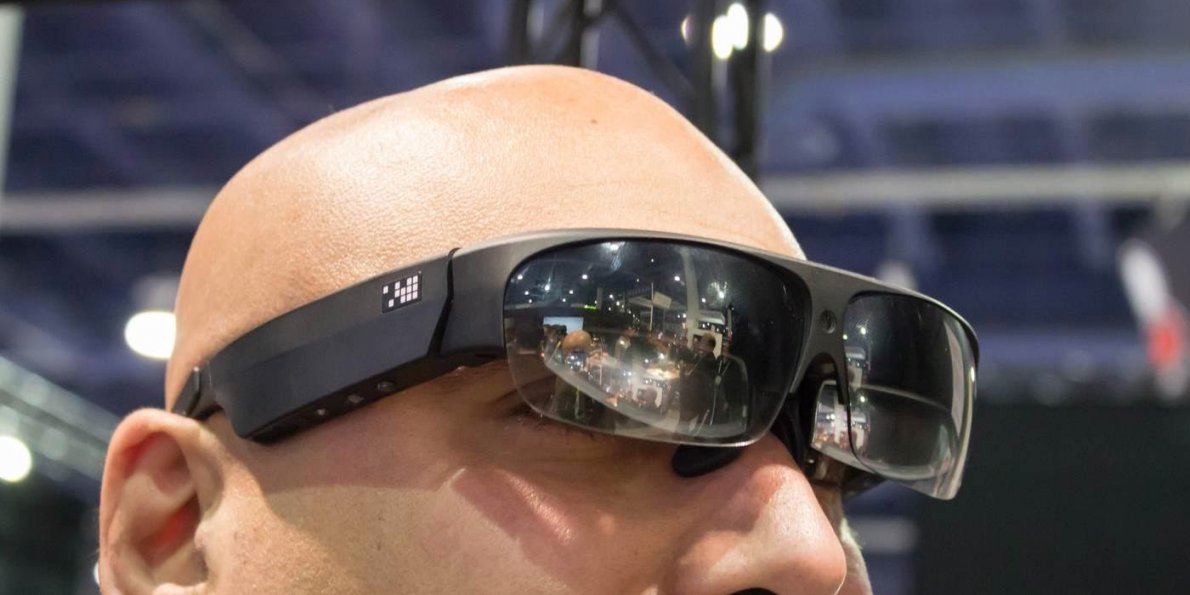 Read More: Lenovo Smart Assistant with Amazon's Alexa Announced
Despite the much-improved features, the ODG R-8 and R-9 carry a far cheaper price tag that the $2,750 price tag of the R-7.  The ODG R-9 is billed to ship in Q2 2017 with a price tag of around $1799. The R-8, on the other hand, will be available sometime in the second half of the year and will cost les than $1,000.