Xiaomi Mi 6 Will Be the First Chinese SD 835 Flagship, Confirms Industry Insider
The debate has been raging on and on as to who would be the first to use Qualcomm's latest power-driven Snapdragon 835 chip and the main contenders have been Samsung's next gen Galaxy S8 flagship and the Xiaomi Mi 6. Lately, ASUS is tipped as planning to launch a new Zenfone flagship during CES 2017 and that the device will likely feature a Snapdragon 835 chip. If this happens, ASUS could as well trump Xiaomi and Samsung to the crown.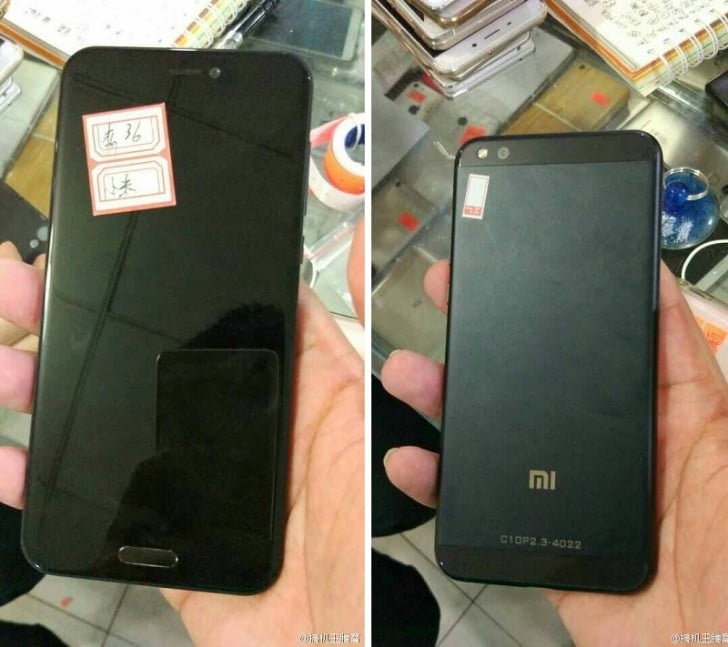 There seem to be no major contenders among the Chinese brands for who will first use the flagship chip, with only Xiaomi mentioned thus far. Well-known industry analyst Kevin Wang had earlier hinted that the Xiaomi Mi 6 would be the first Chinese brand that would use the Snapdragon 835 chipset and once again, the analyst has reaffirmed that position of his. Earlier on, Mr Wang had reiterated that the Mi 6 will not be affected by the low output of the Samsung 10nm node which is said to have prompted Samsung to shift the launch of the Galaxy S8 away from February.
Related: Xiaomi Mi 6 Specs & Release Details Leaked
Thus, it is very likely that the Mi 6 will not only be the first Chinese smartphone that would be powered by the flagship chip but also end up making it as the first brand globally that would feature a Snapdragon 835 chip onboard. Details on the likely specs of the Mi 6 has been scarce but the device is said to have a design that resembles a sized-down version of the Mi Note 2. The Xiaomi mi 6 is also rumored as packing a dual-lens camera at the rear as well as dual curved screen design. Xiaomi always doesn't disappoint in the specs and designs of its smartphones and the Mi 6 is likely not going to be an exception.
(source)