Vernee Apollo X will be the First to Feature VOS (Vernee OS)
by Habeeb Onawole Mar 11, 2017 11:10 am2
Vernee made an appearance at this year's edition of Mobile World Congress as a way to garner global recognition. They even had a prototype of their Helio X30 flagship, the Apollo 2 on display. However, due to a delay said to be from Mediatek, the Apollo 2 will be launching late. A press release has confirmed that Vernee's first phone for 2017 will be the Apollo X and it will launch with VOS.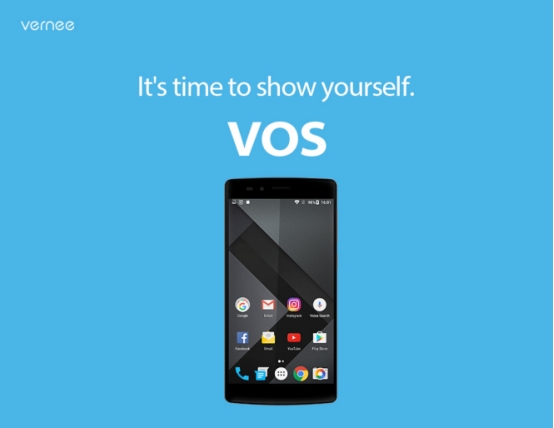 The Apollo X will be released this month and will be the first to launch with VOS (Vernee Operating System). VOS is said to be very close to stock android but will definitely come with some new features Vernee thinks is necessary to enhance users' experience. VOS will also be available to all existing Vernee phone but the decision to use it will boil down to you.
The Apollo X is a special edition of Vernee's Apollo series and will launch with a Helio X20 processor. The Helio X20 might be a chip from last year but it has proved that it can hold its own when it comes to performance and power consumption. The processor has ten cores arranged in a tri-cluster framework: 2 x Cortex-A72 clocked at between 2.1GHz to 2.3GHz; 4 x Cortex-A53 clocked at 1.85GHz; and 4 x Cortex-A53 clocked at 1.4GHz.
READ MORE: Vernee Apollo Lite is Now $90 off on Gearbest
Apart from the new OS announcement, Vernee also posted on its Facebook page that it will keep its promise of an Android Nougat update.