Xiaomi Releases A Brand New Multi-purpose Fitness Equipment Priced at 1299 Yuan ($188)
Xiaomi has launched yet another crowdfunded product, this time around it is a smart fitness device. The multipurpose fitness equipment was developed by Eggplant technology and has been in development since July 2015. The product then entered trial production last month and now it is set for mass production.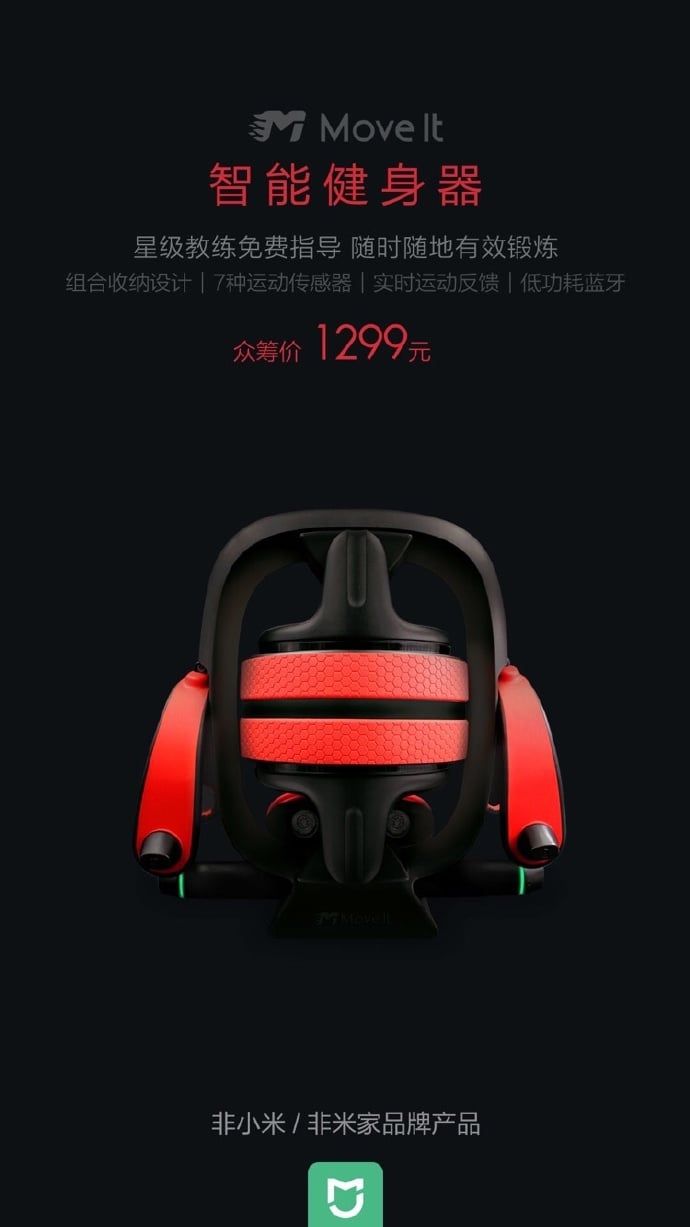 The Xiaomi Smart fitness device has a design that is sort of a storage and the different equipment can be split into different fitness tools like elastic rope, abdominal wheel, push-ups, skipping rope, and other fitness equipment. Apart from the multipurpose fitness equipment, the Smart fitness gadget comes with seven different types of sensors which detect and record fitness data. The data can be monitored in real time via an app on smartphones.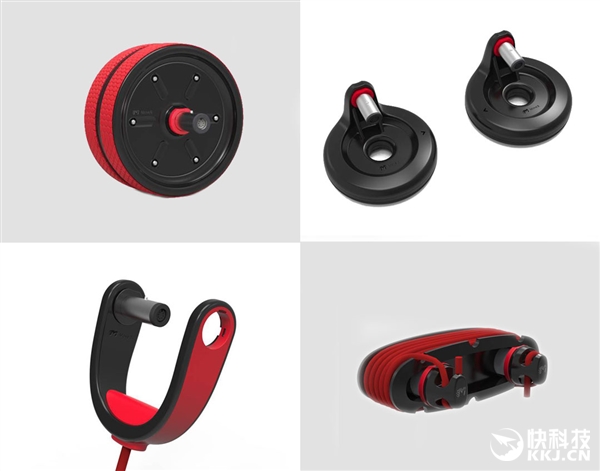 Read Also: A List of Our Favorite Xiaomi Smart Products
Also, the Xiaomi multipurpose fitness equipment also comes with a professional fitness video tutorial which can serve as your fitness trainer. It carries a price tag of 1299 Yuan ($188) and is currently open for crowdfunding. The equipment is expected to ship on April 25.
(via)