China's SMIC Announces Plans to Start 7nm Production Development to Rival TSMC and Samsung
by Habeeb Onawole Mar 16, 2017 7:08 pm2
Semiconductor Manufacturing International Corporation is one of the top foundries in the world. Based in China, with its headquarters in Shanghai, SMIC manufactures chips for Qualcomm, Broadcom and Texas Instruments. The CEO of the foundry, Tzu-Yin Chiu has announced plans to begin R&D for 7nm production later this year.
The announcement will mean the entry of another major player in the race for 7nm chip production. Other semiconductor manufacturers that have announced 7nm production plans are TSMC and Samsung.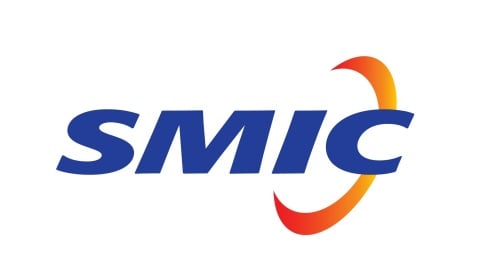 SMIC is reported to be working with a number of partners like Huawei and nano-electronics research institute, Imec. "The foundry is also working with many IC design service providers including Brite Semiconductor, Cadence Design Systems, Synopsys, ARM and Mentor Graphics, and is partnering with equipment and materials suppliers such as Applied Materials, Advanced Micro-Fabrication Equipment (AMEC), ASML, Shin-Etsu Handotai and Sumco" says CEO Chiu.
For backend, SMIC is working with Jiangshu Changjiang Electronics Technology (JCET). Both companies have set up a joint venture to provide a more complete supply chain for advanced-node manufacturing.
READ MORE: Xiaomi's Top End Self Developed Chip Said to be Built on 16nm TSMC Process
In 2016, SMIC's capital expenditure amounted to $2.7 billion. Revenues came in at $2.9 billion, a 30.3% growth from the previous year.