Latest Rumor: Xiaomi Mi 6 will use a Snapdragon 821 Chip!
Xiaomi's upcoming flagship smartphone, the Mi 6 has all along been tipped to launch packing a Snapdragon 835 chipset onboard. The device is tipped as the first Chinese brand to use Qualcomm's latest chipset and the launch was set for April. Perhaps the rumours didn't take into consideration Samsung's own demand for the Snapdragon 835 and the slow production output of the 10nm node process the SD 835 uses.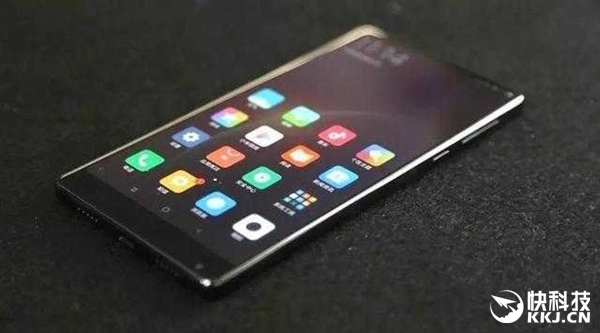 Well, there may be a shortage of the flagship SD 835 chip for a couple of months more and as a result, there are rumours emanating from China's Weibo that Xiaomi will use a Snapdragon 821 chipset instead on the flagship Mi 6. Well, at least at the initial stage, then a Snapdragon 835 variant will be launched at a later date.
Really, we don't know what to believe anymore. The Xiaomi Mi 6 was earlier said to use a Snapdragon 835 with reduced clock frequency because of the strain of demand by Samsung for the version with the higher clock frequency. But recently, analyst Kevin Wang assured that the Mi 6 will get enough supply of the Snapdragon 835 chipset. Also recently, there were talks of the Mi 6 launch scheduled for April getting shifted to May in order to get enough stock of the Snapdragon 835 chip after Samsung must have launched the Galaxy S8 and S8 Plus.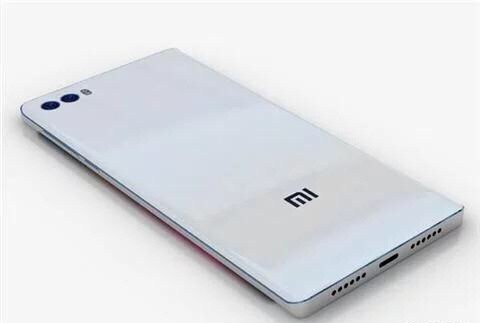 Read Also: Xiaomi Mi 6 Rumor Roundup: Price, Specs, Release, Features & More
Recall the LG G6 was launched with a Snapdragon 821 chipset in the face of the scarcity, so if Xiaomi toes the same line they won't be the first to do so. So long the device gets a Snapdragon 835-powered version later, we'd say it isn't a bad move. But of course, this is just a rumor and nothing is certain yet. We still haven't got an official launch date but Xiaomi is tipped to out the Mi 6 flagship next month which is April.
(via)