Xiaomi Mi 6 Rumor Roundup: Price, Specs, Release, Features & More
Surprisingly, Xiaomi has managed to keep the upcoming Xiaomi Mi 6 flagship under wraps for quite a long time. If you are familiar with the Chinese market, you would know that before the release of a major flagship device, you get most of the details about the model and even its variants. In fact, traditionally, by now, we should have come across multiple Xiaomi Mi 6 renders and leaks. But as you may have realized, this year, Xiaomi has guarded each and every detail about the Mi 6 pretty successfully. We don't have a detailed specs list (apart from a few comments from analysts), no Geekbench or AnTuTu benchmarks and not even a basic sketch of the device. This means we could be in for a surprise when Xiaomi Mi 6 launches officially sometime in the next few weeks.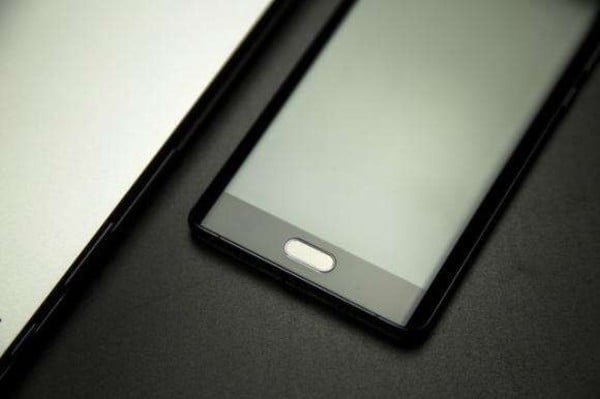 However, this doesn't mean we don't know anything about the phone. Considering the details revealed by analysts as well as a few leaks, we can build a basic picture of the Mi 6. So here's everything we know about the Xiaomi Mi 6.
Xiaomi Mi 6 Design & Renders
Well, this is one area where we literally have no information on the Xiaomi Mi 6. There were a couple of images of a device claiming to be the Mi 6 circulating on Weibo, but it is most likely fake. You can check them below (or all images from here).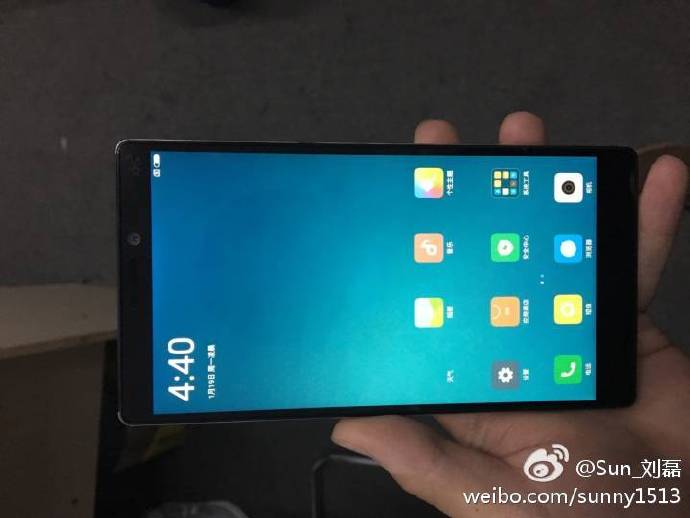 What we do know about the Mi 6 is that the phone will likely come in two design variants — one with a regular glass / metal body and another with a ceramic body. This is most likely going to be the case given that Xiaomi has experimented with ceramic body models (for Mi 5 Pro and Mi Mix) in the past and the latest news from China states that ceramic body production (which was a big issue last year) is going to be in good pace this year, thanks to the massive investment recently.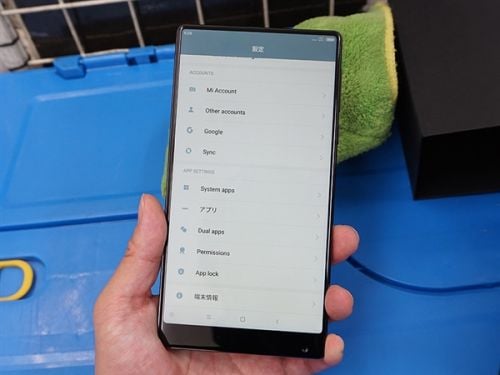 But that's about it. Whether Xiaomi will continue with a similar design language as the Xiaomi Mi 5S or will it go with something similar to the Xiaomi Mi Mix is something we still don't know. It would be natural to go with a slimmer bezel design because that's what everyone is trying to achieve this year.
Xiaomi Mi 6 Specs
Fortunately, there have been a lot of leaks and reports in this regard, many coming from popular analysts in China. First of all, note that unlike very early rumors which said Mi 6 might use SD821, almost all of the recent rumors, including comments from analysts confirm Snapdragon 835 processor on the Xiaomi Mi 6. Now, note that the there were also rumors about an underclocked SD835 ending up in the Mi 6, all thanks to the excessive demand by Galaxy S8 for the powerful version of the chip. But that doesn't seem to be the case as the flagship is said to feature the powerful version of the chip. Further, it is even said that the Xiaomi Mi 6 will be the first Snapdragon 835 Chinese flagship.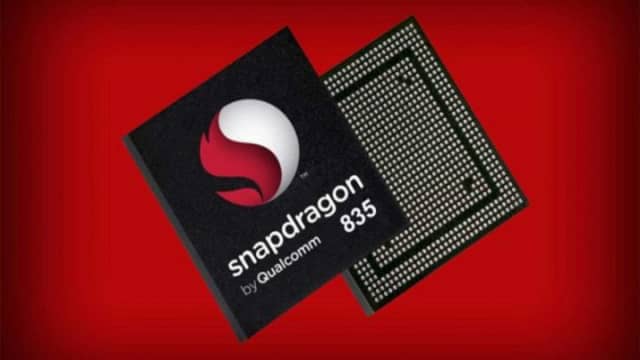 As for the display, the Xiaomi Mi 6 is said to come with a 5.2-inch display with 2.5D glass on top. Don't expect a curved display variant for the Mi 6, as that seems to be reserved for the Mi Note series, at least for now.
Now there are two versions rumored for the device, one with 1080p resolution and another with 2K display. The 4GB RAM + 32GB ROM variant should feature 1080p display while the 4GB + 64GB version should come with 2K display. Rumors didn't shed light on a 6GB RAM version, but it's very likely that we see a 6GB + 128GB variant of the Xiaomi Mi 6 at launch.
As for the camera, one report has said that the Xiaomi Mi 6 should feature a 12MP Sony IMX386 at the back. Up front, there should be an 8MP Sony IMX268 sensor for selfies. It looks like Xiaomi isn't a big fan of a dual camera setup, unlike other companies like Huawei, LG, and even Vivo, who seem to be adopting it aggressively.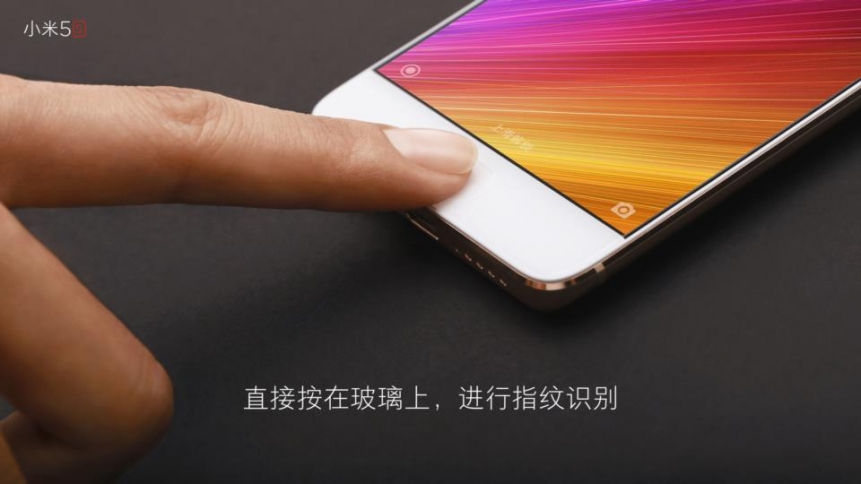 Another piece of information that we have got recently is that the Xiaomi Mi 6 may not feature an ultrasonic fingerprint sensor. Instead, the company could go for a Chinese partner for its fingerprint requirement. But we are not quite sure whether that'll be the case.
Xiaomi Mi 6 Release & Pricing
The Xiaomi Mi 6 was expected to be released in February. That didn't happen. Analysts have revealed March 2017 release for the Mi 6, but we are yet to hear anything from the company officially. Finally, the latest report from China reveals that the Xiaomi Mi 6 could be announced on April 16. A bit too late as compared to last year's Feb launch, but given that the Galaxy S8, which is another device featuring Snapdragon 835 is launching only in April (a bit delayed as compared to last year), it's very much possible that we may see the Xiaomi Mi 6 only in April 2017.
As for the pricing, almost every analyst has said that the Xiaomi Mi 6 Price will start higher than that of its previous generation. So, we may not see a 1999 Yuan ($290) launch. The starting price of the Mi 6 could be a couple of hundred Yuan higher this year and naturally, the higher-end models will end up with higher price tags as well.
So, this is all we know about the Xiaomi Mi 6. If the release is indeed in March (as some rumors say), then expect the first set of the Mi 6 teasers to crop up in the next couple of weeks.