OPPO Founder: Apple's Decline In China Was Because It Was Too Stubborn To Adapt To the Local Market
A few years back, most of those who know about Chinese smartphone makers OPPO and Vivo are probably living in China with the brand relatively unknown outside the shores. But today, the BBK brands are global players, even ranking among the top 5 smartphone makers in terms of shipment last year. Perhaps, the biggest upset the brand pulled last year was throwing Apple off the top 3 spots in the Chinese market in the third quarter of 2016.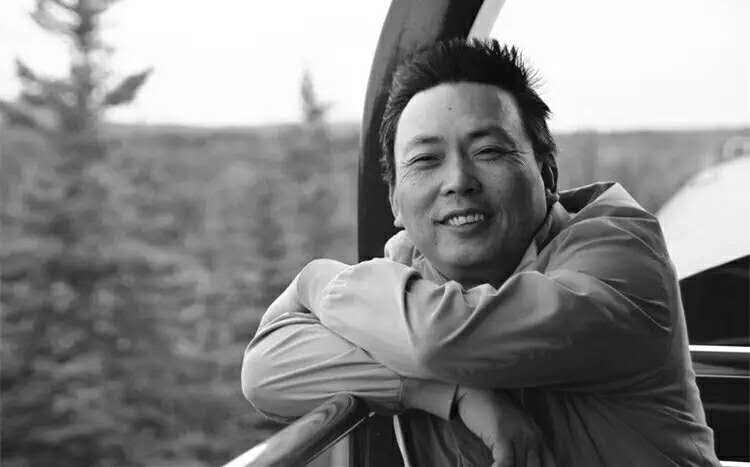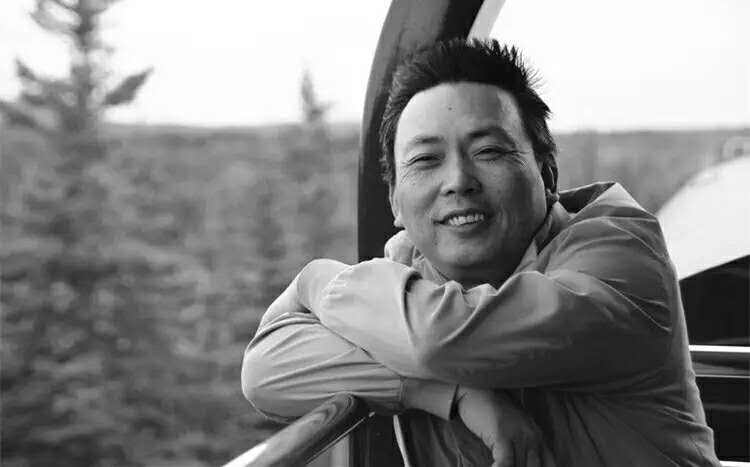 Just in case you are wondering how the twin BBK companies coasting at almost the same pace, were able to achieve this feat, OPPO CEO Duan Yongping has revealed how. Duan is the founder of BBK Electronics under which OPPO and Vivo fall under and he is literally a recluse when it comes to granting press interviews. But the CEO recently granted an exclusive interview to US-based media outfit Bloomberg where he revealed how the company was able to throw Apple out of the top 3 standings last year, the first time Apple was recording a drop in iPhone shipments in China.
According to the BBK founder, OPPO and Vivo adopted tactics Apple was reluctant to employ such as releasing cheaper smartphones with modest to high-end features. There is no likelihood Apple will employ this sort of strategy in the near future as that could affect its sales in other markets, especially its lucrative market. By the way, Apple shares are still very strong despite the loss recorded last year.
Related: OPPO Edges Huawei to Top Q3 2016 Phone Sales in China, Vivo Comes Second
Further, Duan believes the US company is too stubborn sometimes, perhaps referring to its price regime. The Chinese market is currently getting flooded with high-end flagships with modest price tags but Apple iPhone prices are still going stronger, matching the price in the US and Europe. The 56-year-old electronics mogul is a fan of Apple, though, and even has shares in the US company. His revelation may be a little too early as we cannot say Apple is down and out until they release the next iPhone 8 and sales remains down in China. That is unlikely, considering the high-end features and premium design the iPhone 8 is said to come with.
(source)