Geotel Note Review – A Decent $90 Smartphone!
Geotel is one of the new smartphone makers and they have a pretty nice looking yet a very cheap device that is called Geotel Note. The phone costs just below $90 but it has a lot of cool features. Find out if it is worth your attention in our full review.
VIDEO REVIEW
UNBOXING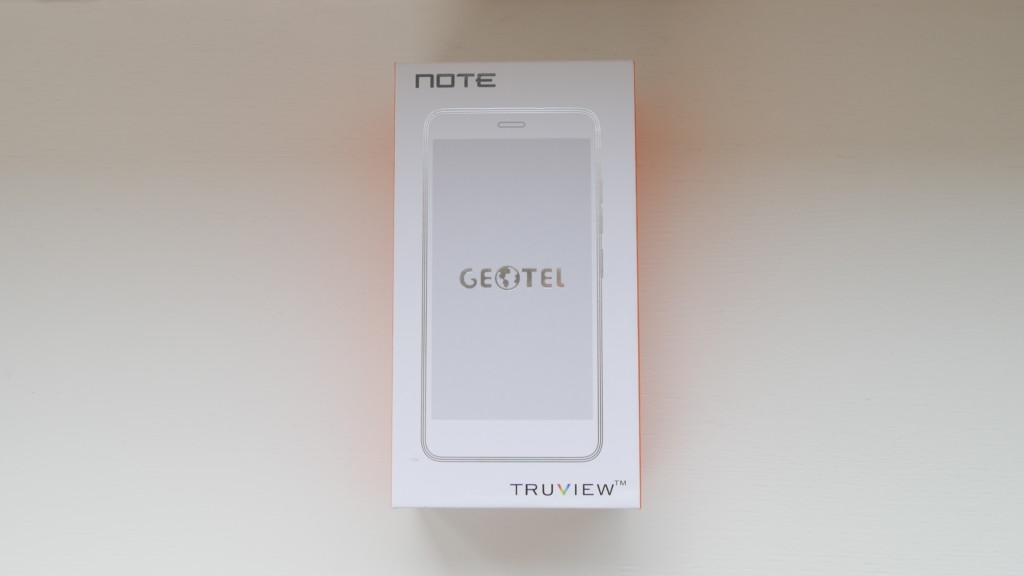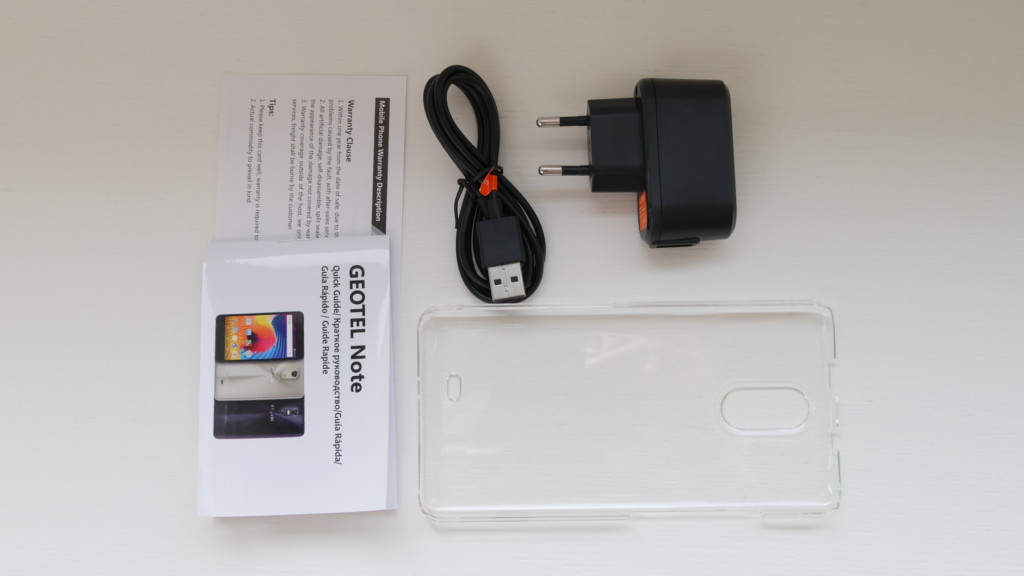 The phone ships with all the usual stuff and some extras include a hard plastic case.
DESIGN and DISPLAY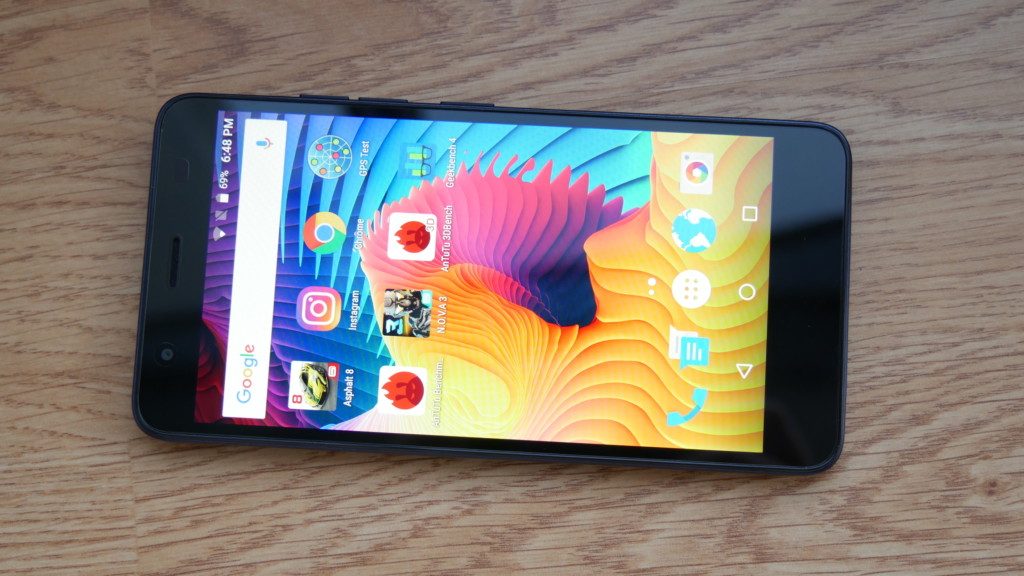 When it comes to the design, the phone is made entirely of plastic. It does not feel very cheap but some metal elements would have added a more premium look. The 5.5" display has only 720p resolution but honestly, this is one of the best HD panels I've seen on a budget phone. Even the sunlight legibility is decent.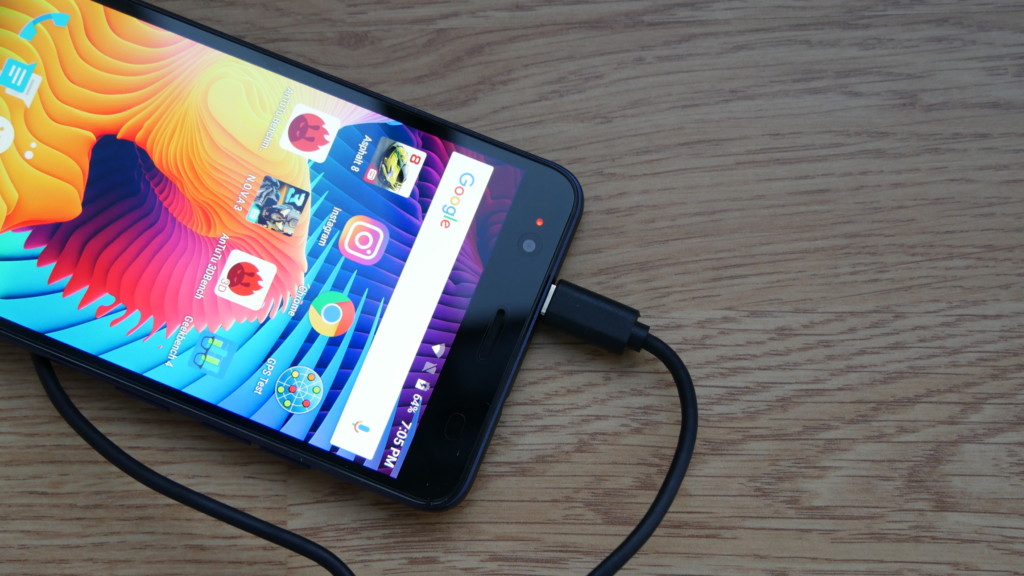 We have an 8MP front-facing camera, notification LED light and customizable on-screen navigation keys on the front.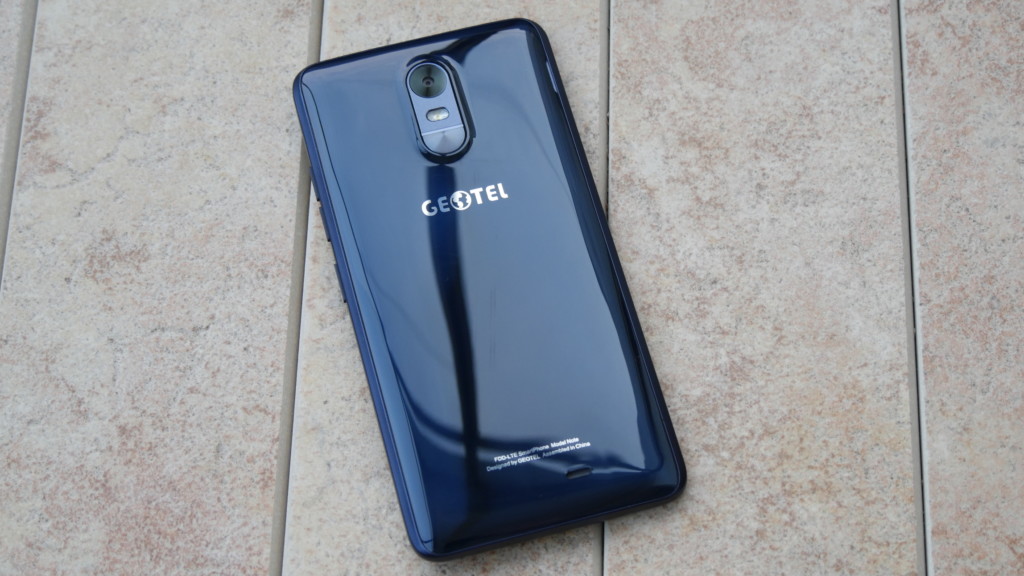 The backplate is glossy and shiny, and it looks great when it is clean. However, it is a huge fingerprint magnet.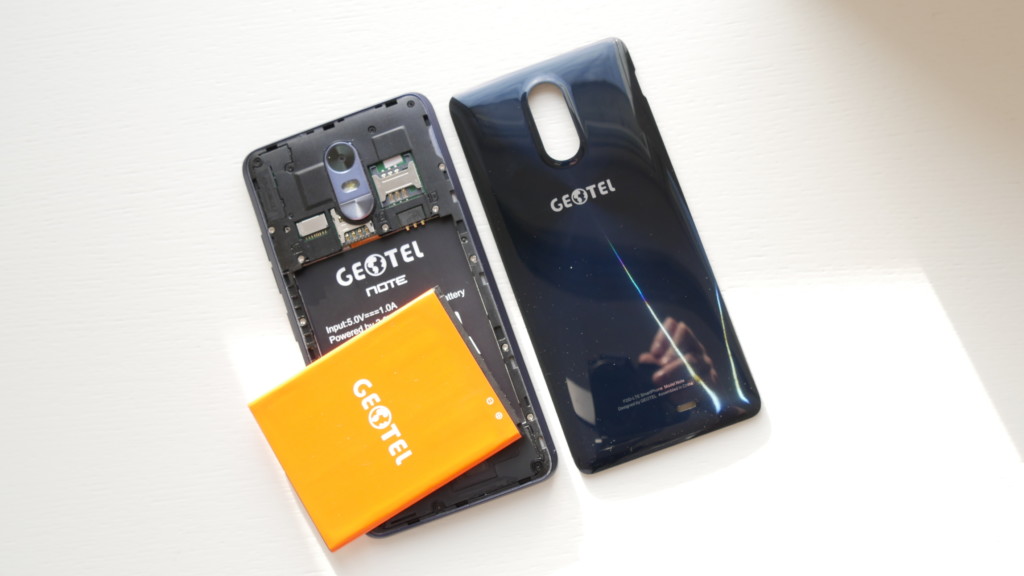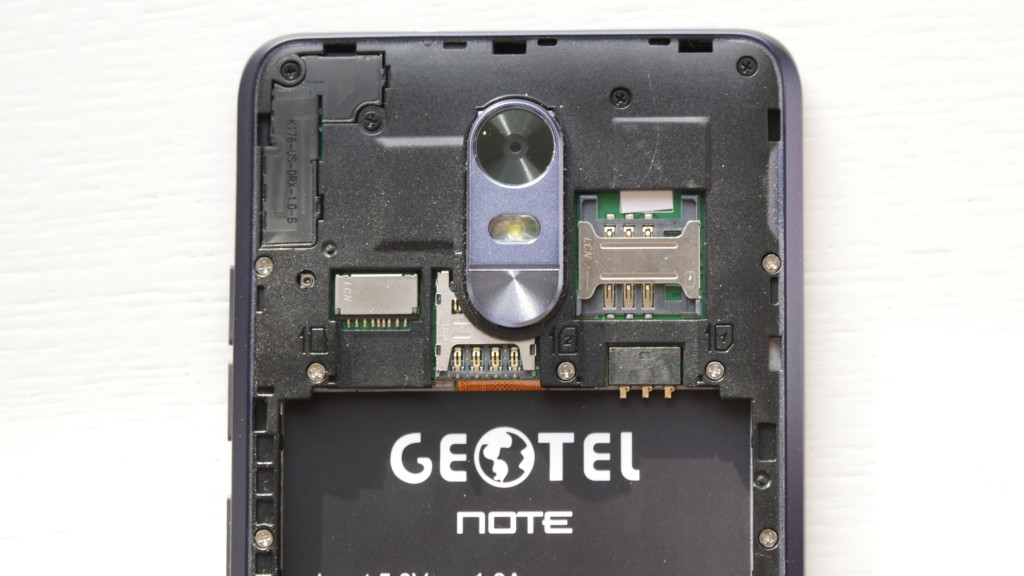 You can easily remove the back cover and underneath it, you will find 2 SIM card trays, a microSD card slot a replaceable 3200mAh battery.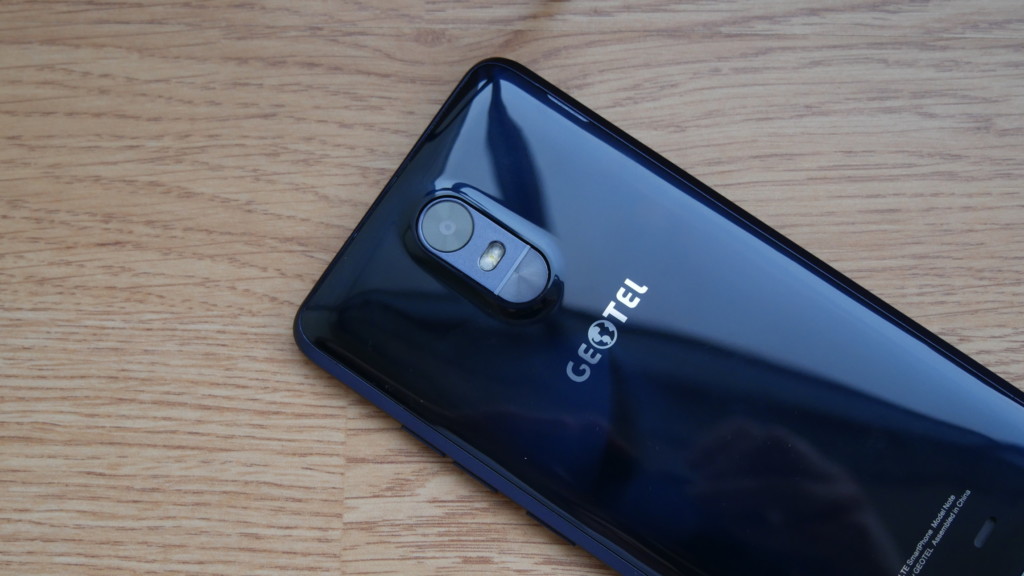 As for optics, we have a 13MP shooter along with a single LED flash.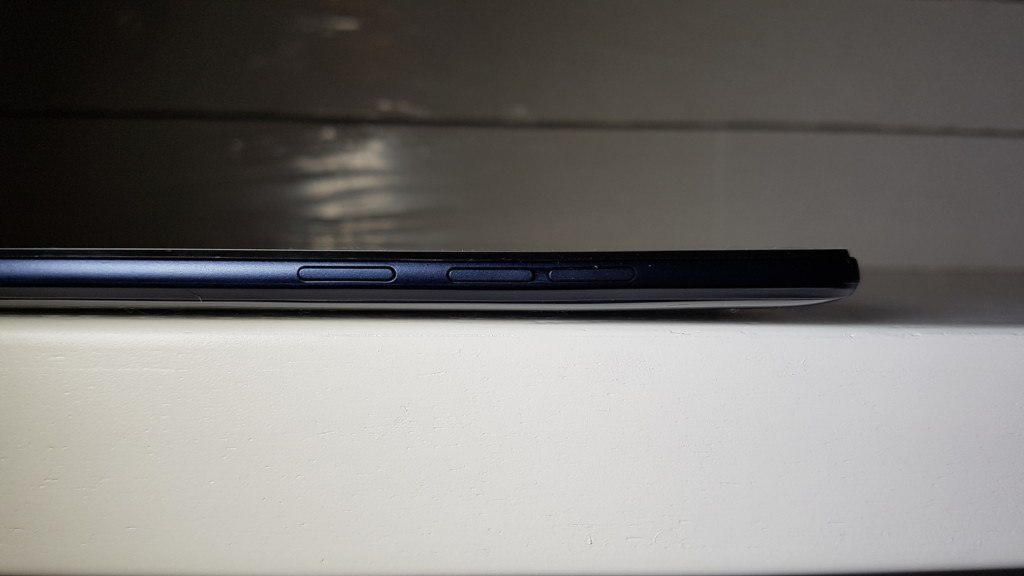 The buttons are made of plastic too but they are clicky and tactile.
As for loudspeaker, the quality is kind of average and the volume output could be better.
HARDWARE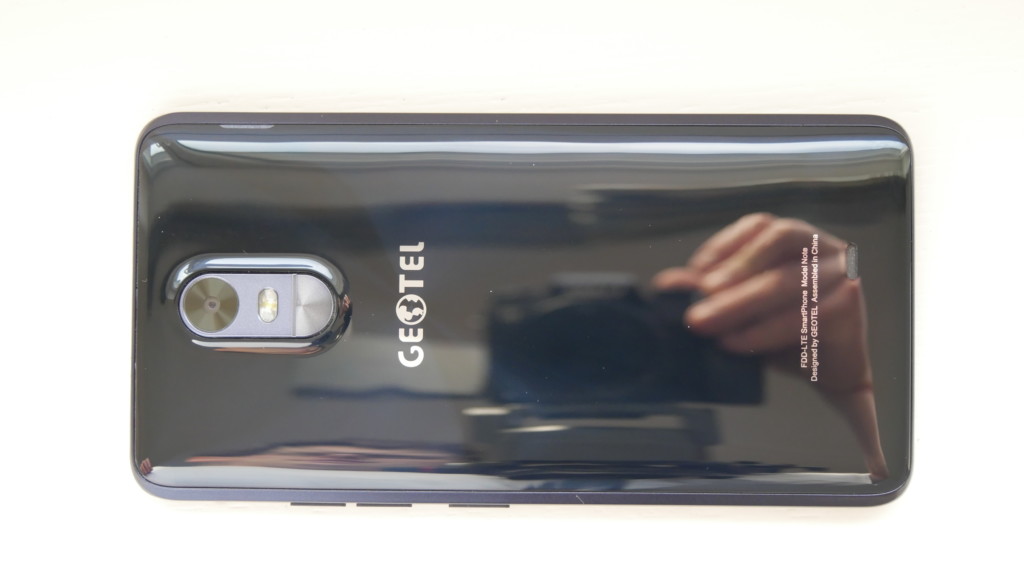 When it comes to hardware, the Geotel Note has some decent specs for the price.
The phone ships with a quad-core MTK6737 chip, 3GB of RAM and 16GB of expandable storage.
The gaming performance is decent if you play games like Asphalt 8 on the medium graphics. Still, you should expect some skipped frames but no lag.
BENCHMARKS
USER INTERFACE
The Geotel Note ships with the near stock-looking Android 6.0 with just a few added features.
For example, you can choose from quite a few gesture and motion controls. Some of them work well while others are pretty slow to respond. In general, the user interface is fast and fluid even after installing quite a few apps. It is the most important aspect on a cheap phone, in my opinion.
IMAGE QUALITY
You can't expect any good results from cheap phones but the Geotel Note can take some decent daylight images. Obviously, the dynamic range is usually off, the colours may look washed out but in general, photos look okay for a $90 phone.
Naturally, the image quality is not as good in lower-lit situations.
The selfie image quality is not the best but the images will do the trick for social media needs.
The video quality is kind of mediocre, just like on most of the cheap phones out there.
CONNECTIVITY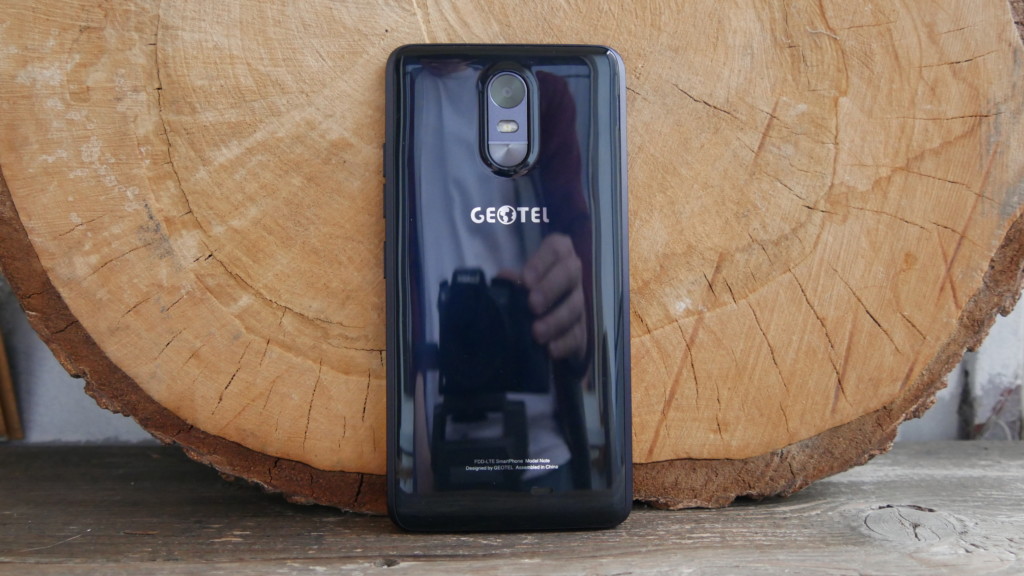 I didn't have any connectivity issues with this device and even the GPS lock speeds and accuracy were okay.
BATTERY LIFE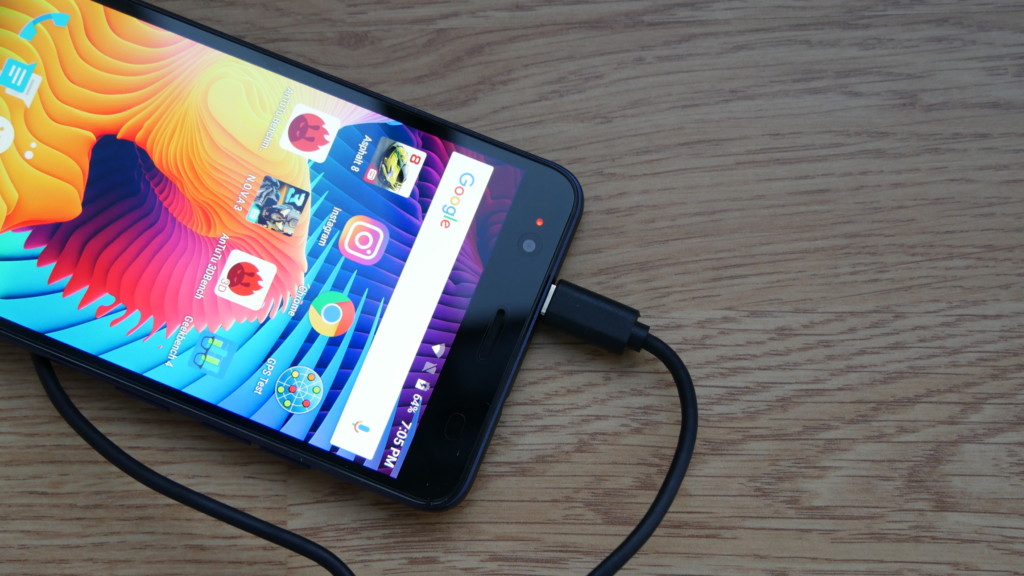 3200mAh battery performs pretty well and I could constantly get over 5 hours of screen on time, which is a decent result.
CONCLUSIONS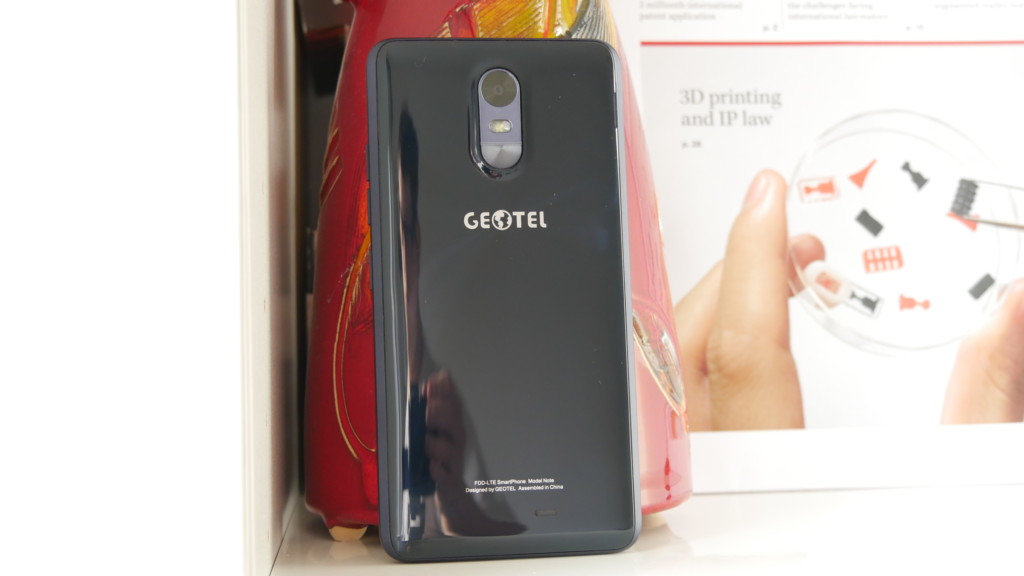 The Geotel Note aims to bring a lot of value for the price and it actually succeeds in a lot of ways. It may not be a perfect phone but it definitely deserves your attention if you are in the market for very cheap and quality smartphone.