ZTE Hit By $343 Million Loss in 2016 After Paying Huge Fine for Selling Equipment to Iran, North Korea
by Anvinraj Valiyathara Mar 24, 2017 4:38 am1
Earlier this month, we had reported that ZTE was fined a settlement pay of $892 million for violating U.S. laws by selling its products in restricted regions like Iran and North Korea. It was fined not only for violating the U.S. laws, but also for making false statement by claiming not guilt initially. This has caused the company to encounter a massive net loss for the last quarter of 2016.
The Chinese telecommunications equipment manufacturer ended up with a net loss of $760 million. It means that without the fine, ZTE would have recorded a net profit of $132 million in the final quarter of 2016. For the same period, the company was expected to make a profit of $557 million.
In the third quarter of the previous year, it had posted a profit of $158 million. However, because of the huge fine, ZTE has met with a $343 million loss for the entire year of 2016. Without the fine, it would have gained a profit of around $557 million. In other words, it would have earned an increased profit of around 19.2 percent compared to the revenue it generated in 2015.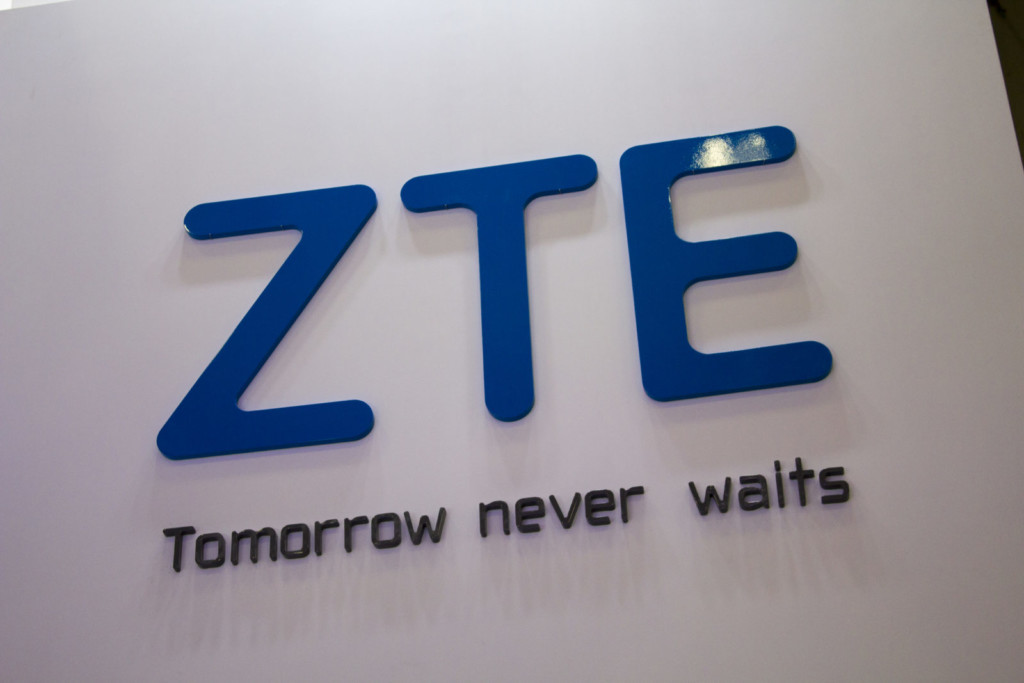 Related: ZTE Fined $1.19 Billion for Violating U.S. Laws, False Statement for Selling Products to Iran, North Korea
If the company does not adhere to the conditions of the settlement, it will have to pay $300 million more. The agreement became effective from March 22. However, a positive thing for ZTE is that its quarter-to-quarter revenues increased by 24.6 percent and its year on year profits have rose by 1 percent.
In the U.S.  ZTE is the fourth largest smartphone vendor and its smartphones are available through AT&T, T-Mobile and Sprint. The Chinese company is also working with leading U.S. companies such as Intel, Microsoft, and Qualcomm. However, if it fails to fulfill the conditions of the agreement, the U.S. government may ban ZTE from working with U.S. companies.
The Chinese firm has recently announced the all new Blade V8 series of smartphones earlier in this year and it is also recently launched the Nubia M2 phone. It is also rumored to release an entry-level ZTE Quartz smartwatch in the near future.
(source)