There Might Not Be Enough Samsung Galaxy S8 Units After All
The Samsung Galaxy S8 is coming to town soon and so, we expect the rumour mill to remain agog every hour until the flagship drops. The latest news, call it rumour if you like, we are getting about the Galaxy S8 comes in from South Korea and isn't a cheering news. There are indications that Samsung may not have enough units after all to meet the potentially high global demand for the smartphone.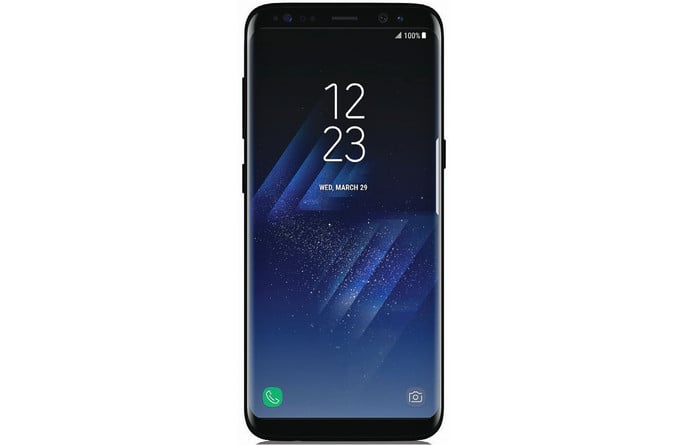 This is said to be as a result of the slow production rate of the Qualcomm Snapdragon 835 chipset which debuts on the Galaxy S8 and S8 Plus. The Snapdragon 835 is manufactured on a smaller but more efficient 10nm wafer which is slower than on the 14nm or higher processes. Accordingto industry sources familiar with Samsung's operations in South Korea, even the Exynos 8895 faces similar shortage issues since it uses a similar 10nm FinFet technology process.
Must Read: Samsung Confirms Selling of Refurbished Galaxy Note 7 Units
This production snag may result in both versions coming out short of the expected number of units that would at least meet some of the demands for the smartphones. The Samsung Galaxy S8 and S8 plus are expected to launch with some topnotch features, including an iris scanner, Samsung's AI assistant named Bixby, a large display with high screen-to-body ratio and virtual control buttons. We don't know how true this latest information is because earlier reports had hinted that the SD 835 chip's production wasn't experiencing any shortage and that Samsung even plans to sell up to 60 million units of the Galaxy S8 globally.
(via)