Are We Getting A Pink Xiaomi Mi 6 or Not?
by Habeeb Onawole Mar 28, 2017 9:51 am3
Colors are going to be playing a major role in phones this year. In recent weeks, a number of manufacturers have released new color variants for some of their phones. We have also seen newly launched phones sport unique color options. An example is the Huawei P10 which comes in green and blue. Samsung's Galaxy S8 and S8+ which will launch tomorrow will also be available in blue, pink, and purple. A new leak suggests that Xiaomi will be joining this colorful bandwagon with a pink Mi 6.
The Xiaomi Mi 6 is rumored to launch in April and pictures we have seen so far have shown the phone in black. It is therefore good to know that alongside the usual black (and white) color variants, Xiaomi might be adding a pink variant too.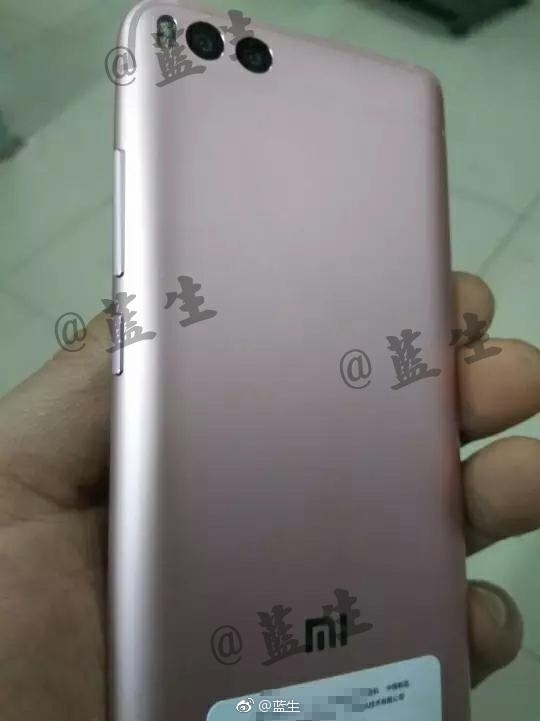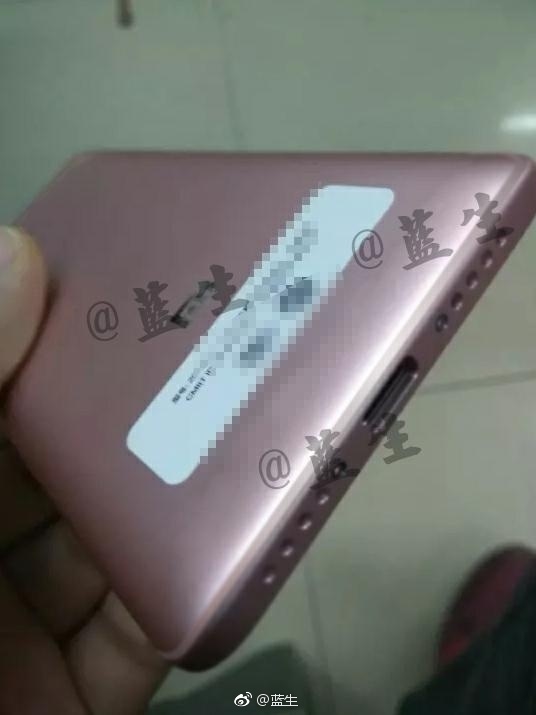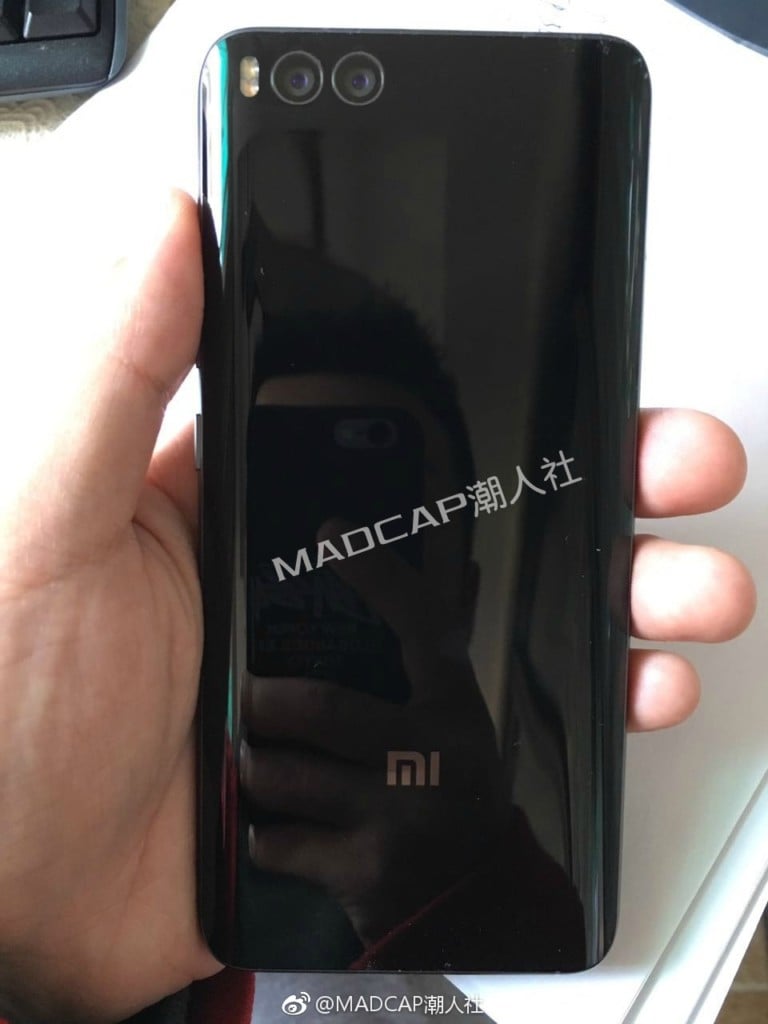 I'm using the word "might" because these images bring up a lot of questions. First the build and design are different from previous leaks. Instead of a glass back, this "pink Mi 6" sports a metal back just like the Xiaomi Mi 5s Plus.
The design is also different. It lacks the curves present on the Mi 5 series and doesn't even appear to be brushed metal like the Mi 5S Plus. Another confusing part is that it sports the same dual camera design we have seen on recent leaks. And those antenna lines…..Aarrgggh! I thought we left that in 2016.
READ MORE: Xiaomi Mi Robot Vacuum Makes First Debut Outside China, Taiwan Gets The Honor
This device may actually be a Redmi phone, probably the Redmi Pro 2. But even at that, Xiaomi has changed the design of the Redmi series. I seriously hope this is not the Xiaomi Mi 6 or 6 Plus. I'll assume it is the upcoming Redmi Pro 2.