Nubia Z17 Mini Hands On: A Breathtaking Beauty with Powerful Dual Cameras
So it happened that while we are yet to see the Nubia Z17, Nubia has gifted us the Z17 Mini. The company took the wraps off the top mid-ranger today in a ceremony held in China. These hands-on images completely unmask the Nubia Z17 Mini giving us a view of the beautiful design characteristic of Nubia.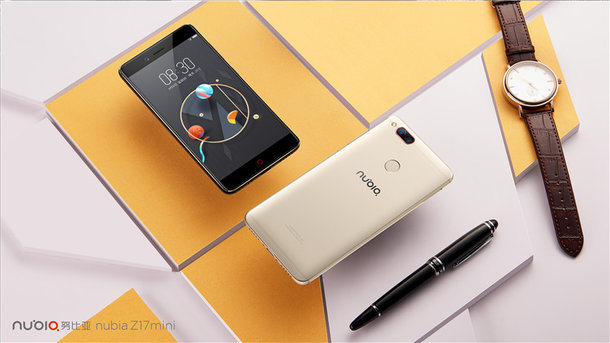 The Nubia Z17 Mini comes in four different colours which include champagne gold, black gold, red and elegant black and all four variants are featured here. Red is turning out to be the new trendy colour which is becoming a regular on most brands. It looks super attractive adorned in red and even the other colours look no less attractive. The champagne gold variant comes with white bezels around the display while the other colors have black bezels.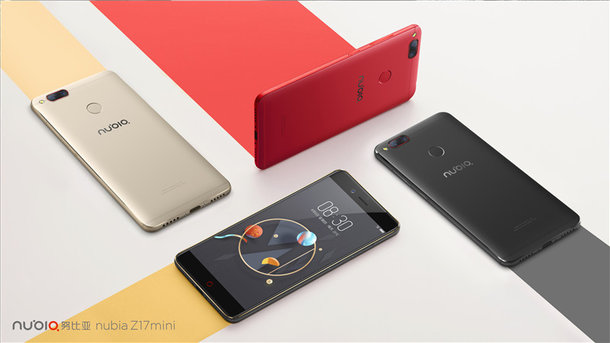 The Z17 Mini retains the tradition Nubia design language but with some prominent features like the dual-lens camera at the rear. The phone comes with a slim body which is 7.45mm thick and is made up of 97% metal body. There is no physical home button instead, the Z17 Mini uses a virtual button and in order to identify the location of the virtual home button, there is a small, red-colored ring at the centre. The edges of the phone are well chamfered, suited for easy grip with one hand.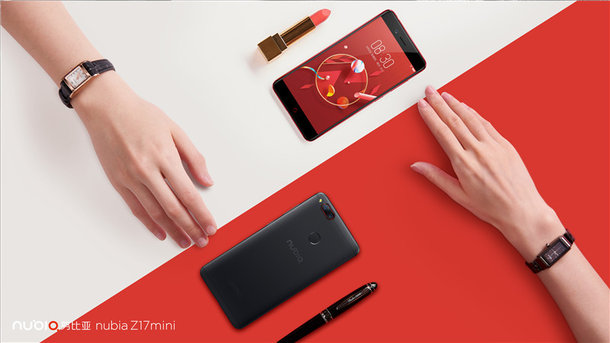 Read Also: Nubia Z17 Mini is Official: IMX 258 Dual Rear Cameras, 6GB RAM, NFC & 2950mAh Battery
Perhaps, the most stand-out feature on the Nubia Z17 Mini is the dual camera setup at the rear, as well as the large pixel selfie shooter. The main camera is a powerful 13MP Sony IMX258 sensor and the secondary sensor is a black and white camera which is likely a depth of field camera. The dual camera supports 0.1s mixed focus and also 4K ultra-high definition video recording. It can also capture in slow motion and has time lapse feature. You can check out more sleek photos of the Nubia Z17 Mini after this line.