Xiaomi Mi 6 & Mi 6 Plus Prices Leak Ahead of April 19 Launch
Xiaomi just recently announced an April 19 launch date for the Mi 6 and ahead of the date, the supposed price list of the different Mi 6 and Mi 6 Plus variants have surfaced online. The Mi 6 is listed to start at 2,199 Yuan ($314) which is a little higher than the 1,999 Yuan price tag we expect on the Xiaomi flagship. The Xiaomi Mi 6 Plus starts way higher at 2,699 Yuan ($390).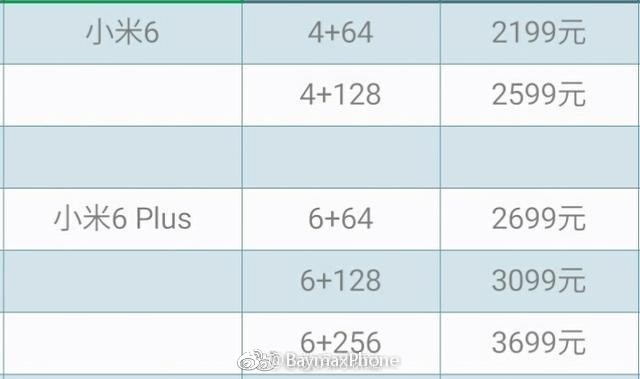 The leaked price sheet indicates that the Mi 6 will come in two memory variants, both packing 4GB of RAM. The storages are 64GB and 128GB respectively. While the 2199 Yuan is the price of the 4GB + 64GB model, the higher 4GB + 128GB model is expected to be priced at 2599 Yuan ($376). Both prices are still less than the almost impossible 3,599 Yuan price the device was earlier leaked to carry.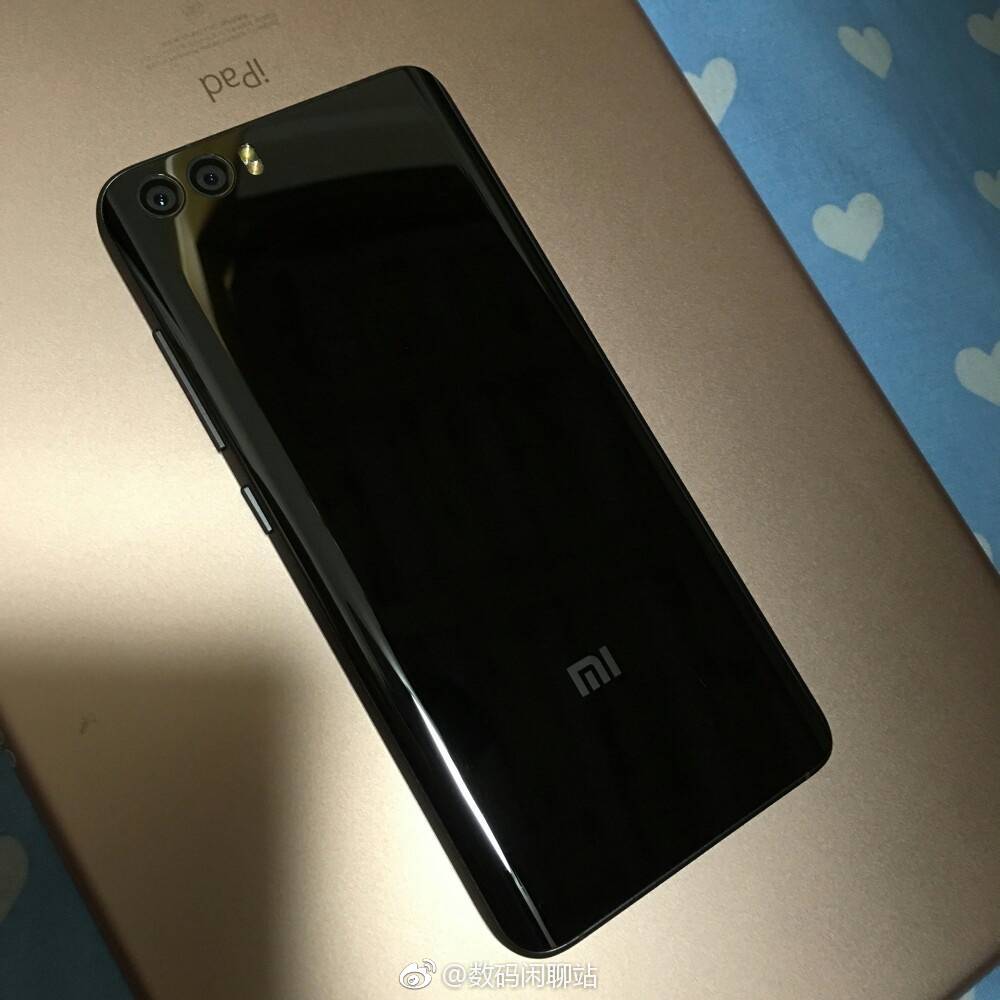 On the other hand, the Mi 6 Plus comes with three versions and all three have 6GB RAM onboard. But the difference lies in the storages. The 6GB + 64GB version of the Mi 6 Plus is listed with a 2,699 Yuan ($390) price tag. The next model features a 6GB + 128GB combo and is priced at 3,099 Yuan ($448). Finally, a third version of the Mi 6 is listed with 6GB RAM + 256GB storage and carries a 3,699 Yuan ($535) price tag.
Read Also: Xiaomi Reveals Top 10 Smart Products In China!
As we already know, the Mi 6 and 6 Plus will come with Qualcomm's latest Snapdragon 835 flagship chip and would run Android 7.1.1 with the MIUI 8 overlay. While the Mi 6 is expected to sport a 5.1-inch display, the Mi 6 Plus is expected with a larger 5.7-inch display. There will also be a dual camera set up on both models. Despite these high-end features and specs, we still don't expect the Mi 6 to start higher than 1,999 Yuan. So, we'll take this latest leak, coming from a source without much credibility, with a pinch of salt.
(source)