OPPO R11 Real Photos Leak: Dual Rear Cameras
BBK subsidiary, OPPO may really have laid the Find series to rest for now, since the R-series is recording huge successes for the company. The R9 started the journey and was followed by the R9S and R9S Plus released last year. OPPO looks set to release a new R11 model in China soon. While the Find 9 remains elusive, the OPPO R11 has severally been popping in and out of leaks.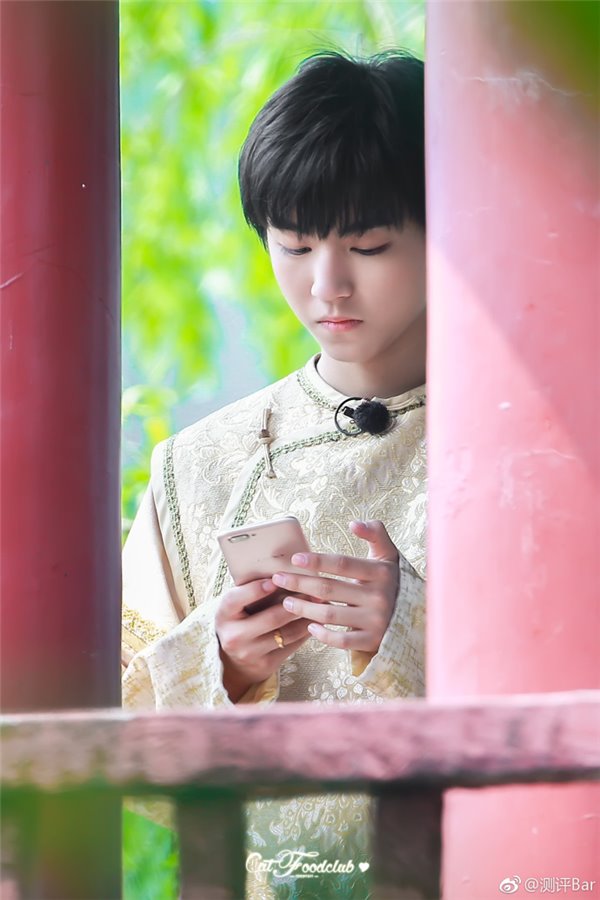 Images of the OPPO R11 has appeared again, this time said to have been grabbed from a TV commercial in China. The pictures show the device in the hands of Chinese pop singer and Actor, Wang Junkai. OPPO and Wang Junkai have a long standing relationship beginning from the R9 days. The Chinese superstar was one of the celebrities who endorsed the R9.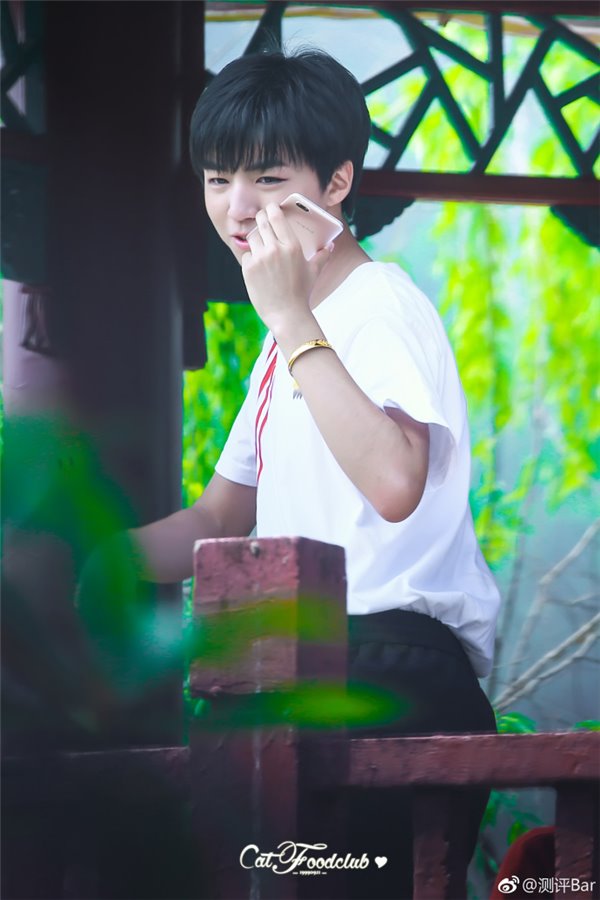 One feature that can easily be grabbed from the photos is that the R11 will come with dual rear cameras. The dual camera setup is located at the top left corner of the device, arranged in a horizontal plane, with the LED flash located next to it. The camera bump is slightly protruded out of the body of the phone.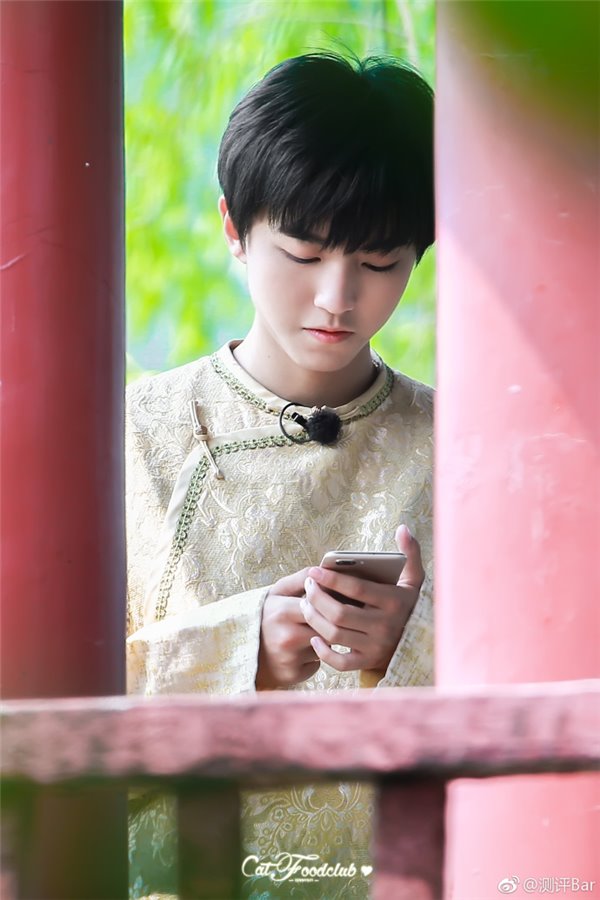 Read More: OPPO R11 or R11 Plus Image Leaked, Dual Camera Setup Similar to the iPhone 7 Plus
The OPPO R11 model also received Radio frequency approval recently and it reveal that OPPO will be coming out with four different models namely, OPPO R11t, OPPO R11 Plus, OPPO R11 Plust, and R11 Plusk. All four models come with entire network function and are likely to vary in RAM and storage. While all versions will be powered by a Snapdragon 660 processor, there will be a 4GB and 6GB RAM versions. The models will also run on Android 7.1.1 OS with Color OS. Apart from dual rear cameras, there may be front dual cameras as well.