Xiaomi Teases April 27 Launch Of 79th Crowdfunding Product: One For the Summer?
Summer season in China is just by the corner and in its usual manner, Xiaomi is se to release a new product likely for use in the hot summer season. Xiaomi MIJIA brand isn't just about smart home gadgets but the company has a reputation for releasing some products that are not smart but highly beneficial for use in the society. One of such many products is the 89 Yuan Xiaomi Cloth Pair Fresh air mask and Air wear mask which seem to catch in on the air pollution situation in China.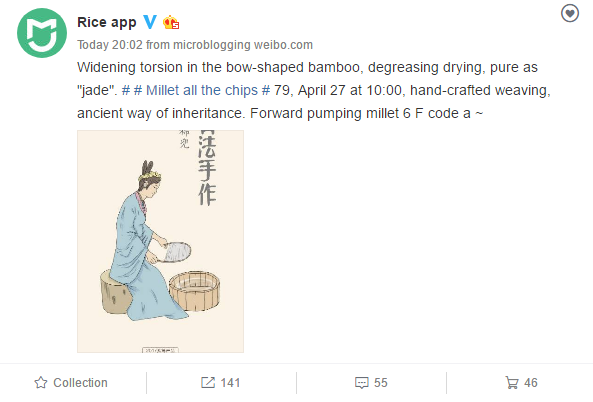 The new MIJIA product will be launched on April 27 at 10 AM but as usual, Xiaomi only released a teaser and leaves the rest to out imaginations. From the teaser, the product seems to be handcrafted or weaved using silk. The product is thus, likely a new mat for the summer, perhaps for outdoor camping and other fun oudoor holiday events.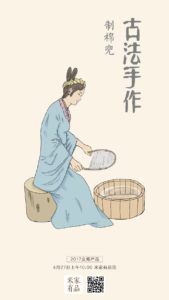 Read More: Xiaomi Reveals Top 10 Smart Products In China!
To further lend credence to the suggestion that this is a sleeping mat, Xiaomi's crowdfunding partner 8H which manufatured the 8H Latex Mattress and pillow range also re-broadcasted the MIJIA post. This points at the product likely being an 8H sleeping mat. Whatever product it is, it joins the Weloop smartband that is also billed to launch tomorrow.