Meizu Pro 7 Latest Rumor: Launching Alongside the E2 Tomorrow?
Meizu will be launching the E2 tomorrow and ahead of the launch, there have been series of leaks about the E2. The Meizu E2's design has been sort of confirmed when the images and specs of the device appeared on TENAA. The E2 design seems to also have featured in a leaked Powerpoint screenshot which seems to be out of the launch venue. The PPT document shows the Meizu E2 would come in different colour variants.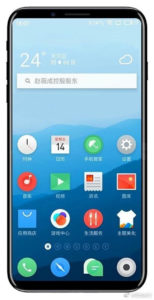 While the Meizu E2 is likely the device that would be launched tomorrow, there are speculations that Meizu may also unveil a flagship series smartphone, the Pro 7 tomorrow. Fans of the Meizu brand have been waiting for the Pro 7 for a while now, with no end in sight to the wait. But some analysts are of the opinion that the Pro 7 might be launched along with the E2 just the same way its predecessor, the Pro 6 Plus was announced along with the M3X in November last year. We can't say for sure but it is a possibility since there is a precedent.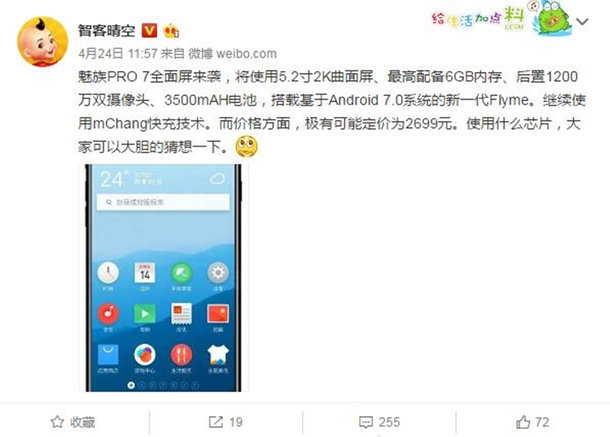 A Weibo user, Monday leaked the likely specifications of the Pro 7 and there is really not much difference from earlier leaks. The Pro 7 will have a 5.2-inch 2K display with its highest version equipped with 6GB of RAM. No mention was made of the processor but the device is said to pack a 12MP rear camera, a 3500mAh battery and run Android 7.0 Nougat-based Flyme OS. The Meizu Pro 7 is also said to come with a comprehensive screen design and Meizu's mCharge fast charge technology.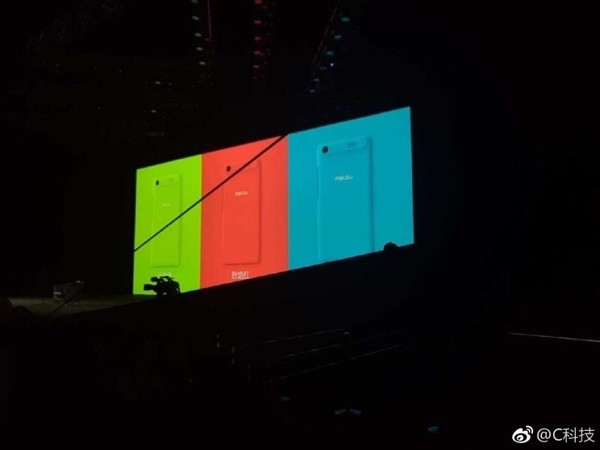 Read More: Meizu Pro 7 Coming This Month To Take On The Xiaomi Mi 6, Hints Meizu VP
The Pro 7 is said to start at 2699 Yuan which is the price the Pro 6S launched with. But recently, the Meizu Pro 6S which is the latest in the lineup got a 200 Yuan price cut. This could be a way to offload the remaining stock before the launch of a new flagship. We can't be so sure, so we'll wait and see what the event plays out.