OnePlus had launched the OnePlus 3 smartphone in June 2016. Hence, speculations are rife that the Chinese firm is now preparing to unveil the OnePlus 5 smartphone in June this year. An Indian publication has leaked an image of the rear side of the OnePlus 5 that showcases its dual rear camera setup. It claims that the leaked photo of OnePlus 5 has been acquired from people who have seen the handset.
By looking at the image of OnePlus 5, it can be said the company will continue to use the same design that is available on OnePlus 3T that released in December 2016. Hence, it suggests that a brushed aluminum metallic frame is likely to be available on OnePlus 5 along with rounded corners.
As it can be seen, there is no rear-mounted fingerprint scanner on the phone which hints that it would be probably embedded under the Home button or under the screen at the front. The antenna bands that are present on OnePlus 3T is also present on OnePlus 5. However, they do not appear prominent.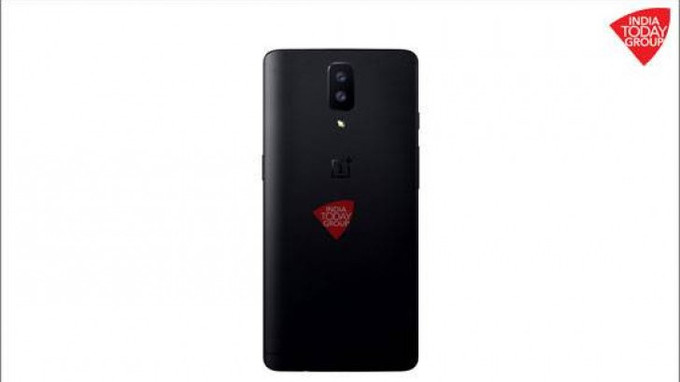 Read More: OnePlus May Skip OnePlus 4 and Launch OnePlus 5 (with a Ceramic Back) Next
The only major change that can be seen on the rear side of the OnePlus 5 is the dual rear camera setup. The two camera sensors are arranged vertically and below the camera module is a LED flash. Below it is the logo of the company. Since it is a leaked photo, what is seen may not be the final design of OnePlus 5. The company may consider tweaking the design of OnePlus 5 before its launch.
Major Chinese brands like Huawei, Xiaomi, Vivo, LeEco and so on have launched smartphones with twin rear cameras. Last year's IPhone 7 Plus is also equipped dual snapper on its rear side. Hence, to stay in competition with these brands, OnePlus is heavily pegged to include a dual rear camera feature on its upcoming flagship. However, there is no information on the specifications of the dual camera lenses.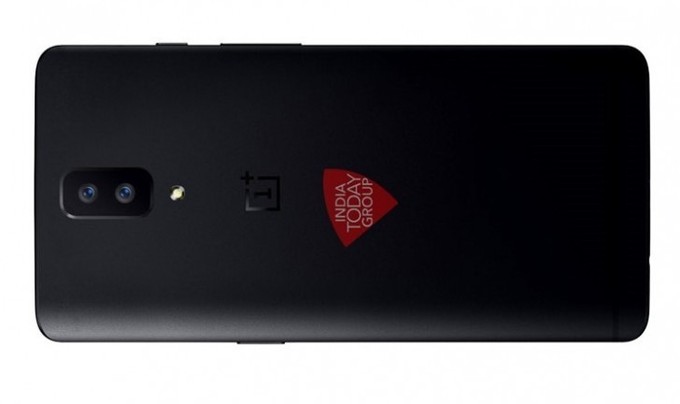 A leaked image showing the alleged case of OnePlus 5 that had surfaced around two weeks ago features cut-outs for twin rear cameras. However, the cut-outs are for horizontally arranged dual cameras. Also, there is no confirmation on its authenticity.
Rumors have it that the model number of OnePlus 5 is A5000 and it is packed with a 5.5-inch screen. Like the OnePlus 3T, it may carry support for full HD resolution. It is likely to powered by Snapdragon 835 chipset that would be supported by at least 6 GB of RAM. It is speculated to arrive in two storage sizes of 64 GB and 128 GB.
There is no concrete information available on the pricing of OnePlus 5. Like predecessor OnePlus phones, its upcoming flagship will carry aggressive pricing to rival against the Galaxy S8 and Xiaomi Mi 6. The 64 GB and 128 GB OnePlus 3T are respectively priced at $439 and $479. Hence, the starting the price of OnePlus 5 could be lesser than $500.
(source)