Realistic Samsung Galaxy Note 8 Renders Showcase Its Possible Looks (Video)
Samsung is rumoured to be working on a replacement phablet for the ill-fated Galaxy Note 7 whose journey ended even before it began last year. The Galaxy Note 8 has been the subject of several rumours lately and as would be expected some creative geek has pieced the rumours and leaks together to come up with a video render of the device.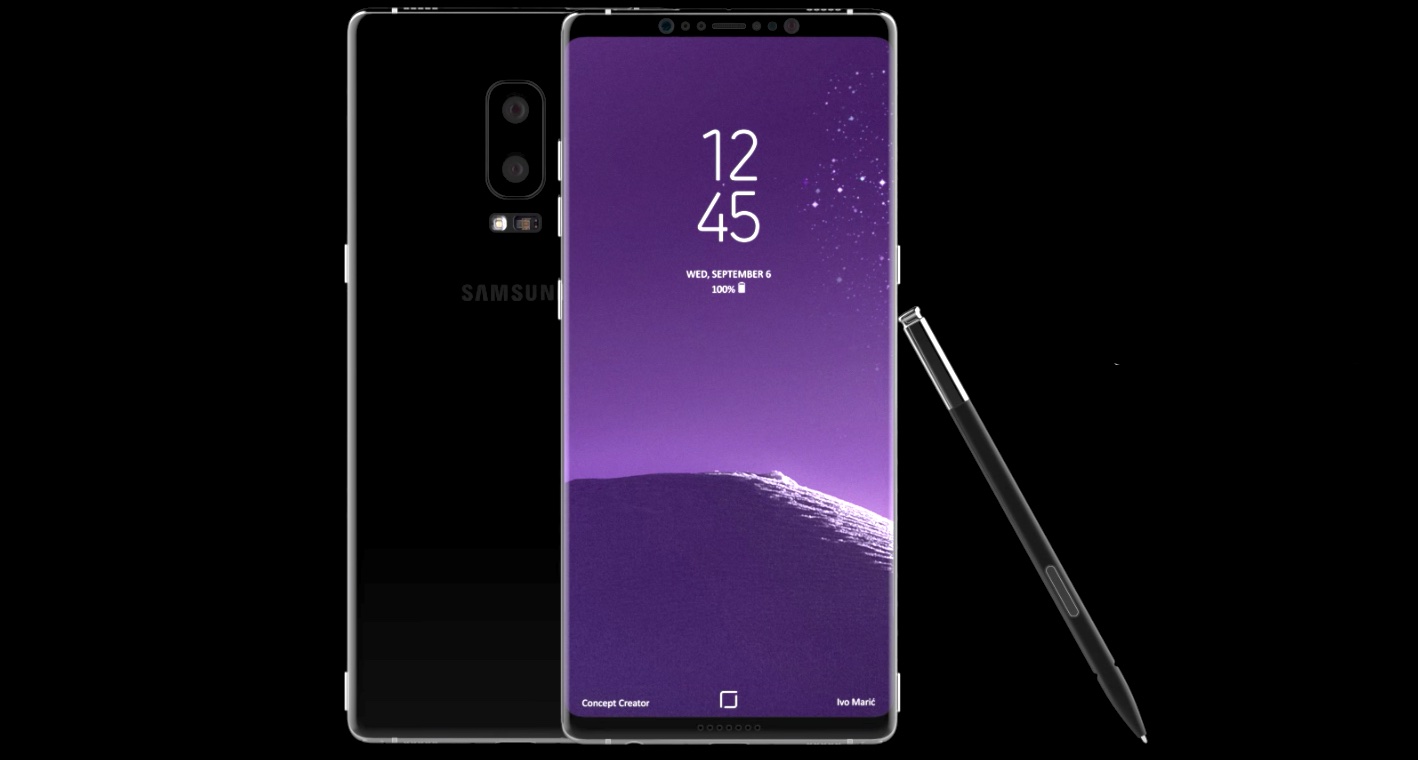 The YouTube video showcases the render of the Galaxy Note 7 captured from all angles and was created by Concept Creators. The Galaxy Note 8 is expected with a giant 6.4-inch display as well as dual cameras at the rear and these all came to life in the latest renders.
From the video, the Galaxy Note 8 would feature a bezel-less Infinity display just like the Galaxy S8. This is a Note, so there is a built-in S Pen stylus which pops out from the bottom and offers up to 4,096 different levels of pressure, same as on the defunct Note 7. The Galaxy Note is also shown to come with a dual-lens camera set up at the rear, with the cameras aligned in the vertical direction. Some would agree that the Galaxy Note 8 promises to be more interesting than the Galaxy S8. After all, the S8 didn't feature a dual camera setup, to the disappointment of some.
One feature which is absent on the Note 8 render is a rear fingerprint sensor. Perhaps, Concept Creator is suggesting that the sensor would be embedded under the screen up front. Other biometric security features like facial recognition and iris scanning will likely find their way into the Galaxy Note 8. The Bixby button is still visible at the side of the device, meaning it is likely going to be on the Note 8.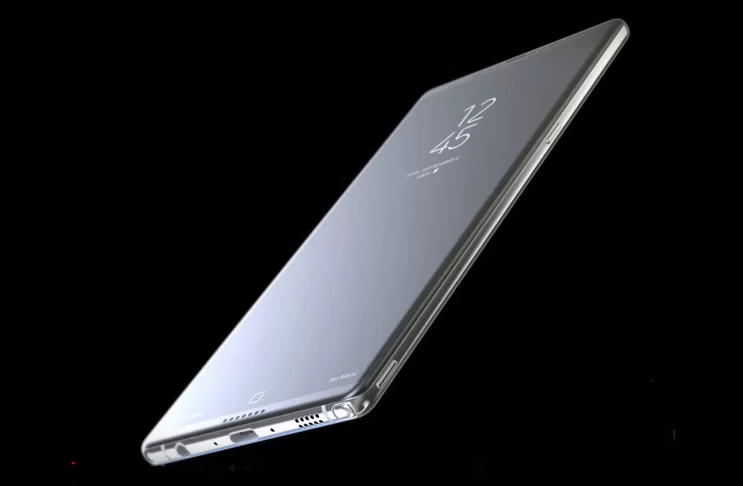 Read More: Samsung Galaxy Note 8 Renders: Infinity Display, Thinner Bezels & Quad Cameras
While these all look exciting, the renders aren't the real stuff so the Galaxy Note 8 design might be different. It won't be bad if the Note 8 comes out this beautiful, though, but it might just be too soon to say. The Galaxy Note 8 is likely a couple of months away and before then, more stunning renders will surely emerge.
(source)