Why Does The Xiaomi Mi 6 Weigh So Much Compared to Other Flagships?
by Habeeb Onawole May 4, 2017 5:00 pm6
One hundred and sixty-eight grams. That is the weight of the Xiaomi Mi 6. Doesn't sound like its heavy for a phone, especially one with a 5.15-inch display. However, when you compare the weight of the Mi 6 to that of other flagship devices that share the same display size or even larger, then you would ask this same question. Why does the Mi 6 weigh so much?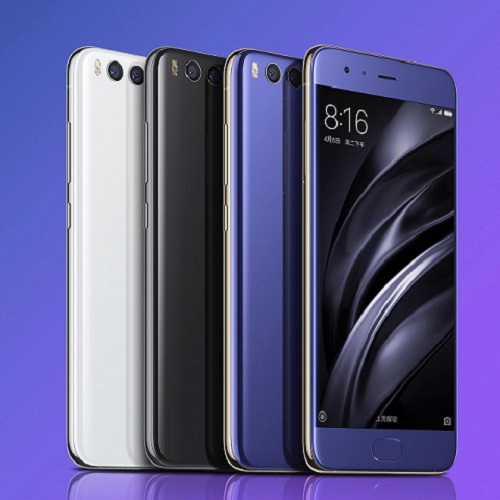 The Xiaomi Mi 6 comes with a FHD display, dual rear cameras, 6GB of RAM, 64GB/128GB of storage and a 3350mAh battery. Its body is made from a mixture of glass and metal. Glass on the front and rear, and a metal frame that goes around it. But does that justify its 168g weight?
Below are a list of phones that weigh less than the Xiaomi Mi 6:
Some of the devices above have more or less the same screen size as the Mi 6, others have larger displays. There are also others with larger displays and larger batteries but the unique feature they share is they weigh less than the Mi 6.
READ MORE: Xiaomi Launches New 599 Yuan ($87) Qicycle Children Bike
Take the Mi Note 2 for example. Battery capacity is 4070mAh and display size is 5.7-inches but it still weighs 2g less than the Mi 6. It is also built from metal and glass. We are trying to understand why the Mi 6 weighs more and the only reason that comes to mind is the aluminium frame being the culprit for the extra weight.
Do you have other reasons for why the Xiaomi Mi 6 weighs so much? Please, do drop a comment.