OnePlus Might Have Teased the OnePlus 5 Recently
OnePlus continues to get jiggy with its upcoming flagship smartphone which is believed to go by the moniker OnePlus 5. The company has on several occasions released teasers that leave no doubt in our minds that a flagship is coming. OnePlus seems to have used the Star Wars day which is May 4 to share what we suspect is the image of the OnePlus 5.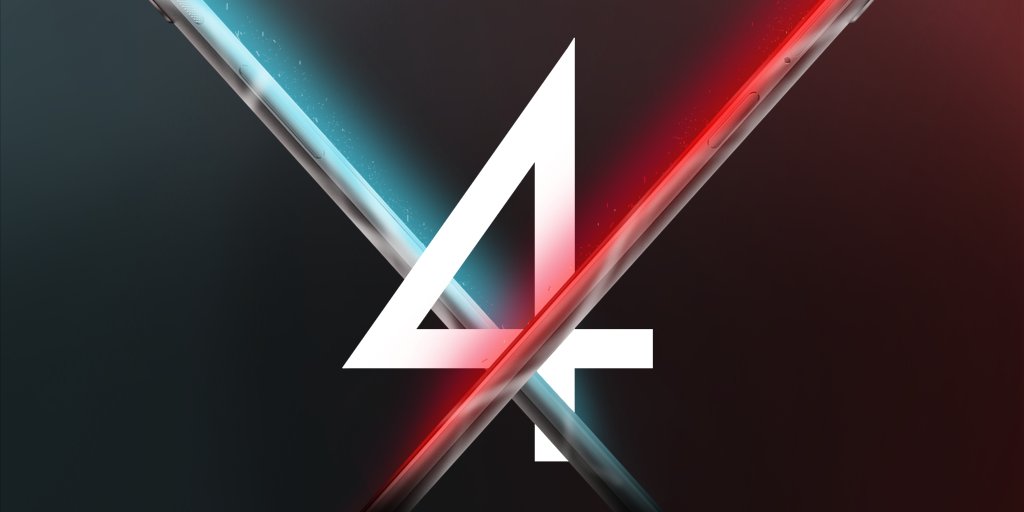 The photo isn't distinct enough for us to get a full glimpse of what exactly the phone looks like. But from what we can grab, the device in question will likely have a slim build. The camera bump at the back is indicative of a single rear camera. The phone's capacitive buttons are also noticeable at the sides. There is really nothing to show this isn't likely the OnePlus 3T.
Read Also: What Specs Does The OnePlus 5 Need to Have to Be The 2017 Flagship Killer?
While it is almost certain that OnePlus is working on a next-generation smartphone which will be the OP5, we'll have to wait a while to get the actual render of the device. As for the specification, the OP5 is rumoured as coming with a Snapdragon 835 processor as well as 6GB RAM. There are talks of an 8GB RAM version as well. The device is expected with a 5.5-inch display which would either have a 1080p or 2K resolution and also a 16MP dual rear camera. The OnePlus 5 is expected to launch anytime soon, with talks of a possible launch sometime between June and August.
(source)