MediaTek Showcases Helio X30 Powerful Packed Features
This year, news on flagship mobile processors have almost been entirely centred on Qualcomm and the Snapdragon 835 chipset which has even found its way into smartphones. We almost forgot MediaTek has an Helio X30 which have been purportedly announced but is yet to find its way into any smartphone.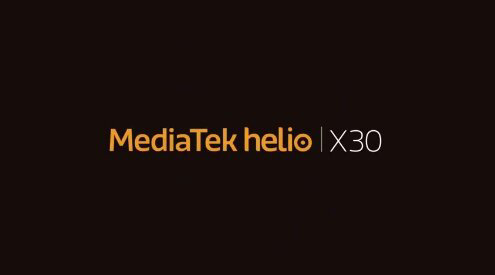 MediaTek isn't going to let Qualcomm grab all th media attention when it is searching for worthy OEMs from its Helio X30 chip. To this end, the company is promoting the Helio X30 features in a video presentation posted on its Weibo account. From what we can gather, the Helio X30 is the world's first and currently the only mobile chip with a deca-core processor built on the 10nm manufacturing process which means its fire power may likely be superior.
The video reveals the Helio X30 comes with up to 35% increase in performance over the Helio X20. The new chipset also drops power consumption by 50%, that means it runs in a low power state ensuring you get twice the duration of usage which the X20 offered. In addition, the Helio X30 also comes with a new CorePilot verification system, baseband support and lots more.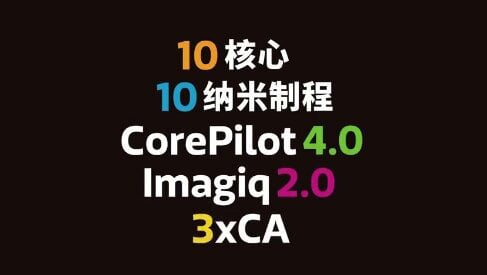 Read More: MediaTek Helio X30 with Deca-core SoC, PowerVR Graphics Announced to Rival Snapdragon 835, Exynos 8895
Specs wise, the Helio X30 use two 2.5GHz Cortex-A73 cores and four 2.2GHz Cortex-A53 cores and four 1.9GHz Cortex-A35 cores. The highest baseband achievable is Cat. 10. The Helio X30 also comes with the PowerVRXTP-MT4 GPU clocked at 800MHz. The processor supports 4K screen, 8GB RAM, UFS 2.1 flash storage and more. You can watch the video from here.