Samsung, LG Electronics Working on Regaining Popularity in China
by Anvinraj Valiyathara May 16, 2017 4:08 am0
Three years ago, Samsung was ruling the Chinese smartphone market. Now it has been pushed down to 10th position in smartphone brands ranking in China. LG Electronics is holding a market share of only 1 percent in the country. The reason behind it is that in the recent past a lot of Chinese smartphone manufacturers have flourished and gained popularity in short span of time. Moreover, the Chinese government has been providing better support to local companies. Also, the Chinese phones are available with cheaper pricing compared to smartphones from Samsung and LG. Fresh reports reveal that both the South Korean companies are gearing up to regain their popularity in China.
China is the largest smartphone market in the world and it constitutes 30 percent of the worldwide market. In future too, the Chinese market will continue to expand. The smartphone OEMs that do not excel in Chinese markets cannot become a global leader. However, the local brands are using various strategies to make sure that their brands have more influence in the country. A recent research on the global smartphone market revealed that the foreign companies are rapidly losing market share in China in the first quarter.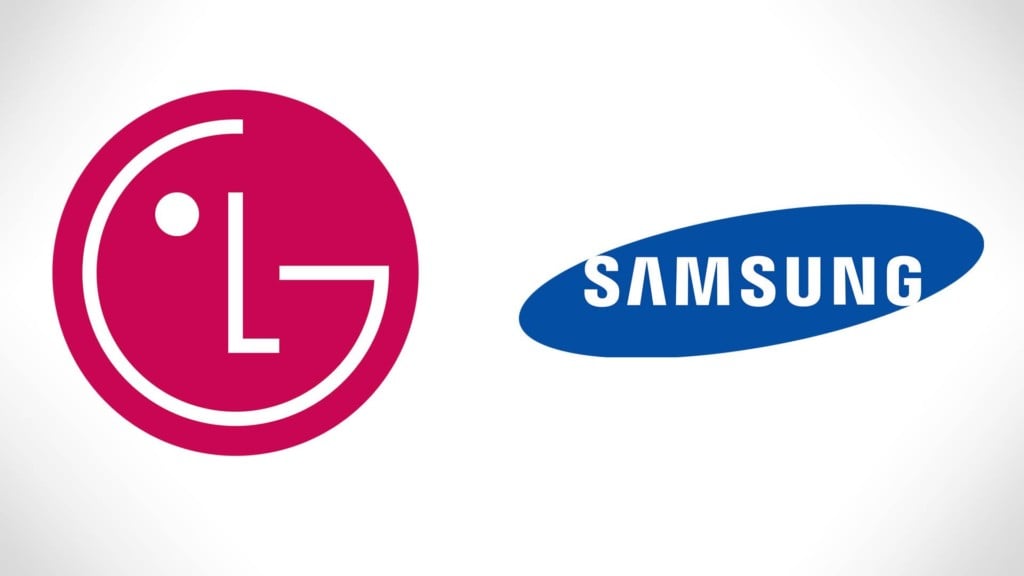 Read More: Samsung Prepares To Launch Mid-Range Exynos 7872 SoC with Full Network Support
Samsung is consistently losing market share in China. In 2015, it had a market share of 7.6 percent. It declined to 4.9 percent in 2016 and now it has a market share of 3.1 percent in the country. LG Electronics has a market share of 0.045 percent in the first quarter. Apple has a current market share of 7.7 percent, but its sales have declined by 15 percent in the first quarter.
On other side, the local brands are ruling in China. Huawei is on number 1 spot with a market share of 18.9 percent in the first quarter. It is closely followed by OPPO that has a market share of 18.7. Vivo is on number 3 with a 16.8 percent market share. These three brands are working on strengthening their leads as they have surpassed globally popular brands like Apple and Samsung.
Samsung and LG Electronics have both devised their strategies to win more Chinese customers. A Samsung representative has said that the company will be launching the Samsung Galaxy S8 in the country by the end of this month. Its Bixby voice assistant will support Chinese language. It will be establishing partnership with content providers in the country so that the Galaxy phones can provide Chinese customers with more services.
Since China is a huge country, it is difficult task for companies to build offline distribution networks. Hence, LG G6 Electronics will work on online distribution networks in China to regain its popularity.
(source)