Lenovo to Focus More on Chinese Market by Restructuring its Business
by Anvinraj Valiyathara May 18, 2017 6:22 am0
Lenovo is one of the leading PC manufacturers in the world. After two years of dismal performance in the PC industry, the Chinese company has announced that it will focus more on home market by restructuring its business.
Lenovo Chairman Yang Yuanqing stated in a recent post on Weibo that the restructuring of the company will give birth two divisions. The first one will focus on consumers with products like PCs and smart devices.  The other division will be a data center group.
He further stated China is quickly evolving into a market for smart devices. Hence, in order to take advantage of it, the company has decided to restructure its business in China. Liu Jun who has worked with mobile business group of the company in the past will be serving as the president of Lenovo China. Also, Jun will be pioneering the consumer division. Jun was leading the company when Motorola Mobility was acquired in 2014.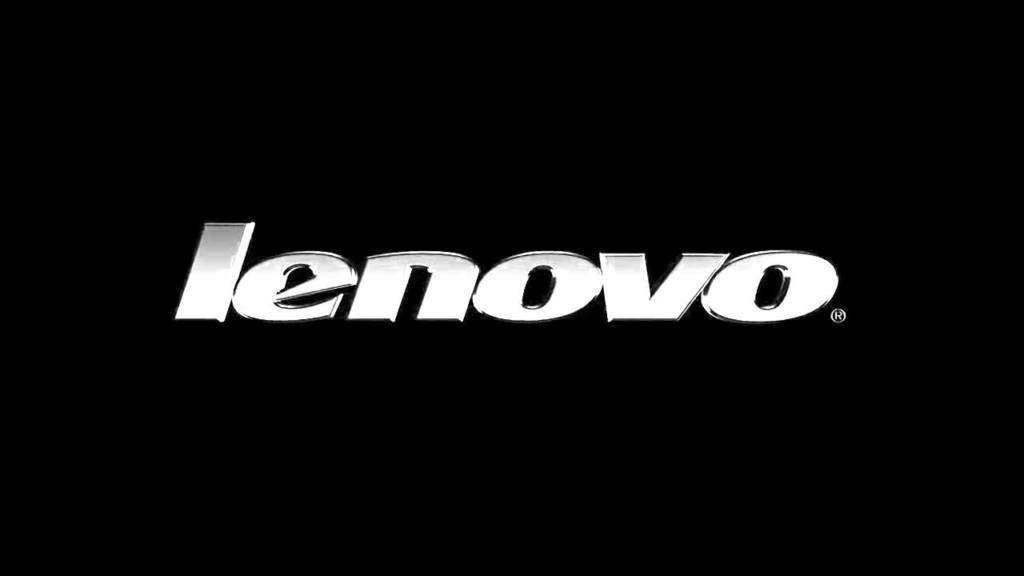 Read More: Lenovo To Focus On the 'Lenovo Moto Brand,'Goodbye Vibe Lineup!
Fang Dongxing, founder of ChinaLabs, a market consultancy firm said that Lenovo required a familiar leader like Jun to bring quick changes in order to concentrate its business in China. Yaunqing is of the view that Lenovo needs to clarify its business strategy in China. Hence, the company will be developing more products focusing on Chinese consumes.
Lenovo had acquired IBM's PC division over a decade ago. In 2014, it took over IBM's server business. After the acquisition, it went on to become the world's leading PC brand. However, a recent market research by IDC revealed that HP managed to overtake Lenovo for the first time in four years in Q1 2017.
Lenovo is facing problems even outside China. PC sales have significantly declined in the past five years as many consumers prefer to use mobile devices. Still, HP managed to successfully surpass Lenovo in the U.S. where the latter encountered its first drop in market share in the last eight years.
In February, Lenovo encountered a 67 percent decline in Q3 net profit. Lenovo generates its 70 percent revenue through its PC business. After seven quarters of decline, the company managed to salvage only 2 percent increase in revenue.
(source)