The H. Moser Swiss Alp Watch Zzzz is A Mechanical Apple Watch With A Crazy High Price Tag
by Habeeb Onawole May 29, 2017 10:30 am0
This watch is strange on three different levels. First, you can call it the mechanical Apple Watch because of the striking resemblance. Next is its name which is weird and long – H.Moser Swiss Alp Watch Zzzz. Then you can gape at its $26,900 insane price tag!!!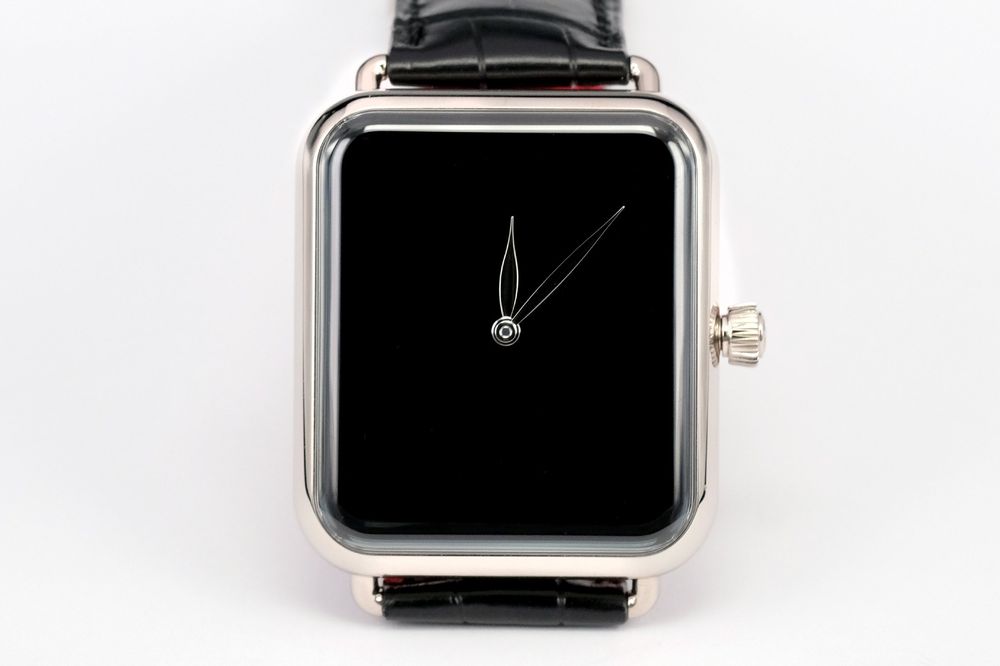 For those into luxury mechanical watches, the name H. Moser should be familiar. The watch making family business was founded in 1828 and started with making pocket watches before moving on to wristwatches. One of its latest watches is the Swiss Alp Watch Zzzz which looks just like the Apple Watch.
So what do you get for $26,900? The watch is totally built by hand. It has a white gold rectangle face with rounded edges that measures 38.2mm × 44mm and is 10.3mm thick. Its all-black dial gives off a look akin to a display but matches well with its white-gold hands.
There is a hand-wound HMC 324 movement inside and a caliber with a 4-day power reserve that can be recharged by hand.
READ MORE: Report: ASUS Might End ZenWatch Development
If you don't like the too-serious looking Swiss Alp Watch Zzzz, H. Moser has the Swiss Alp Watch Brrr that sports a Blue fumé dial but retains the white gold case.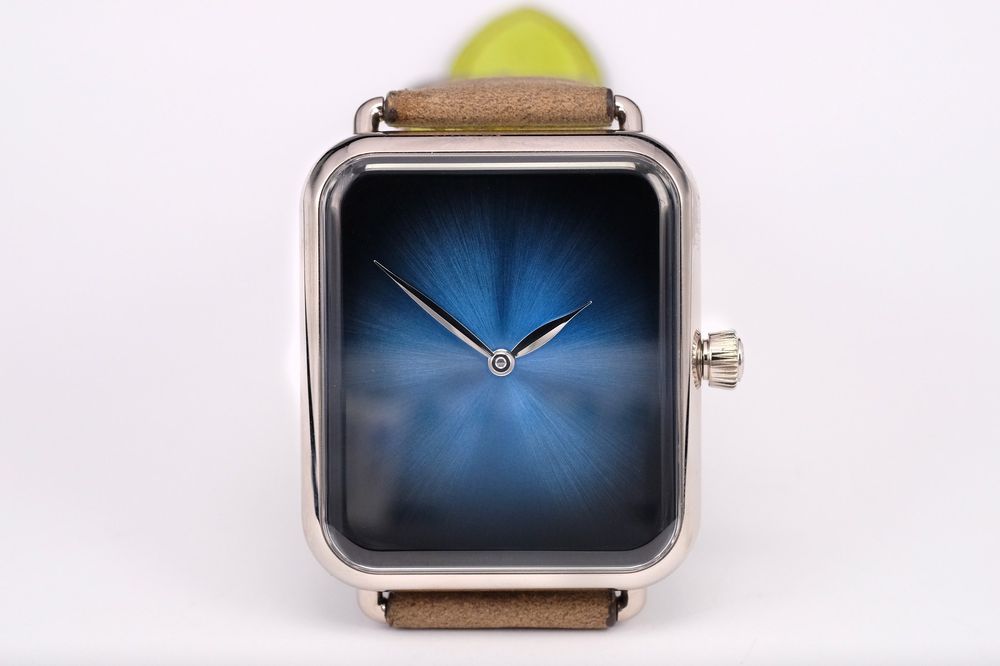 Only twenty units will be made for each of the watches. If you have $26,900 just sitting in your account doing nothing, you can head to the official H. Moser site and find out how to get your hands on a unit.