New Yi Camera Coming On June 1, Likely a Panoramic VR Camera
Yi technology has now become popular when it comes to powerful budget action cameras and not quite long, the company started to venture into the high-end segment with the launch of the Yi M1 Mirrorless camera. The company also ventured into drones recently with the unveiling of the Yi Erida drone which was unveiled at CES 2017. Yi is now set to launch a new camera which is likely the Yi 360 VR camera.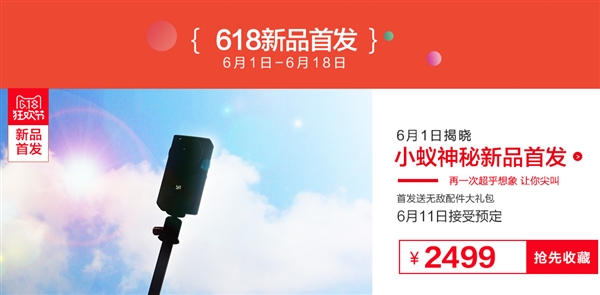 The upcoming product will be launched on June 1 and from all indications, it is a panoramic camera. A similar product which we believe is the same with this one is listed on Yi technology website for pre-order so, from there we can get an idea that the camera is the Yi 360 VR camera.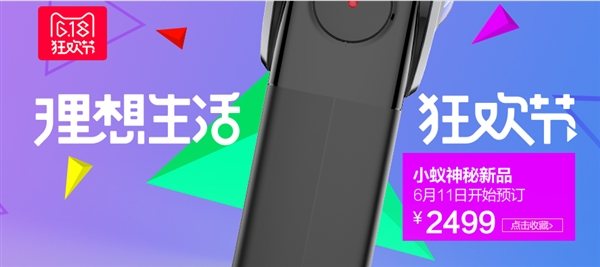 The Yi 360 VR camera comes with dual lenses that are adjacent to each other with each having a 220-degree wide angle FOV. The cameras each have a 12MP SonyIMX377 sensor and f/2.0 aperture. The Yi Panoramic camera is Google Street View ready and has WiFi connectivity. There is also a 1400mAH battery and a microphone which means you can Livestream videos with the camera. It also comes with a USB Type-C port, microSD slot as well as Bluetooth 4.2.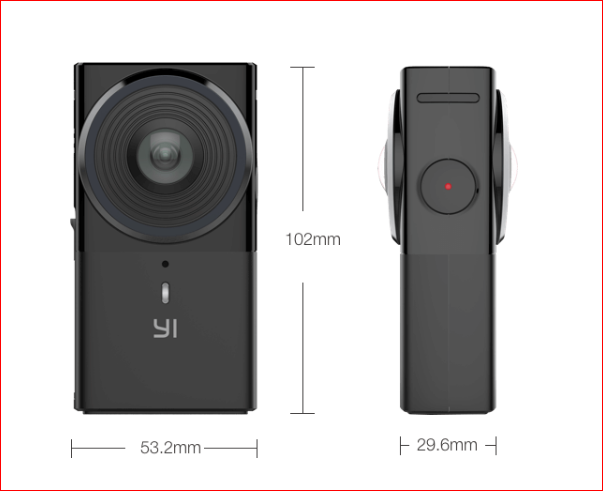 Read More: YI 4K+ Action Camera Unveiled at CES 2017: 4K @ 60 fps Video Recording
The product will be officially announced on June 1 while booking will start on June 11. The camera comes in white and black colors and it carries a price tag of 2499 Yuan (~$364). Meanwhile, the Yi technology's website puts it up on pre-order for $399 for those in the U.S.