Essential Phone's Noisy Camera Samples & 360 Video Shared
Andy Rubin's Essential Phone was the topic on the front burner last week when it was unveiled officially to the public. The Essential Phone-1 dazzled with the sleek design it came with as well as the powerful specs it features. The major highlight was no doubt the Snapdragon 835 chip it would launch packing. Another spectacular feature is the rear camera setup.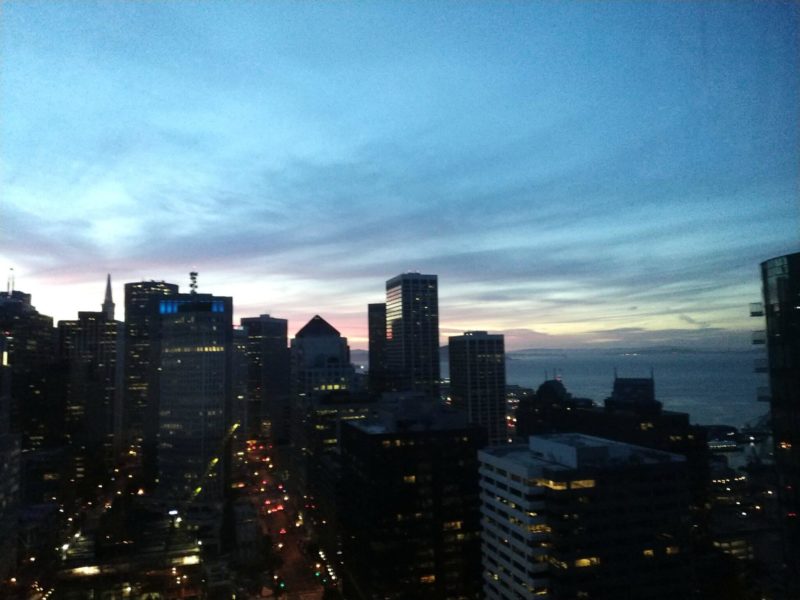 The Essential PH-1 packs two 13MP f/1.85 lenses on its rear panel arranged in a horizontal manner, one of which exclusively captures monochrome (black and white) images, while the other one records colours. The two work in conjunction to deliver high-quality photos that would hardly be achieved with conventional single-lens mobile camera setups.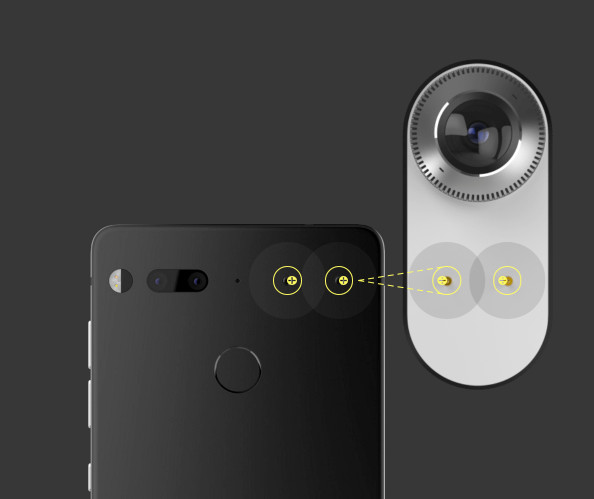 Apart from the dual cameras, the device has a module from where a 360-degree camera can be clipped on the device to enable a whole different kind of phone-based photography. Essential President Niccolo de Masi has now given us a glimpse of what the 360-degree camera and the dual camera samples look like. Interestingly, the dual camera sample photos look quite grainy with lots of image noise all over. The two sample images don't look like what have been captured by a flagship phone. We may even find much better samples from budget phones. The two sample photos have since been deleted from his Twitter account but the crisps clear panoramic video apparently captured by the Essential Ph-1 is still on his timeline.
Read Also: Andy Rubin's Essential Phone Makes Its First Official Outing
We really can't say why the Essential Phone's camera samples came out bad bot we're sure the company will reveal better samples soon. But then, if much better ones surface, it becomes difficult knowing what's true and what's not.