Andy Rubin's Essential Phone Makes Its First Official Outing
Android co-founder Andy Rubin has officially taken the wraps off the Essential Phone which has been in development by his company for a while now. The Essential Phone obviously fits into the high-end market but it is left to be seen if the phone will be able to break through the ranks of Samsung and Apple who both have a stronghold on the high-end market.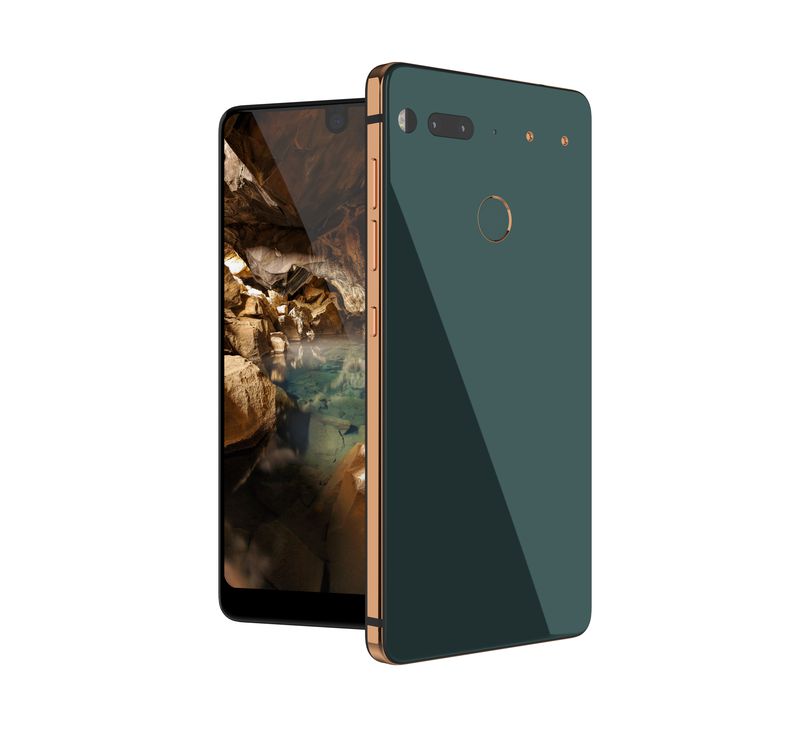 The Essential Phone is the first smartphone from Andy Rubin's company, Essential and we had brought you news last week that it would be unveiled on May 30. Rightly, the phone was unveiled today alongside a new operating system called Ambient and a gadget that looks like Amazon Echo.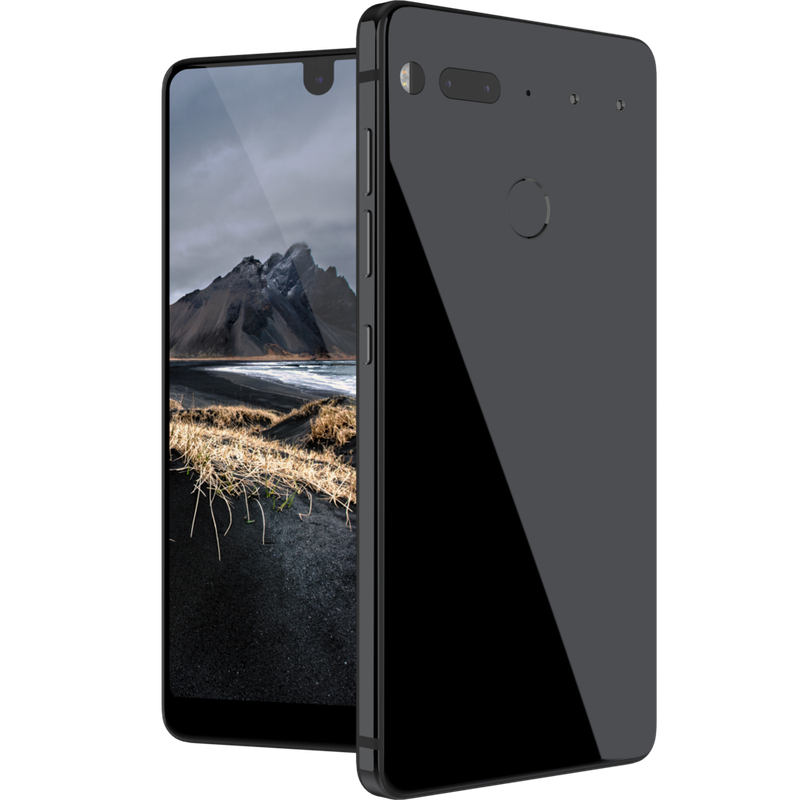 Design & Specifications
Design wise, the Essential Phone comes with an innovative design which gives it the potential to be able to compete with the likes of Apple and Samsung in the U.S. and elsewhere. The phone comes with an impressive edge-to-edge design with ultra-thin bezels at the edges. The design looks very minimalistic even lacking any logo but is beautiful. The phone sports a 5.6-inch display and has a high screen-to-body ratio with just the space meant for the selfie camera at the top. This screen isn't made from glass but is made from a combination of Titanium and ceramic which the company claims make it stronger than those offered by Samsung and Apple.There is no physical button at the front but there is enough space to house a virtual button under the display.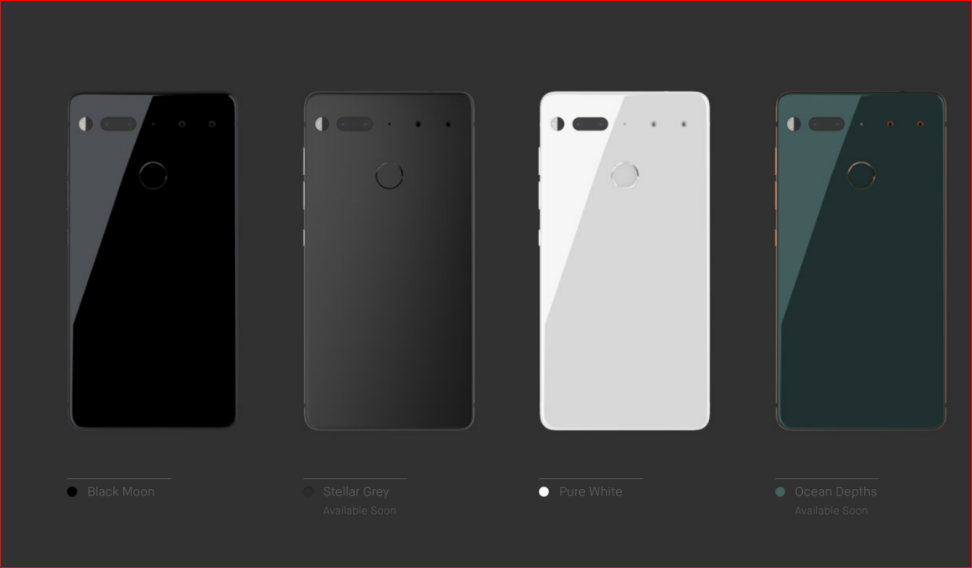 The smartphone also looks beautiful when viewed from the back. The device has a rear-mounted fingerprint sensor and comes with a dual camera setup at the rear.  The device will come with a 360-degree camera that can be clipped on the device to enable a whole different kind of phone-based photography.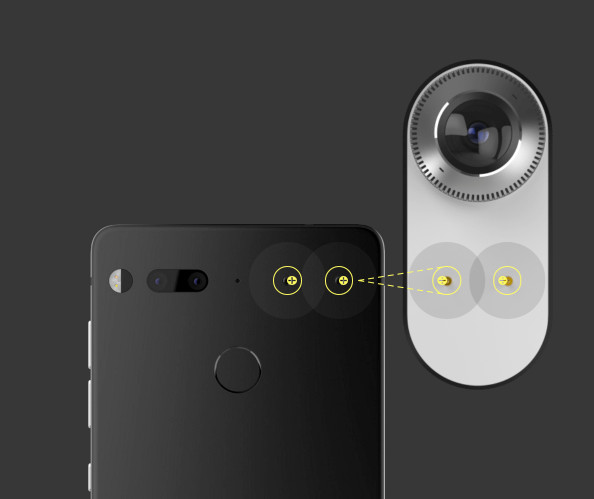 The Essential Phone comes with a high price tag of $699 and will be available in Pure White, Black Moon, Stellar Grey and Ocean Depth colors. There is no word yet on its availability but the phone is expected to become available in the U.S. first.