ZTE Nubia Z17 Hands On: Bezel-less Dual Camera Beauty!
This year has been quite exciting in terms of smartphone releases, with multiple brands, even the ones that failed in 2016, releasing flagships that are worthy of our attention. The Galaxy S8, Xiaomi Mi 6, Huawei P10 (except for that memory issue) have all been capable smartphones. Last week, we got an addition to that list, thanks to ZTE's subsidiary, Nubia. The brand announced one of the first 8GB smartphones to be released in the market, the Nubia Z17 and guess what, we have already got our hands on this bezel-less beauty!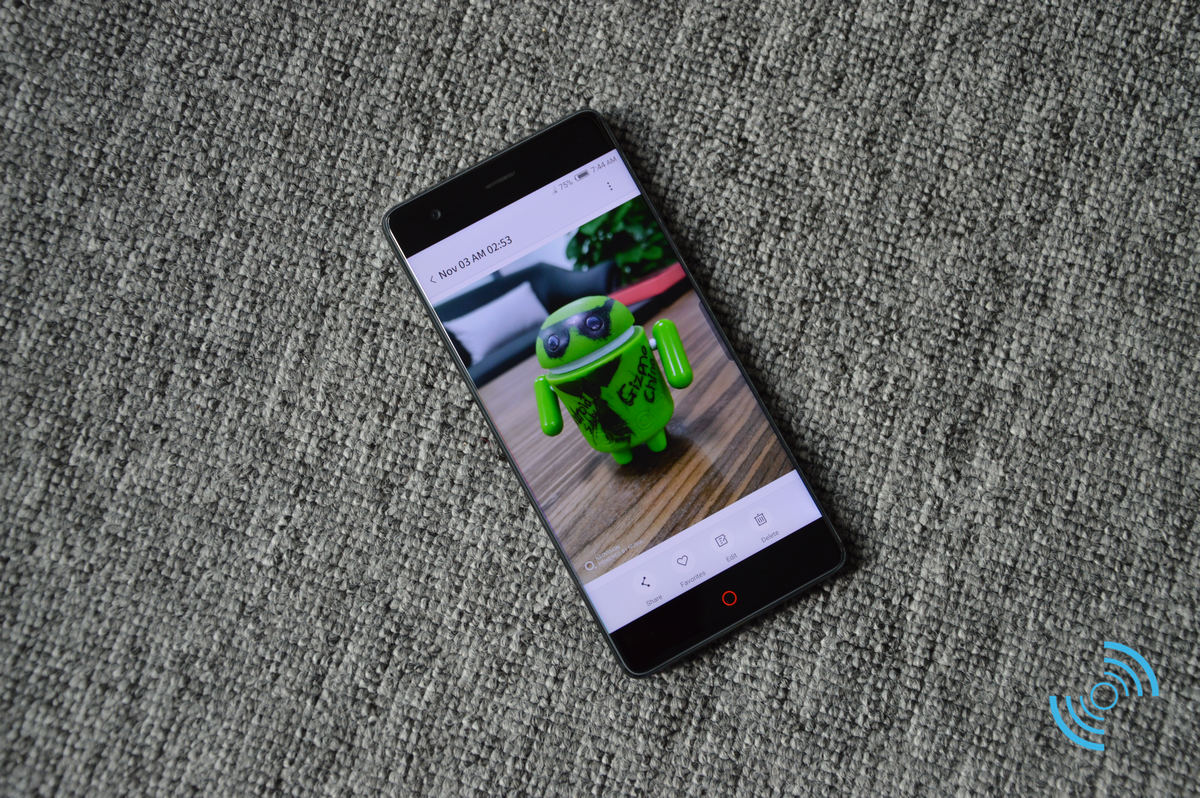 The Nubia Z17 continues on the bezel-less design used by its predecessor, the Z11 and comes with the new generation aRC 3.0 (arc refractive conduction) to ensure the minimum thickness of the screen. In fact, the front of the phone looks beautiful with the screen extending to the sides. However, the bezels on the top as well as the bottom are quite significant and if we had to pick out something to complain in the Nubia Z17 Hands on, those bezels would be on top of our list. Still, the overall phone feels good to hold, not too large and in fact, because of its bezel-less sides, the phone is just as wide as the Mi 6 (less than 2mm difference). If you have ever got the Nubia Z11 in your hands, then you know the Z17's size as well because of its near similar dimensions.
Wait, actually, I have a photo comparing the Z17 vs Mi 6 side by side.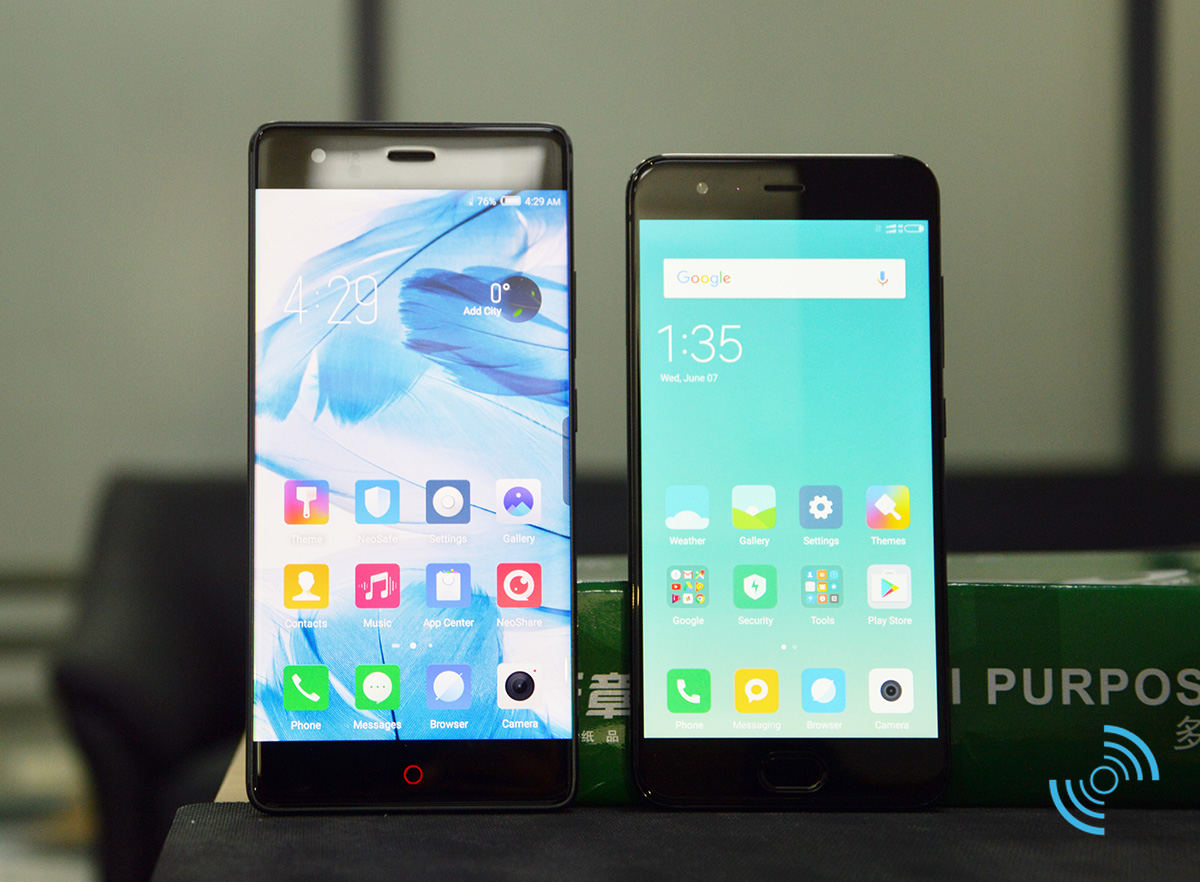 The built quality of the Nubia Z17 is pretty good, which has been one of the company's highlights. The metal body gives the phone a sturdy built without any issues of getting fingerprint marks at the back. The back texture is simple and the dual cameras are on the top corner of the back along with a dual tone LED flash. The dual camera does protrude a little from the back but we haven't faced any scratching issues yet. Nubia seems to have taken care of the glass covering the camera setup. There's a fingerprint sensor at the back as well, which was fast and responsive in our initial hands on.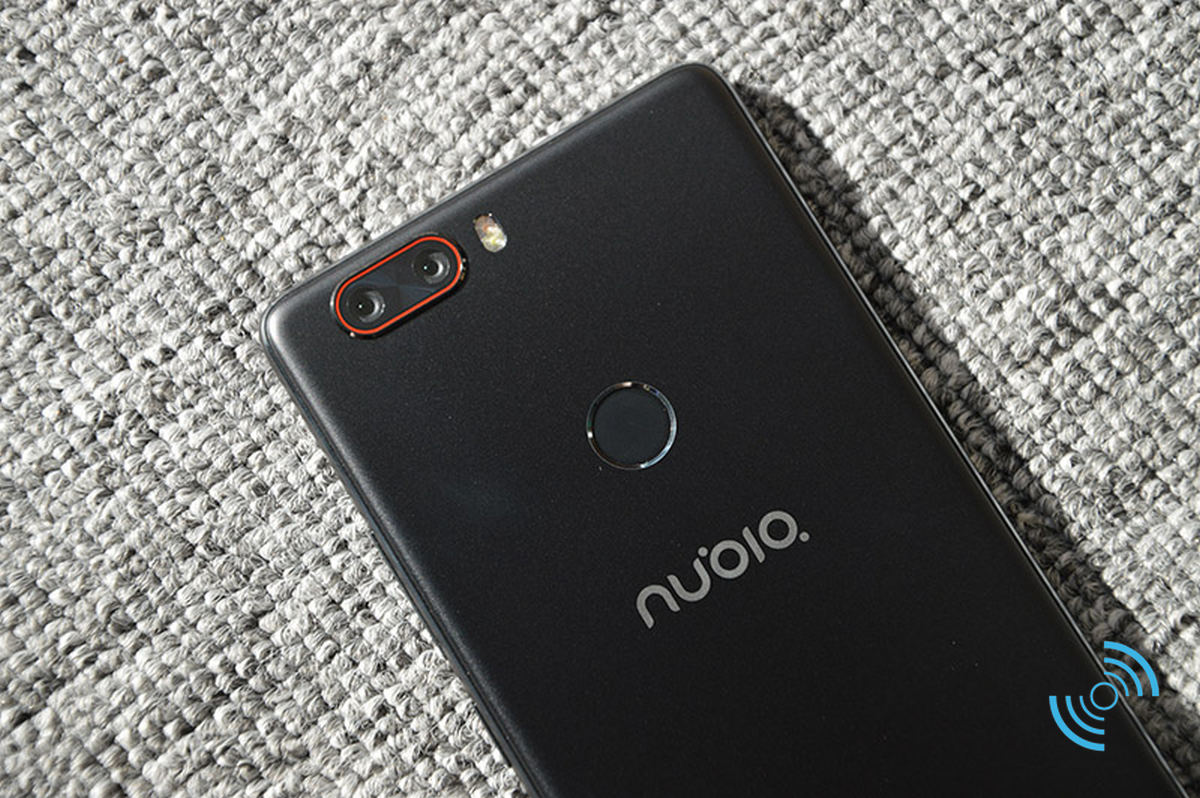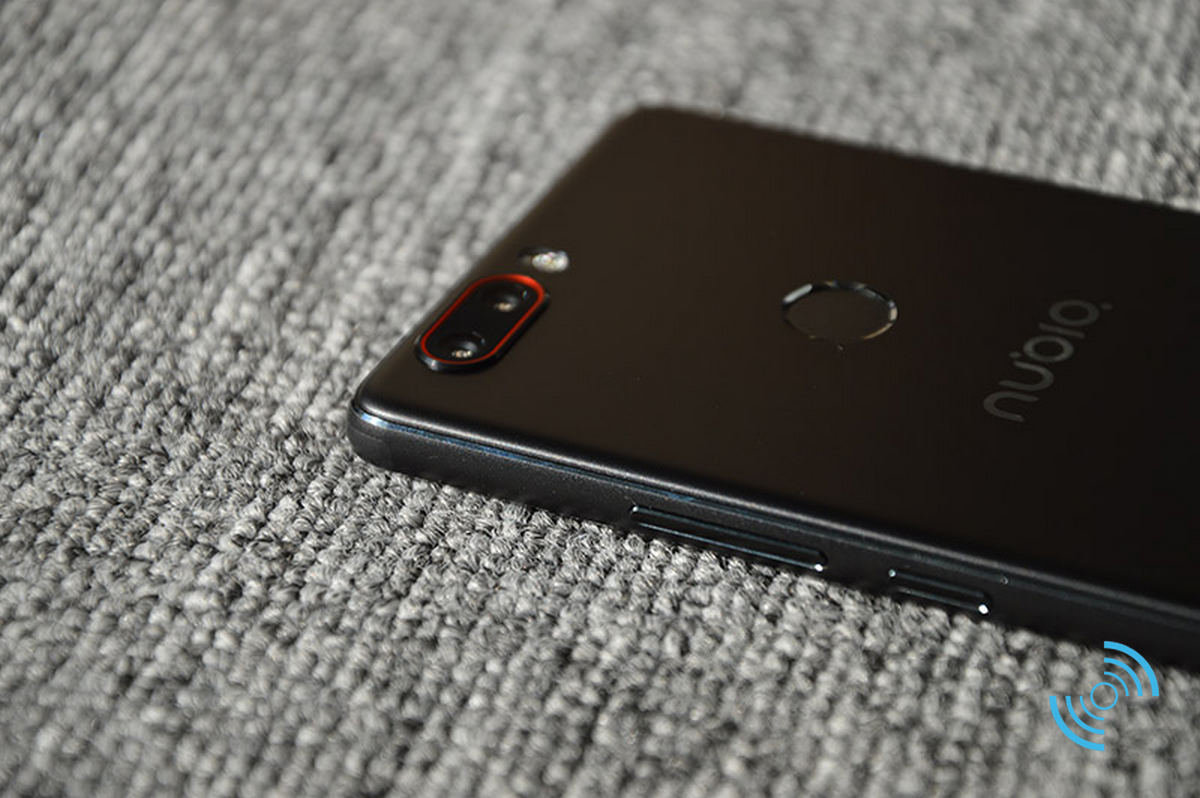 The display looks vibrant and the touch response is good. The red circular home button is capacitive.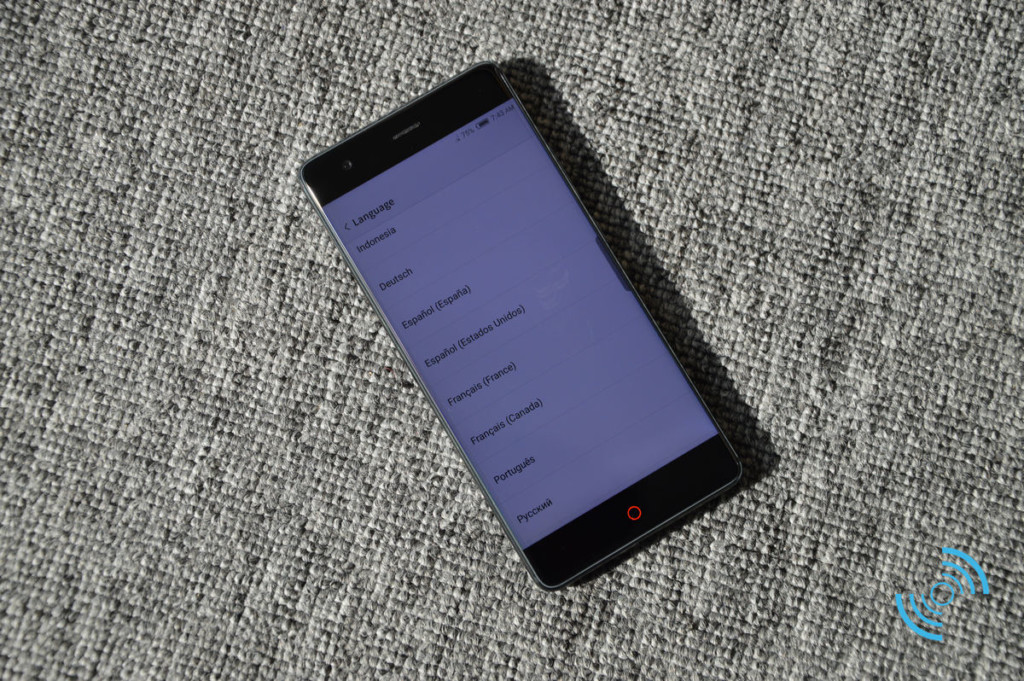 The dual 23MP + 12MP setup at the back is actually pretty impressive. It's fast and might even be better than Xiaomi Mi 6's dual cameras. We will definitely pitch them both together for a dual camera shootout in the next couple of days. The overall Nubia UI is fast and responsive.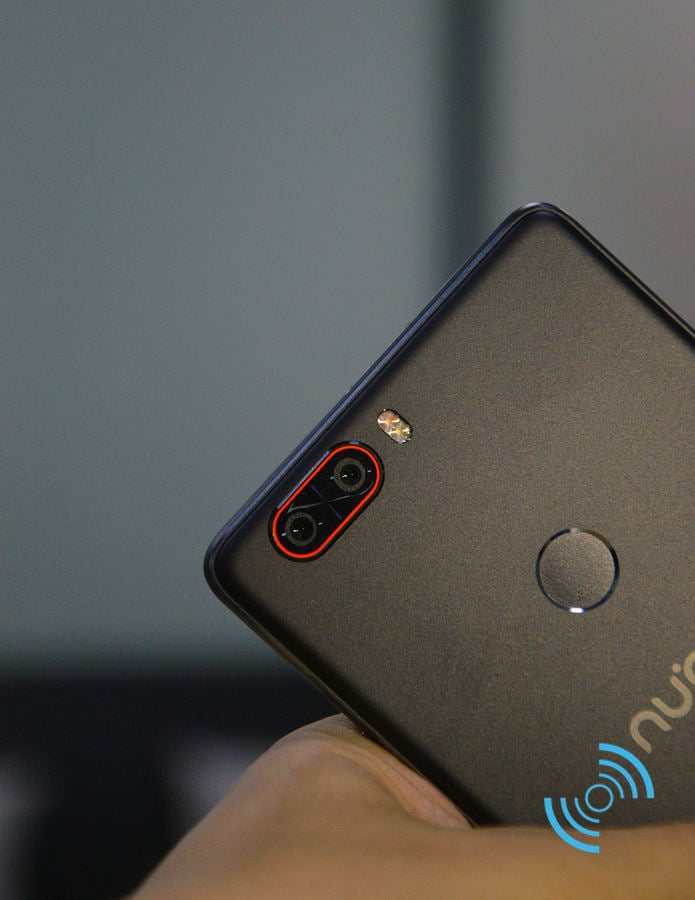 You can check out more pictures of the Nubia Z17 hands on from the gallery down below.