Samsung Galaxy Note 8 Will Be World's First SD836 Phone – Rumor
U.S-based fabless chip maker Qualcomm's rumoured Snapdragon 836 chip hit the news stand recently. The SD 836 chip is a revised version of the present Snapdragon 835 and is tipped as coming in the second half of the year. A new rumor has now emerged that the Snapdragon 836 processor will be featured on the expected Samsung Galaxy Note 8. If true, that would make the Galaxy Note 7 the first Snapdragon 836-powered smartphone.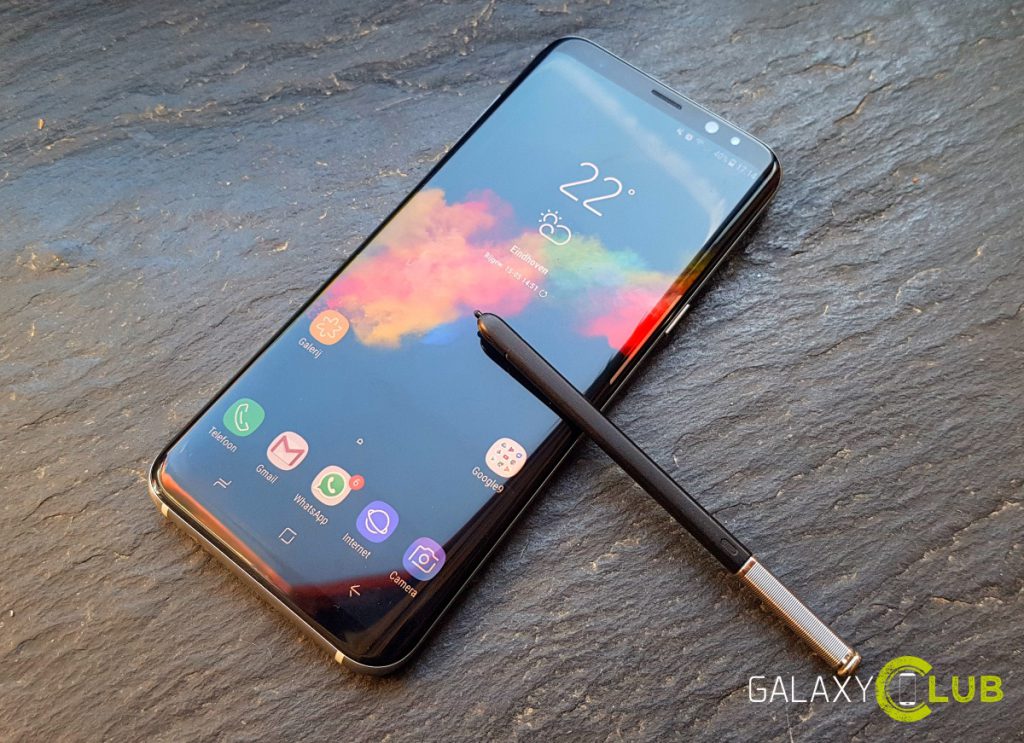 The Galaxy Note 8 is Samsung's next-gen flagship Note series smartphone which is expected to be launched in the second half of this year also. The Galaxy Note 8 is expected to utilize a 6.3-inch display and would be the same curved infinity display that was used on the Galaxy S8 and S8+. A recently leaked video had shown us the huge infinity display the Note 8 will feature as well as the front panel. The Note 8's display is also expected to be a curved edge one with a high screen-to-body ratio which would likely be the same 18.5:9 aspect ratio featured on the Galaxy S8 with a 4K resolution.
Read More: Rumour: Samsung Galaxy Note 8 Will Feature A 6.3-inch Infinity Display
On its part, the Snapdragon 836's large cores are tipped to have a clock frequency of 2.5GHz, slightly higher than the 2.45GHz frequency of the SD 835 large cores. The small cores may likely retain the 1.90GHz clock frequency found on the SD 835. The tipster also revealed the SD 836's GPU is clocked at 740MHz. The Galaxy Note 8 is expected to be announced during IFA Berlin 2017.
(source)