Rumour: Samsung Galaxy Note 8 Will Feature A 6.3-inch Infinity Display
Samsung has no doubt rebounded from the Galaxy Note 7 debacle and is even almost set to relaunch the device with a new battery and slightly reduced price in some markets. The recovery was helped a great deal by the positive reviews and the successful outing of the Galaxy S8 and S8+ which were launched in April. In line with precedence, the next big announcement concerning a product launch from Samsung would likely be the  Galaxy Note 8.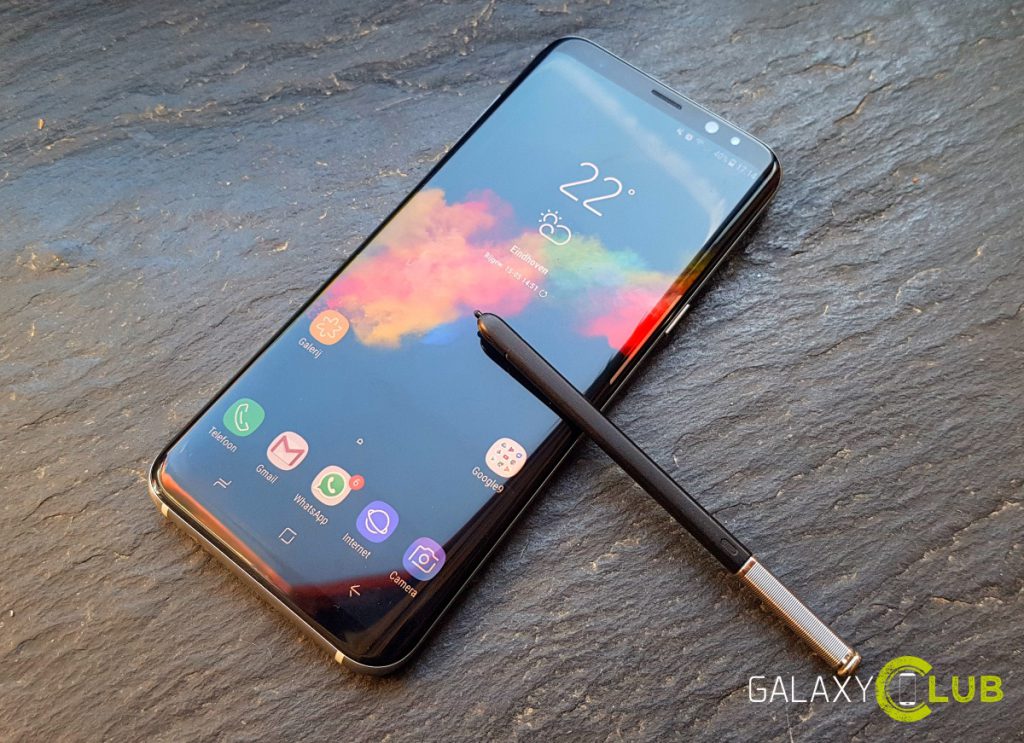 We have had some strings of rumours relating to the Samsung Galaxy Note 8 in the recent past, almost all pointing at a 6.3-inch display. A new leak from the Netherlands has emerged, also towing the line that the Galaxy Note 8 would sport a 6.3-inch display but this leak went further to claim that the Note 8's display would be the same curved infinity display that was used on the Galaxy S8 and S8+. A recently leaked video had shown us the huge infinity display the Note 8 will feature as well as the front panel.
Read More: Samsung Galaxy Note 8 Front Panel Appears in a Leaked Video; Reveals Huge Infinity Display
In other words, the Samsung Galaxy Note 8 would have a curved edge display with a high screen-to-body ratio which would likely be the same 18.5:9 aspect ratio featured on the Galaxy S8. The leak source also claims the Galaxy S8 would have a 4K display resolution. We still don't know if the fingerprint sensor would be a front screen affair or it is going to be embedded at the back. All other features are still obscured but taking a wild guess, the Note 8 would most likely feature a Snapdragon 835 chipset. As for its launch, that is still in the dark as well but it is alleged that the Note 8 is already being tested with Android 7.1.1 which means the device will launch in no distant time. Who knows, Samsung may launch the device during IFA Berlin 2017 coming up this September.
(source)