OnePlus 5 Leaked Real Photo Gives Us First Glimpse of Entire Device
We have what is said to be the real render of the OnePlus 5 flagship coming right from a Brazilian blog, this time capturing the entire device. Recall that  Android Police leaked what could be termed the first real photo of the upcoming flagship last week but the photo only showed the top half of the device. But in this case, we are shown the entire device revealing both the front and rear views.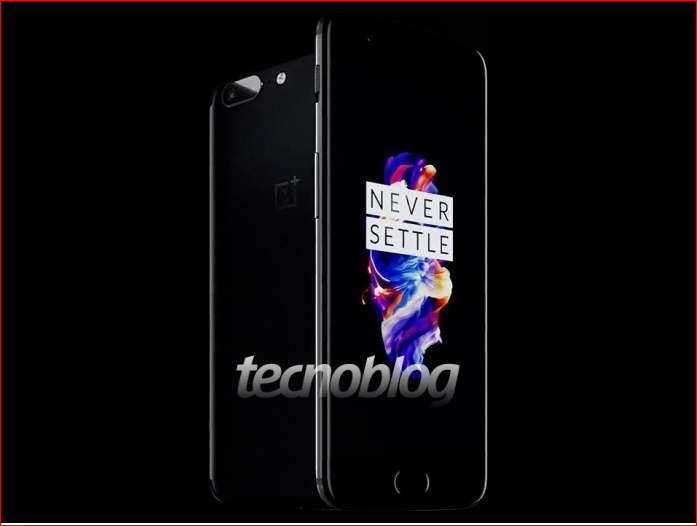 From the photo, the OnePlus 5's display will likely be 5.5 inches in size and as earlier captured in leaks, the display will be a Full HD display. The full image also affords us the opportunity to see what the fingerprint sensor looks like. The sensor looks rather large despite it having an oval shape. We would have concluded this was an iPhone 7 Plus renamed OnePlus 3 if it had been round. The renders also give us a glimpse of how thin the OP5 will be.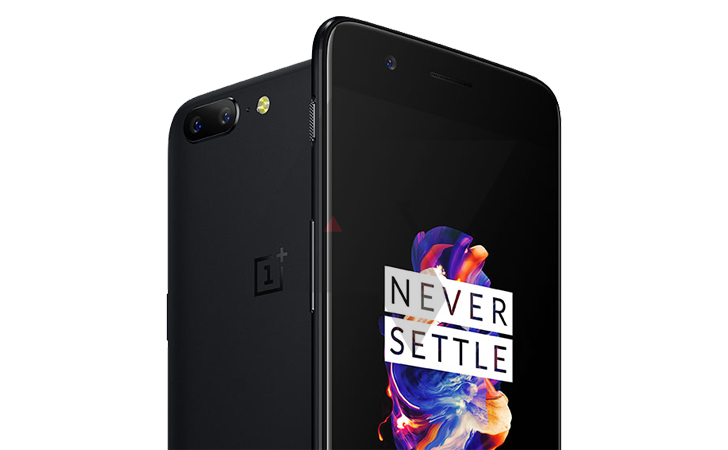 Read More: Purchasing the OnePlus 5 would be easy and hassle free assures CEO
Apart from the fingerprint sensor on this bottom half which we are seeing for the first time, all other features of the OP5 have already been seen in previously leaked photos. Almost all the specs have been confirmed such as a Snapdragon 835 chip, 6GB RAM and 8GB RAM on another version, a 3,300mAh battery with DASH charge technology and 20MP + 16MP rear dual cameras. The OnePlus flagship is said to come with a Bluetooth 5.0 which also featured on the Galaxy S8 and UFS 2.1 flash storage.
(source)